The latest poultry tech round-up
The poultry industry is always on the lookout for technology that can save time and money, improve mortality rates, enhance nutrition outcomes and help with a host of other issues across the industry.
Here's a round-up of some of the latest technological solutions – from facial-recognition software for poultry welfare to a biosensor that can quickly detect the presence of salmonella – that one day may be standard fare for the industry, but right now are on the cutting edge.

Machine vision for poultry welfare
At the University of Southern Queensland (USQ) in Toowoomba, Australia, Dr Cheryl McCarthy is working on machine-vision technology that can identify patterns in poultry behaviour so producers can more quickly react to flock health issues. It's a technique that could save the industry a lot of money.
"Monitoring of flocks in sheds is critical for maintaining and enhancing chicken welfare, tracking weight gain and detecting early signs of disease," said McCarthy in an interview with AgriFutures Australia, a government agricultural research and development corporation that's funding her project. "Chickens may exhibit different behaviours, like sitting and panting which can be indicative of heat stress, or changes in walking patterns or routines that indicate adverse foot conditions."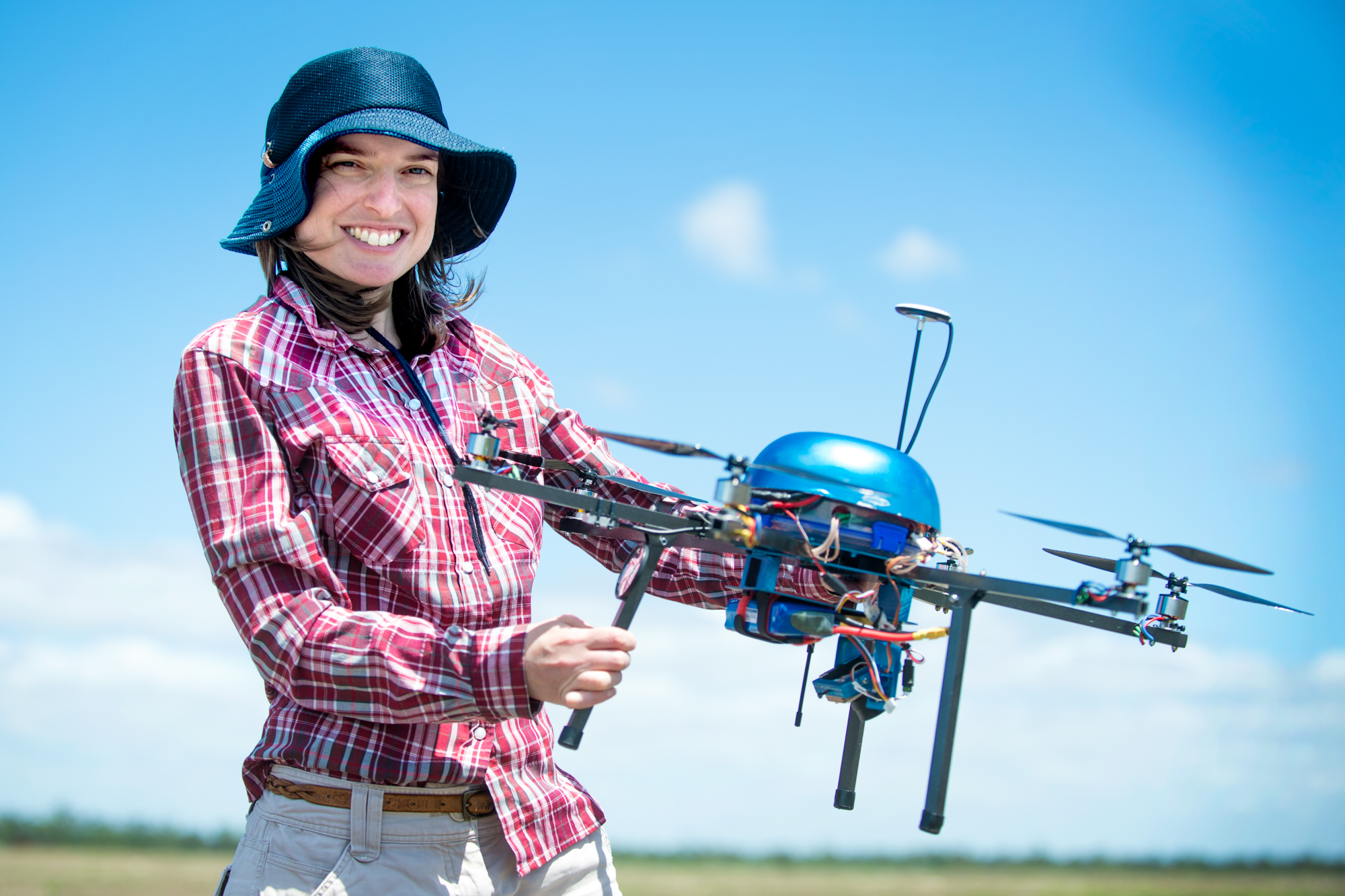 The technology uses cameras and artificial intelligence to identify patterns in behaviours that may not be noticeable to the human eye. It's similar to what's used in facial-recognition software, according to McCarthy.

Currently, the technology is geared towards determining temperature stress for foot conditions like footpad dermatitis. There are plans to use the technology to determine birds' weights in free-range settings using drones to assist producers in forecasting.
McCarthy is currently testing the technology in real-world settings in poultry sheds and a controlled lab setting, and aims to develop the project as a cost-effective solution that's also low maintenance – and one that can be used in different poultry environments.
"The benefits include increased productivity via early interventions and better animal welfare, and as the cameras are low-cost, the technology is well-suited to on-farm use," McCarthy said in a USQ press release.
Plug-and-play data centralisation
FarmCloud, a Lisbon-based start-up, has created technology that allows poultry companies to integrate climate and feeding controllers – regardless of manufacturer – on individual farms. The system also centralises real-time and historical data in a single cloud platform. This allows companies to optimise processes, reduce waste and increase knowledge, according to Miguel Damas de Matos, co-founder and CEO of FarmCloud.
At the farm level, a plug-and-play device called the FarmConnector links to the operation's existing climate, food and biometric controllers and sensors; it then aggregates the information and sends it in real time to a central cloud platform. The controllers from every shed can connect to a single FarmConnector, and it can work at the farm level without the internet, said Matos.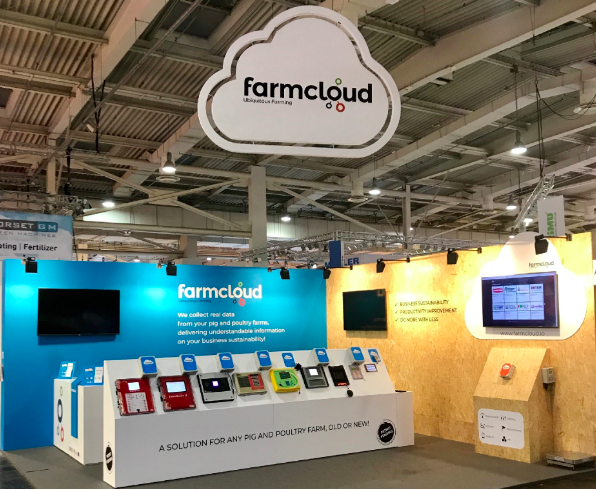 "The FarmCloud platform aggregates all information from all customers and their respective farms, managing communication with all FarmConnectors installed worldwide," he told The Poultry Site. "There's no limit on the number of controllers, production houses or farms that we can connect using our technology, allowing for any producer to access all information in real time in a single cloud platform."

Faster salmonella detection
A team of researchers at the University of Missouri (MU) and Lincoln University, also in Missouri, has developed a portable and easy-to-use sensor that can detect salmonella and E. coli in raw and ready-to-eat poultry products.
The current methods for detecting bacteria used by the poultry industry are time-consuming and expensive, taking from 24 hours to five days to produce results and requiring investing in pricey equipment or sending out samples to a lab.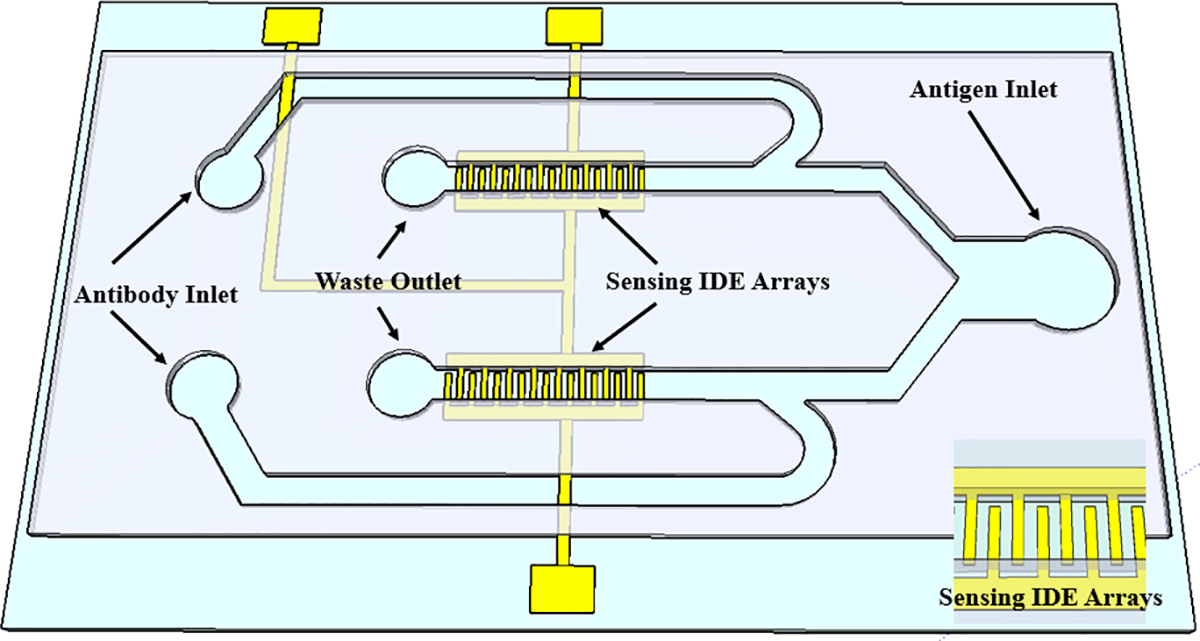 The newly developed sensor uses antibodies and chemical polymers specific to each of the bacteria, to give a positive or negative reading and determine the sample concentration, according to the researchers. It can detect as few as seven cells per millilitre in less than an hour without the need for enrichment culture for raw poultry. It takes about seven hours for ready-to-eat products. The sensor currently works for three serotypes of salmonella and E coli O157:H7. The researchers are also configuring it for listeria and campylobacter.

"We can do complete testing within a single work shift, which would be a huge cost savings for ready-to-eat poultry," said Mahmoud Almasri, associate professor of electrical engineering and computer science, in an MU release. "They can't release the product until they get a negative result, so this will save them from having to store so much of their product in refrigerators and labour."
The researchers plan to eventually commercialise their rapid pathogen-detection system for use in the poultry industry.
Automatically determine feed-bin levels
An Ontario, Canada-start-up called BinSentry is taking feed-bin measurement into the 21st century with its internet-of-things (IoT) solution that earned it a 2019 Forbes Innovation Award. Considering the typical feed-bin-measuring strategy is banging on the side of the bin with a rubber mallet while standing on a ladder, this is indeed a big leap forward.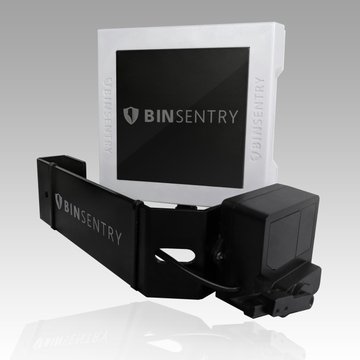 The system uses sensors installed in the bins to send storage-level data over a low-power wide-area network, rather than the internet, to the cloud. The sensors are self-cleaning and use solar power for their energy. From there, software using artificial intelligence and predictive modelling learns the typical feed usage of each farm to more efficiently determine when feed orders need to go out. According to the company, it can save on transportation costs through more efficient and fewer routes and reduce ordering errors.

"If we can shave off 5 or 10 percent of the cost of transport by making delivery more efficient, we've done our part," BinSentry's creator, Randall Schwartzentruber told WeTech Alliance, a Canadian tech innovation centre.
The poultry business is ever-evolving and with the help of tech companies like these and their products, the industry can continue to make advances.