Weekly poultry digest: an in-depth look at Mexico's poultry industry and latest USDA reports
US broiler producers may have to report antibiotic use to APHIS and China plans agriculture industry consolidation.
Updates from the United States
USDA's monthly poultry outlook

The first-half broiler production forecast was lowered, in part on production disruptions caused by a winter storm in Southern States. The broiler export forecast was decreased on expectations for lower demand from China and uncertainty in other key markets. The second-quarter broiler price forecast was increased on recent price movements and expectations for improving demand.
The first-half wholesale egg price forecast was increased on higher-than-expected prices as well as expectations for prices to remain firm. The second-quarter table egg production forecast was increased based on near-term expectations for the layer flock and lay rate. The first-half egg export forecast was increased on expectations for continued strong demand.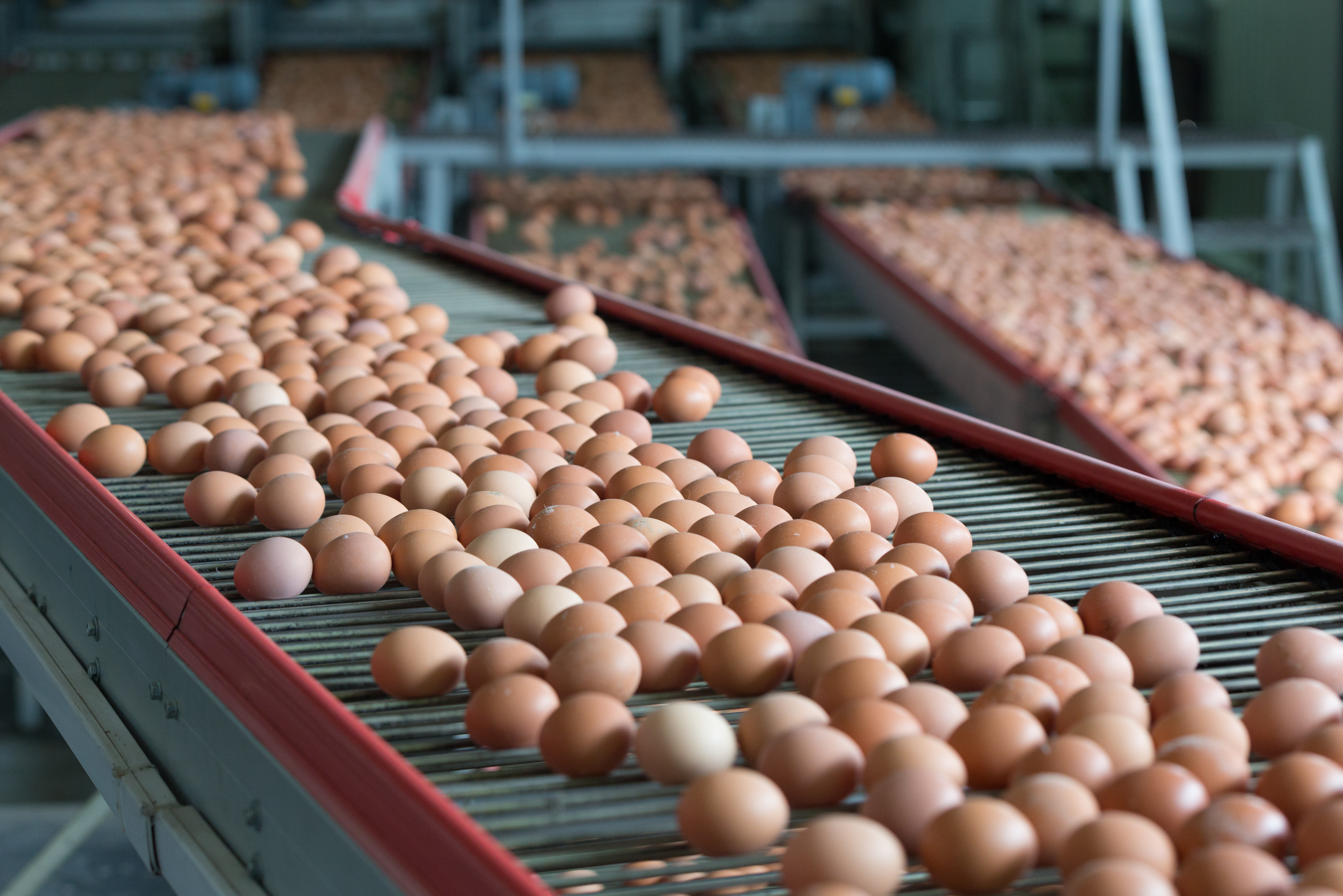 Turkey production was adjusted down on low production and placement numbers in January. Reflecting the lower production expectations, the turkey export forecast was revised down and the turkey price forecast for 2021 was adjusted up to 111.5 cents per pound.
USDA seeking input on collecting data from broiler farms on antimicrobial use and resistance
USDA's Animal and Plant Health Inspection Service (APHIS) is seeking approval to collect new information via the National Animal Health Monitoring System's (NAHMS's) On-Farm Monitoring of Antimicrobial Use and Resistance in US Broiler Production Study.
The new effort seeks information directly from broiler farms to "measure and track trends" in antimicrobial use (AMU) and antimicrobial resistance (AMR) with those that participate over time, to evaluate the relationship between AMU patterns and AMR measured in samples collected, and to qualify the AMR genes in the litter of sampled farms.
The study will "monitor US broiler operations for AMU, AMR, animal health and production practices, and the relationship between AMU, AMR, animal health, production practices, and changes over time." The agency wants to collect quarterly survey data and litter samples from participating producers. The agency estimates it will collect information from 30 respondents annually. USDA is seeking comments on the request by 17 May.
Analysing Mexico's poultry industry
Mexico's poultry production is expected to grow in 2021
Despite a sluggish economic rebound and ongoing pandemic emergency measures hampering domestic demand, chicken meat, as well as eggs and egg products, are expected to remain the most popular and affordable animal protein for Mexican consumers.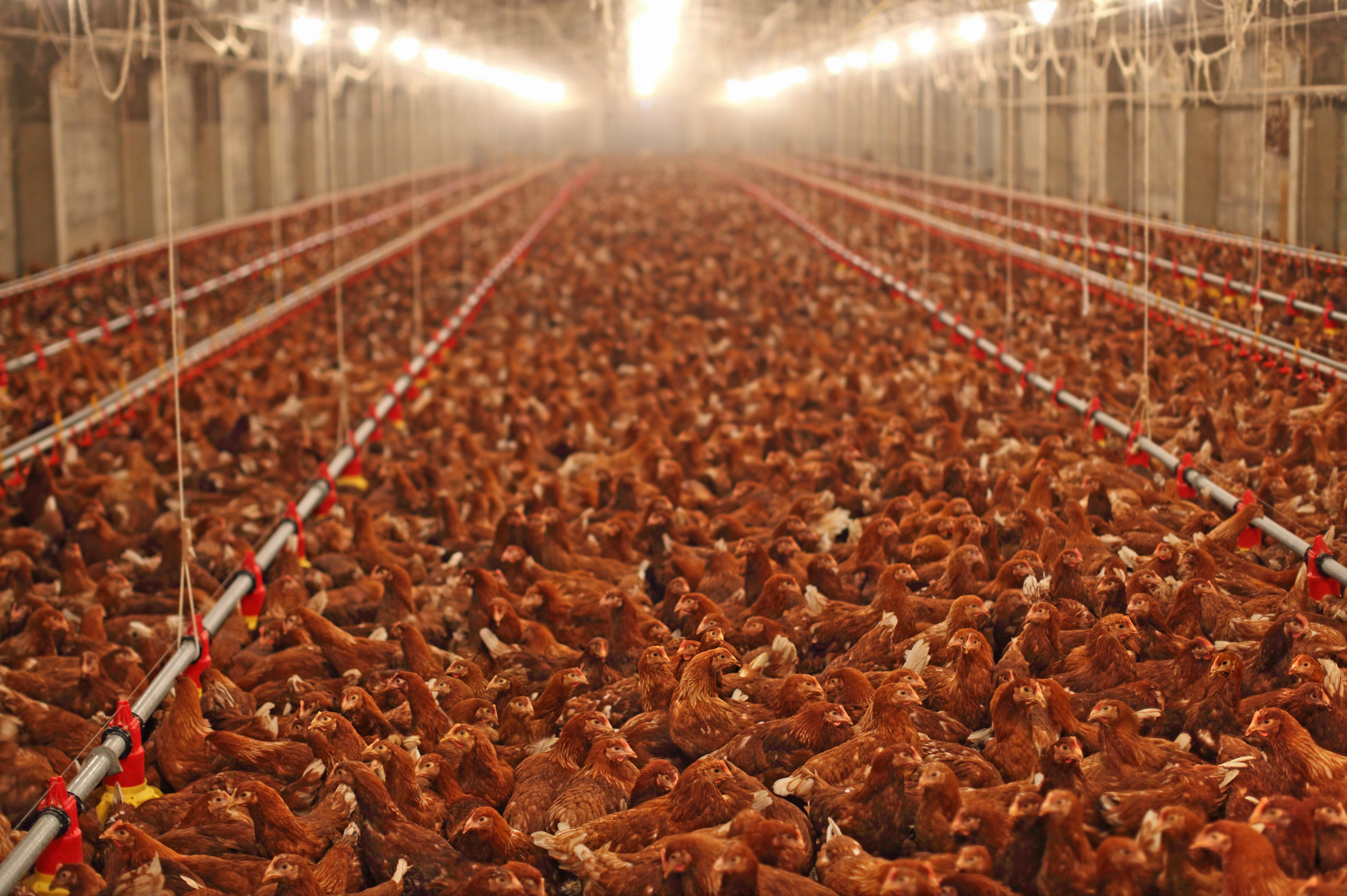 In 2020, the poultry sector proved to be resilient in the face of pandemic-related challenges and coped with demand disruptions, such as the closing of the hotel, restaurant, and institutional (HRI) sector. Household cooking, baked foods, and comfort foods took advantage of new commercial avenues, such as e-commerce, to bolster demand for chicken meat, eggs, and egg products.
Chicken meat: In 2021, Mexico's production, consumption, and imports are projected to grow from 2020, on improved HRI demand and recoveries in gross domestic product (GDP). Chicken meat production and consumption through 2020 benefited from growing demand for a more affordable, versatile, and healthy source of animal protein. Mexico's 2020 imports declined from 2019, but still heavily depends on them to satisfy domestic demand, especially for processing. The United States remains the lead provider of chicken meat to Mexico, benefitting from expired third-country tariff-rate quotas disadvantaging Brazil and Chile in 2020.
Turkey meat: In 2021, turkey meat production, consumption, and imports are expected to increase and exports are forecast to drop. Steady retail consumer demand driven by the perception of turkey meat as a healthy meat and steady production will be complemented by US imports.
Egg and egg products: In 2021, egg and egg products production, consumption, imports, and exports are all expected to increase. During the ongoing pandemic, eggs and egg products saw strong demand from households staying home and cooking more, as well as from baking operations. Mexico retains its place as the world's number one consumer of eggs.
Agriculture sector updates from China
Bloomberg: China plans new food-trading giant with Cofco merger and IPO
China's largest food company plans to merge its international trading division with several domestic businesses to create a new agricultural commodity behemoth before embarking on an initial public offering, according to Bloomberg News.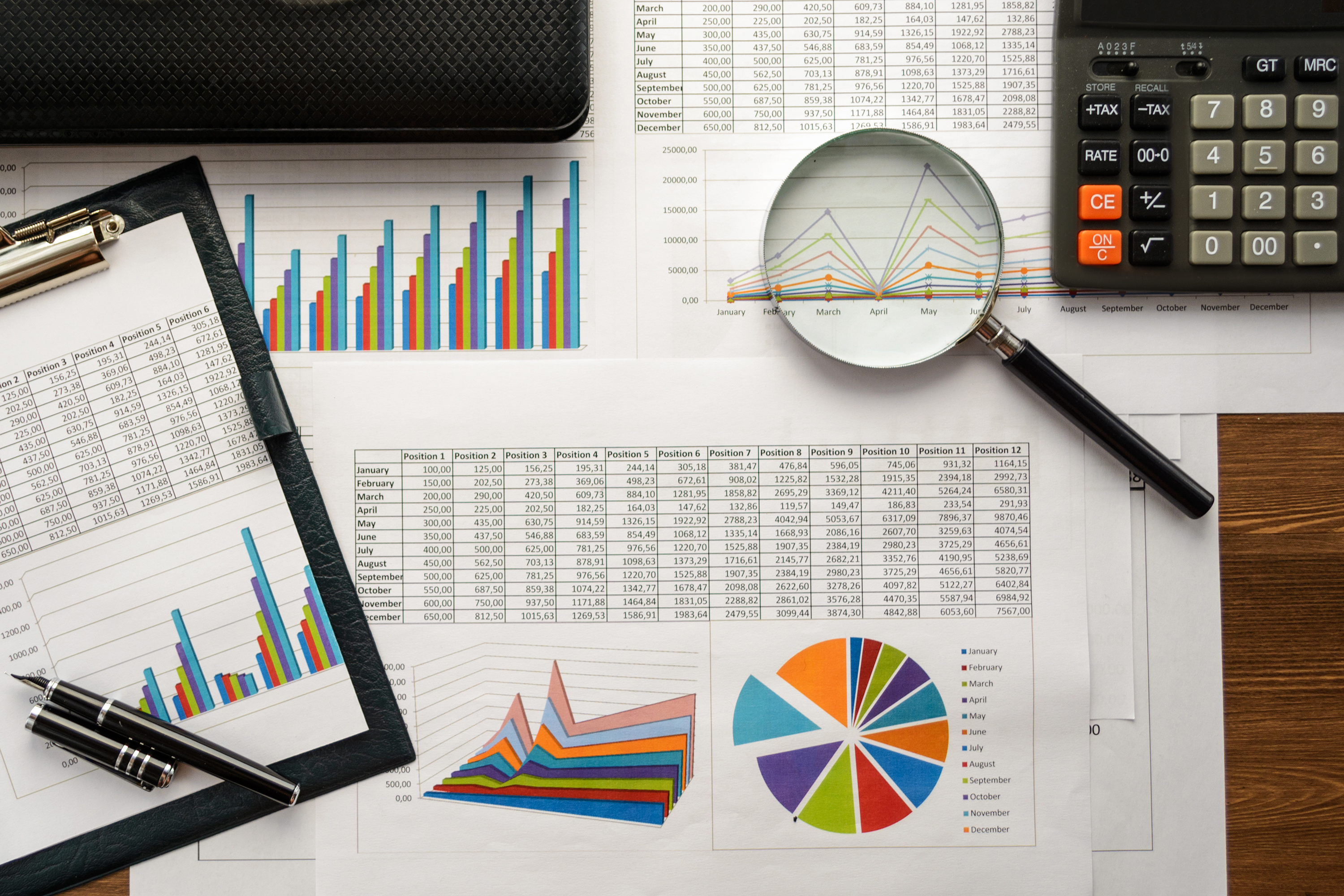 Cofco Corp has hired bankers to advise on a plan to combine Cofco International Ltd with some of its domestic trading and processing assets, Bloomberg reported, citing people familiar with the talks. After the merger, Cofco plans to sell shares in the new company, most likely in Shanghai, the people said. The IPO could value the new company at more than $5 billion, the people said.
The new company will compete with the so-called ABCDs, a quartet of global traders which have dominated the industry for decades: Archer-Daniels-Midland Co, Bunge Ltd, Cargill Inc and Louis Dreyfus Co.

COVID-19 case study: retail rankings in Spain get a shake up

In 2020, adhering to confinement measures and movement restrictions in response to COVID-19, Spanish consumers spent $3.7 billion more at the supermarket than in 2019, according to recent data published by Nielsen. In addition, the closure and gathering restrictions in bars and restaurants transferred consumer spending on food and beverages to consumption at home. As a result, during 2020, total expenditures in food and beverages grew 6.4% to roughly $115 billion. This is a very notable increase for a traditionally stable sector. The volume of purchases also grew 4.4%, as did prices in some product categories, such as fresh food prices, which increased 5.5% while packaged food prices grew 0.4%.
Mercadona continues to be the prominent and solid leading retailer in Spain, accounting for 24.5% of total sales, far outperforming other trailing retailers. However, last year, Mercadona lost ground for the first time in 20 years and had the biggest share loss of all chains, losing 1.1% of the market. Carrefour remains the second major player, with 8.4% of the market share, but down 0.3%. Despite recovering buyers, Carrefour was impacted by the poor performance of the hypermarket channel, primarily during times when consumers faced the greatest mobility limitations. Those retailers with a more aggressive price strategy are winning ground, particularly Lidl, who started 2020 in third position holding 6.1% of the market, up 0.5% from the previous year. As a result, retailer DIA fell to the 4th position, with 5.8% of the market, losing 0.6%.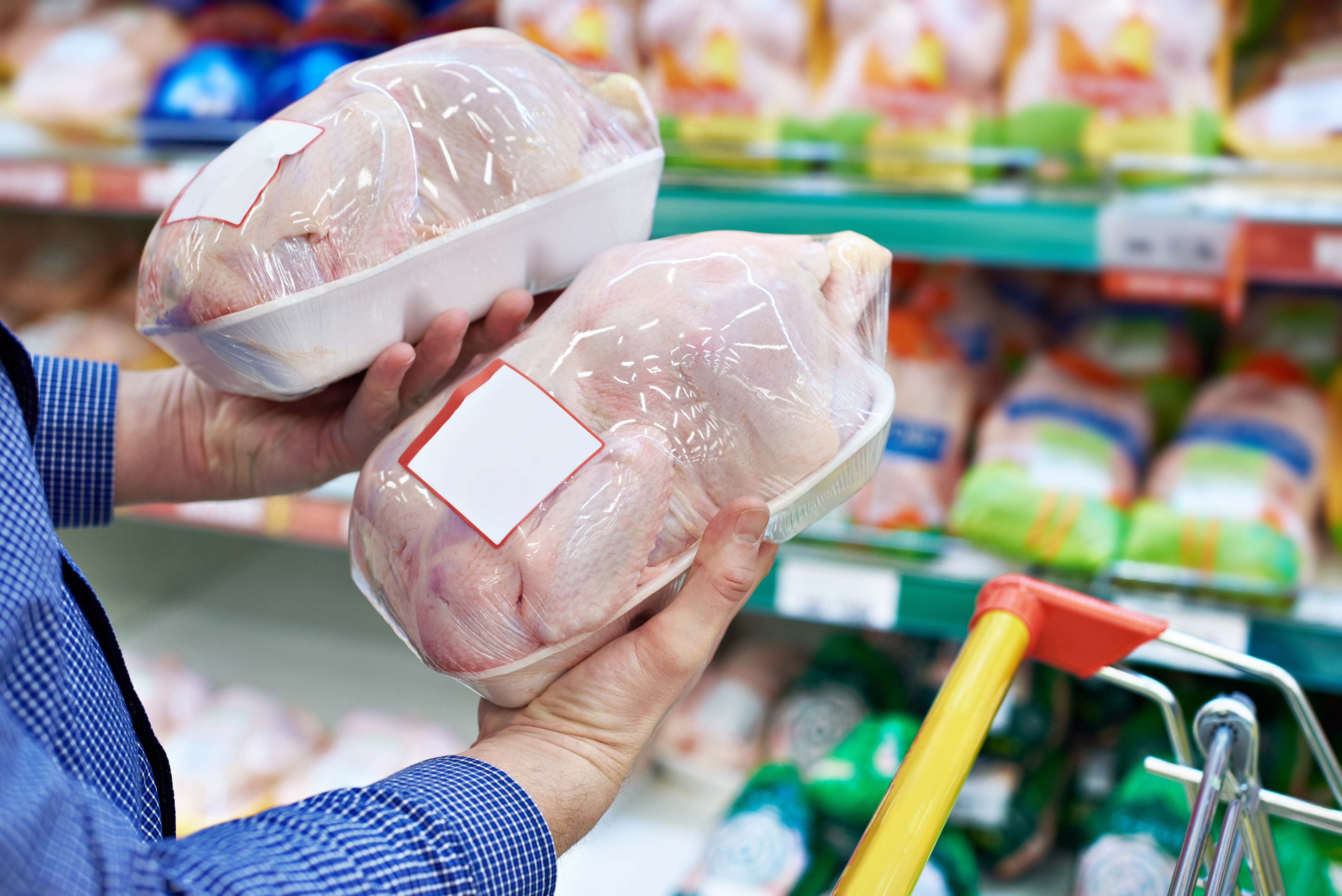 Traditional clients of Mercadona, Carrefour, and DIA have lowered their loyalty to these brands and have diversified their expenditures. Mercadona was likely impacted by the lack of proximity to stores in some regions during confinement, as well as initial problems meeting all online requests during the first weeks of the strict national lockdown starting in March 2020.
This year, Carrefour is betting on consumers' preference for proximity with the purchase of Supersol. The French group will acquire 172 Supersol supermarkets, located mainly in Andalucia and Madrid. The company intends to convert them into proximity formats such as Carrefour Express, Market and Supeco. Through this operation, Carrefour consolidates its position as second food retailer in Spain by diversifying its store base and reinforcing its presence in growing formats.
According to local media, Carrefour expects to definitively close the purchase during the first half of this year. DIA, who benefited greatly during the first wave of the pandemic, thanks to their wide network of proximity stores, plans to recover its position, although it may take some years. The company has the highest number of stores - exceeding 3,000- and has continued to close establishments. As part of its strategy, it has reinforced electronic commerce during the pandemic.
With the saturation of online channels and the government-mandated movement restrictions, regional supermarket chains, such as Consum (Valencia), Dinosol (Canary Islands), Gadisa (Galicia), Bonpreu (Catalonia), Ahorramas (Madrid), BM (Basque Country), among others, were well-positioned and have multiplied their sales, reinforcing their market share in a sector typically dominated by large operators.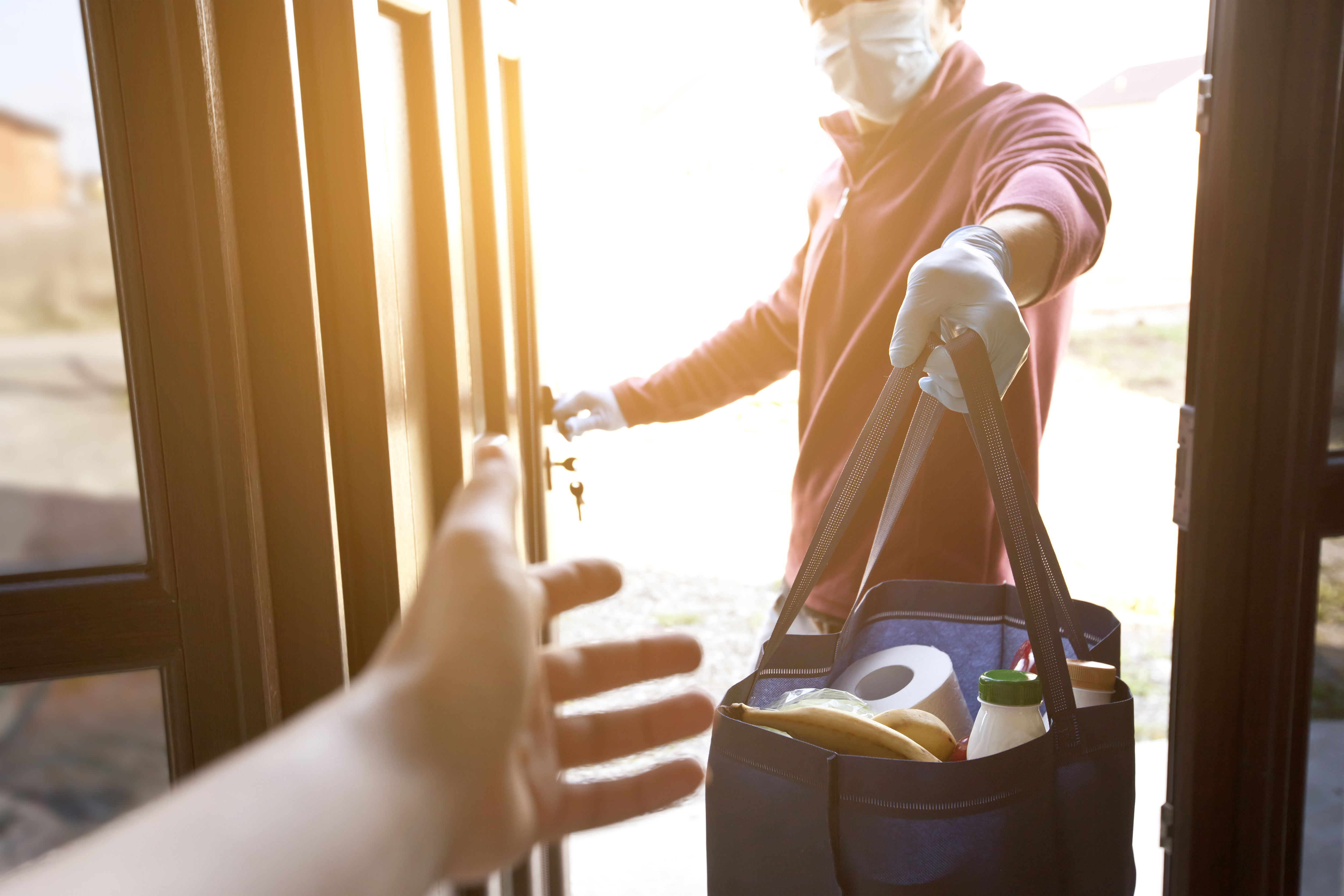 Regional chains increased their market share 0.5% to 14.2%. The increased weight of regional chains in Spain during the pandemic is a unique phenomenon in the European region. In addition, according to Kantar, it is interesting to note the behavior of traditional markets and specialized trade (fruit, fish and meat), which retained 19% of the market and halted the progressive decline experienced over the last five years.
Furthermore, two new players are entering the market: Mere and Amazon Fresh. The US and Russia giants landed in Spain with two very different models. Mere does not have shelves, counters or clerks. Everything is sold from pallets or boxes in a format known as "no-frills," focusing on austerity, discounts, and bargains. On the other hand, Amazon Fresh's strong points are know-how and network, offering luxury, speed and convenience as world leaders in home delivery, a sector clearly expanding in Spain.