Weekly poultry digest: bird flu culls roil global poultry industry
The latest Weekly poultry digest shows the impact of continued avian influenza outbreaks and highlights the plant-based meat trend emerging in China.
Bird flu culls and preventive actions continue globally
South Korea said it has now culled 13.6 million birds as a preventive measure as the case count for H5N8 highly pathogenic avian influenza have reached 46. The culls include 10.2 million chickens, according to the country's Ministry of Agriculture, Food and Rural Affairs.
Meanwhile, China's General Administration of Customs said that the country has stopped imports of poultry from France due to H5N8 highly pathogenic avian influenza, with the halt effective from 5 January.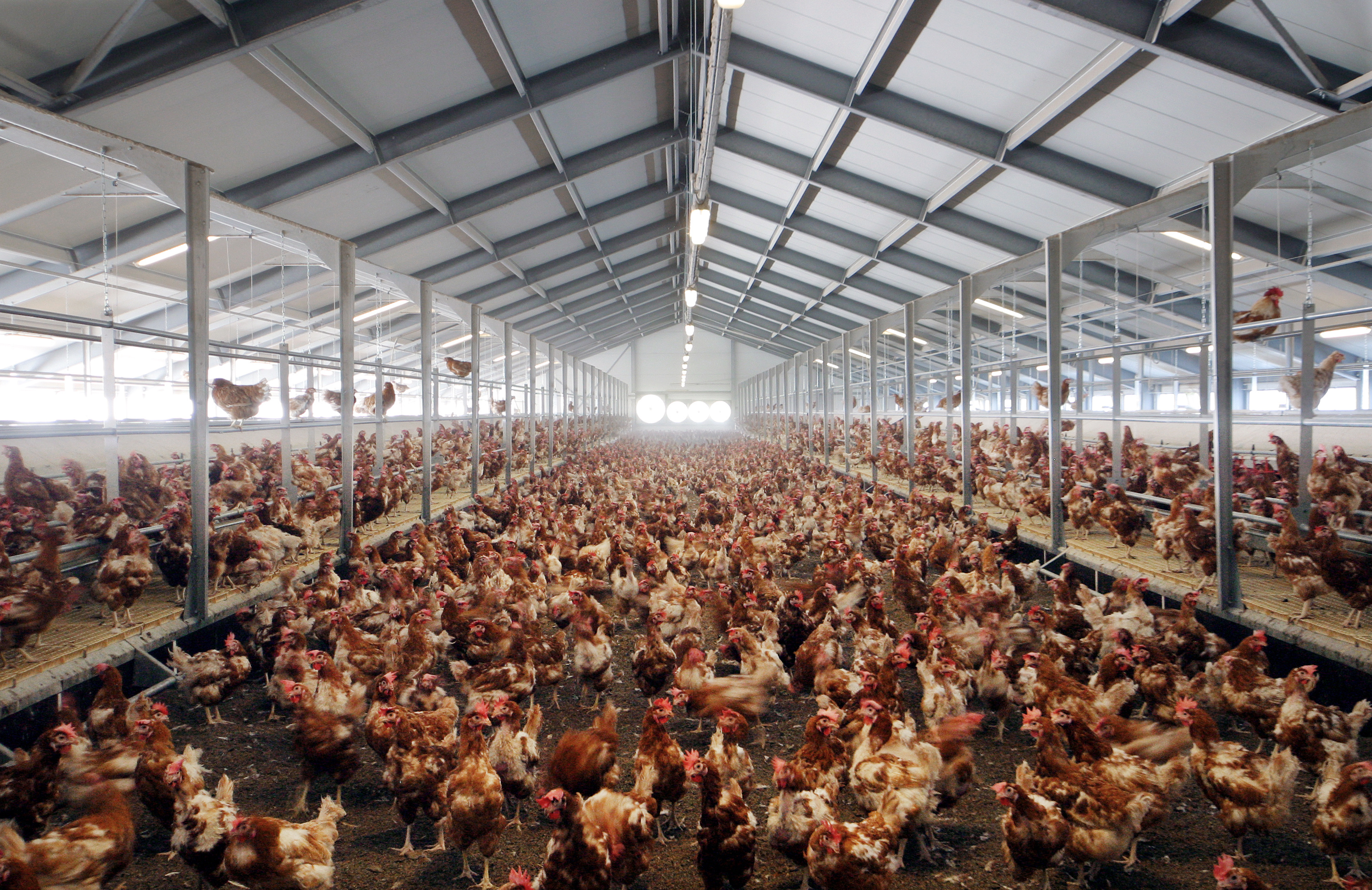 This comes after the French farm ministry Tuesday said it would cull 600,000 birds due to bird flu — 200,000 have already been culled with plans to cull another 400,000 birds. The country confirmed 61 outbreaks as of 1 January, with 48 in the Landes region alone, a key duck breeding area that supplies the foie gras industry.
India has now started the cull of poultry in the country, planning to cull at least 36,000 birds after both domestic and wild birds have died from bird flu. The country found its first case of the H5N8 bird flu one week ago, with the government now issuing a "high alert" and is calling on states to take "urgent measures" to prevent the spread.
China has emerged as a key market for US poultry, becoming the second largest for US broiler exports based on January-October 2020 trade data so trade blocks on other countries could provide some additional potential for US broiler/chicken exports to the country.
Meantime, Hungary will cull 90,000 turkeys in northwest areas of the country after bird flu was confirmed there on Wednesday 6 January. The H5N8 strain of bird flu is spreading rapidly across Europe and Asia.
Demand for plant-based meat rising in China
While China remains the world's leading consumer of meat and poultry, demand for plant-based meat alternatives is on the rise.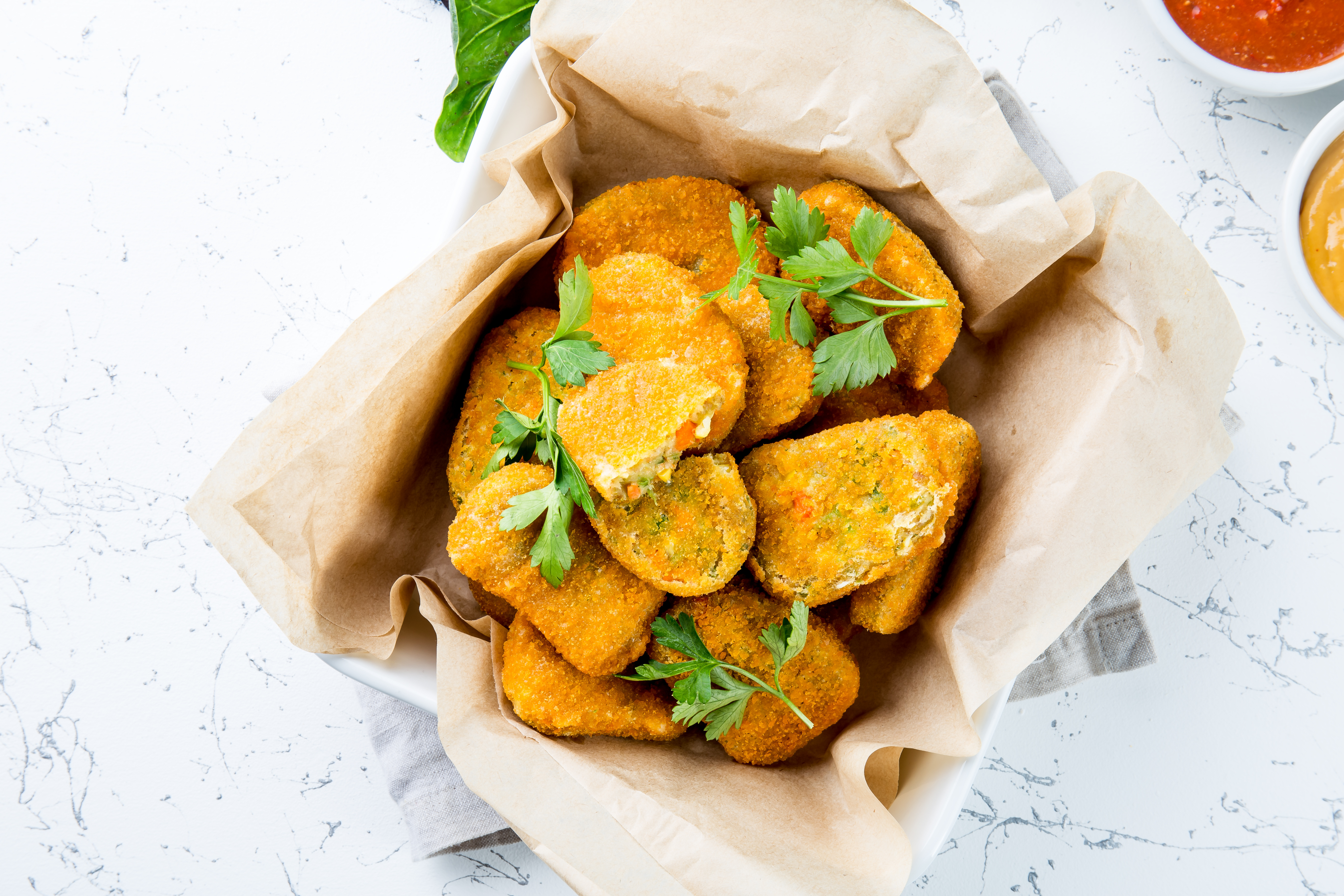 With plant-based meat alternatives currently meeting or exceeding the cost of similar meat and poultry portions, leading plant-based meat alternative companies are focused on products that are alternatives for beef and pork, which tend to command a higher market price.
Along with the relatively high price of plant-based meat alternatives, the main challenges facing the sector are taste, labelling, and consumer awareness, understanding, and acceptance.
Read Jim Wyckoff's analysis of the beef and dairy markets on The Cattle Site and see the Weekly Pig Outlook on The Pig Site.