Weekly poultry digest: bird flu outbreaks continue in Europe
In this week's poultry digest, Jim Wyckoff outlines the continuing avian influenza cases in Europe and Poland's increase in turkey production.
Avian influenza news
Bird flu still spreading in Japan
Japan has detected a new outbreak of highly pathogenic bird flu on a chicken farm in southwest Fukuoka prefecture. That brings the country's total number of cases to nine. The 93,500 chickens on the farm will be culled, adding to the more than 1.3 million chickens that were culled earlier this month.
Prior to this month's outbreak, Japan last dealt with avian flu in January 2018, but that resulted in the culling of just 91,000 chickens. Its last major outbreak stretched from November 2016 to March 2017 and resulted in the culling of 1.67 million chickens.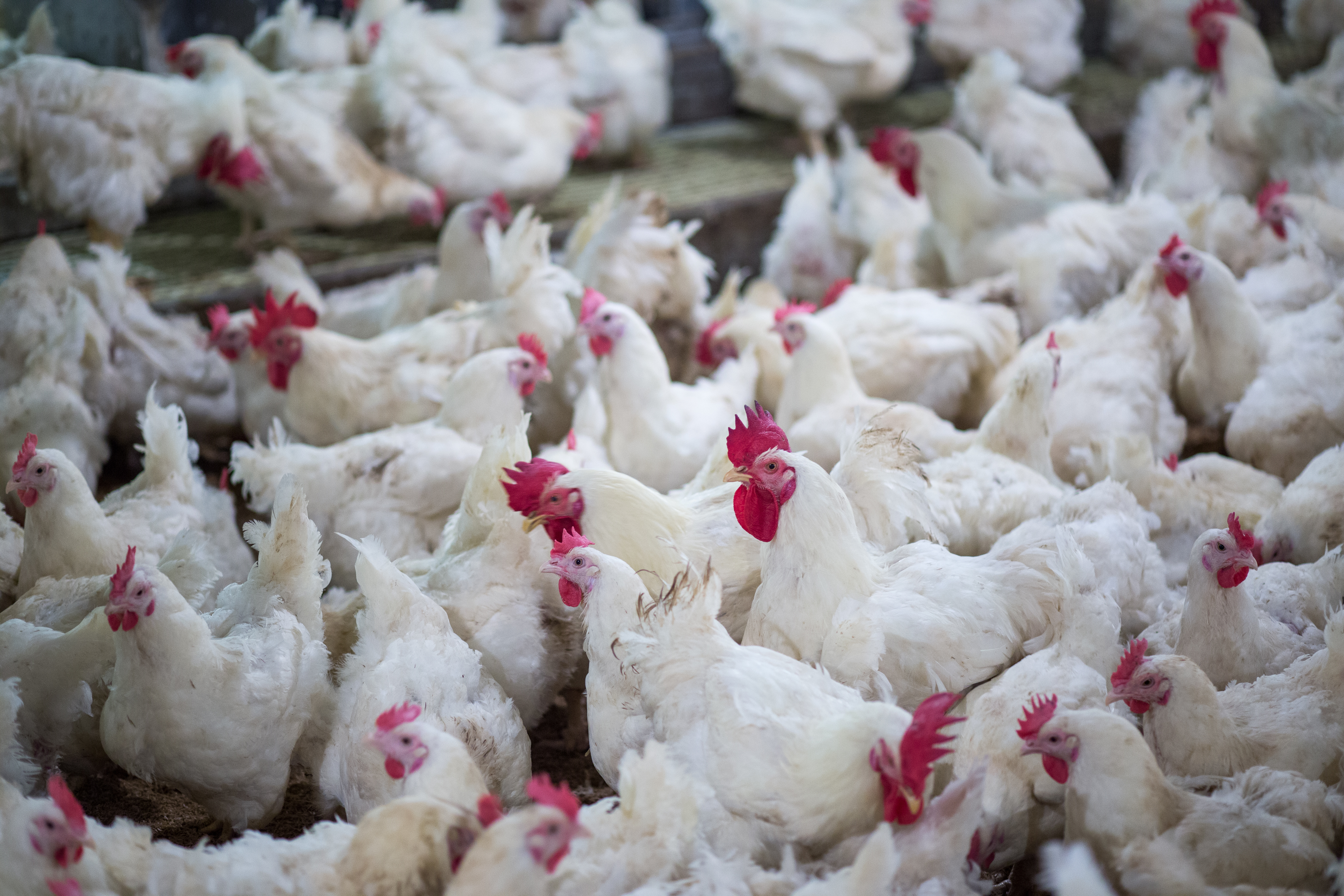 Avian bird flu detected in Denmark, Belgium
On 16 November 2020, the Danish Veterinary and Food Administration (DVFA) reported the first finding of the highly pathogenic avian influenza (HPAI) virus on a commercial poultry farm.
The DVFA states that the recent HPAI finding means exports of poultry and eggs to certain non-EU countries will be halted for at least three months.
Also, on 13 November the first birds infected with bird flu were found on the Belgian coast following earlier finds in neighbouring countries. The Belgian government immediately issued measures to avoid infection of domestic birds.
Protective measures for the biosecurity of the Belgian commercial poultry sector had already been imposed on 1 November.
USDA news and reports from around the world
USDA says Poland's Turkey production rising
Poland is the European Union's (EU) largest producer of turkey meat. Post estimates that 2020 turkey meat production will increase by one percent over 2019.
The COVID-19 pandemic and the highly pathogenic avian influenza (HPAI) outbreak in early 2020 minimally disrupted turkey meat production during the first half of 2020, but will likely moderate output during the second half of the year.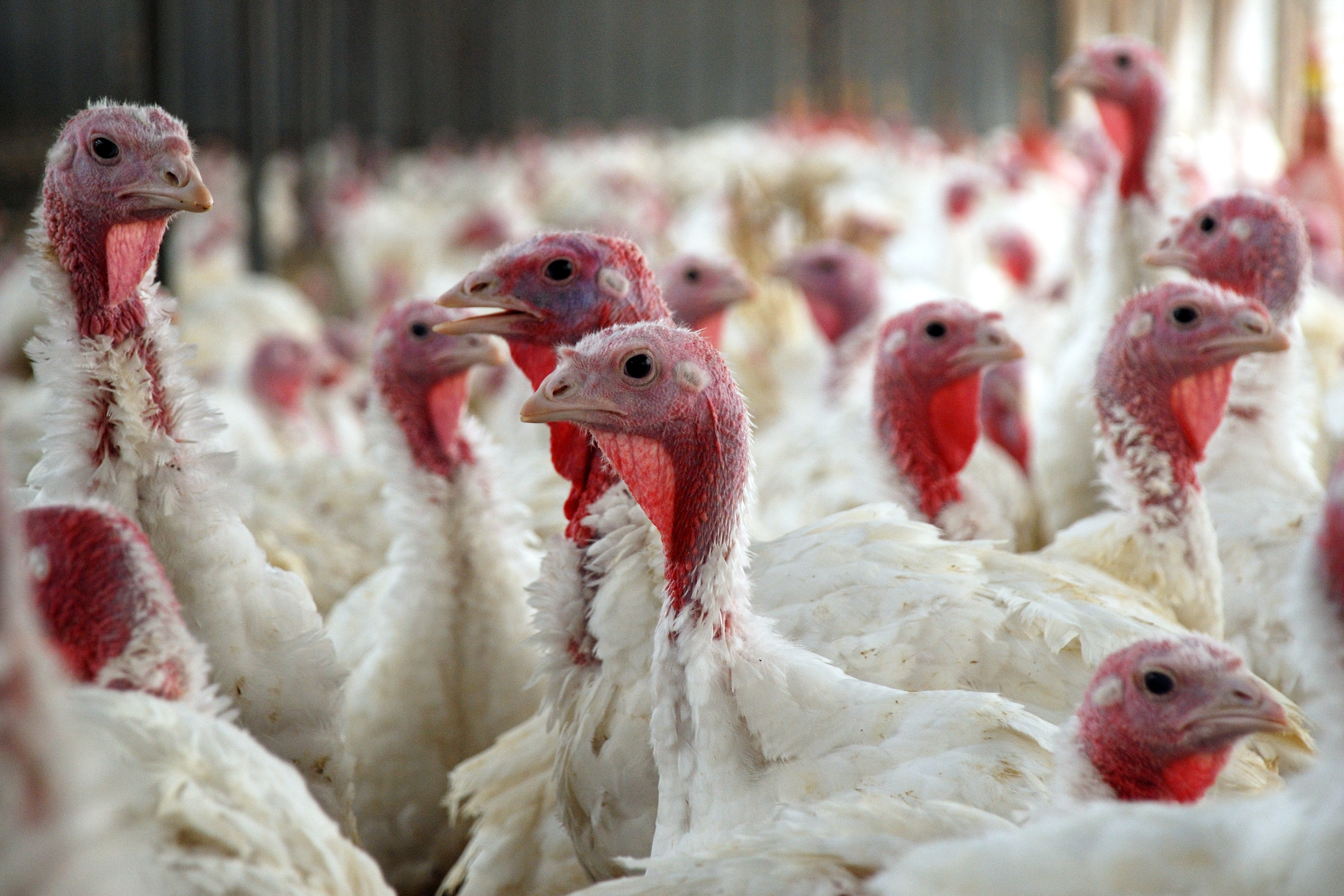 In 2019, Poland exported 227,003 MT of turkey meat, valued at $730 million. Major export markets within the EU were Germany, Spain, and the UK. Major non-EU markets were China and Ukraine.

USDA says meat, dairy prices remaining firm
USDA this week said US meat prices have been slow to decline following the highs reached at the onset of COVID-19, though it noted some categories posted price decreases in the second half of 2020 and others moved higher.
US beef and veal prices fell 1.4 percent from August to September and another 0.3 percent from September to October. Meanwhile, prices for other meat categories were more mixed, with pork prices falling 1.4 percent from August to September before increasing 0.9 percent from September to October.
"Prices for poultry, other meats, and the category of beef and veal have been especially slow to decline from the highs reached this spring; thus, forecasts for each of these categories have been revised upward," USDA said. To date, USDA said beef and veal have seen the largest price increase among food categories, up 10 percent compared with 2019.
USDA raised the 2020 inflation forecast for the US meat category to 7 percent to 8 percent in 2020, an increase from the 6.5 percent to 7.5 percent rise seen in its October forecast. US dairy product prices are now forecast to rise 3.5 percent to 4.5 percent for 2020, up from the 3 percent to 4 percent increase USDA forecast in October.
Read the latest Global pig outlook on The Pig Site, and see Jim Wyckoff's updates on the global dairy trade on The Cattle Site.