Weekly poultry digest: bird flu outbreaks in West Africa and labor crunch in the United States
The US moves one step closer to permitting cell-based meat and an Oregon ballot initiative could have major implications for poultry and livestock growers.
West African country reports outbreak of avian flu
The West African country of Benin has reported an outbreak of highly contagious H5N1 avian flu in two districts near its capital of Porto Novo. This comes soon after Ivory Coast identified the disease last week nears its commercial capital of Abidjan.
Bird flu cases have also been reported this year in Ghana, Togo, Niger, Burkina Faso, Nigeria, Mauritania and Senegal.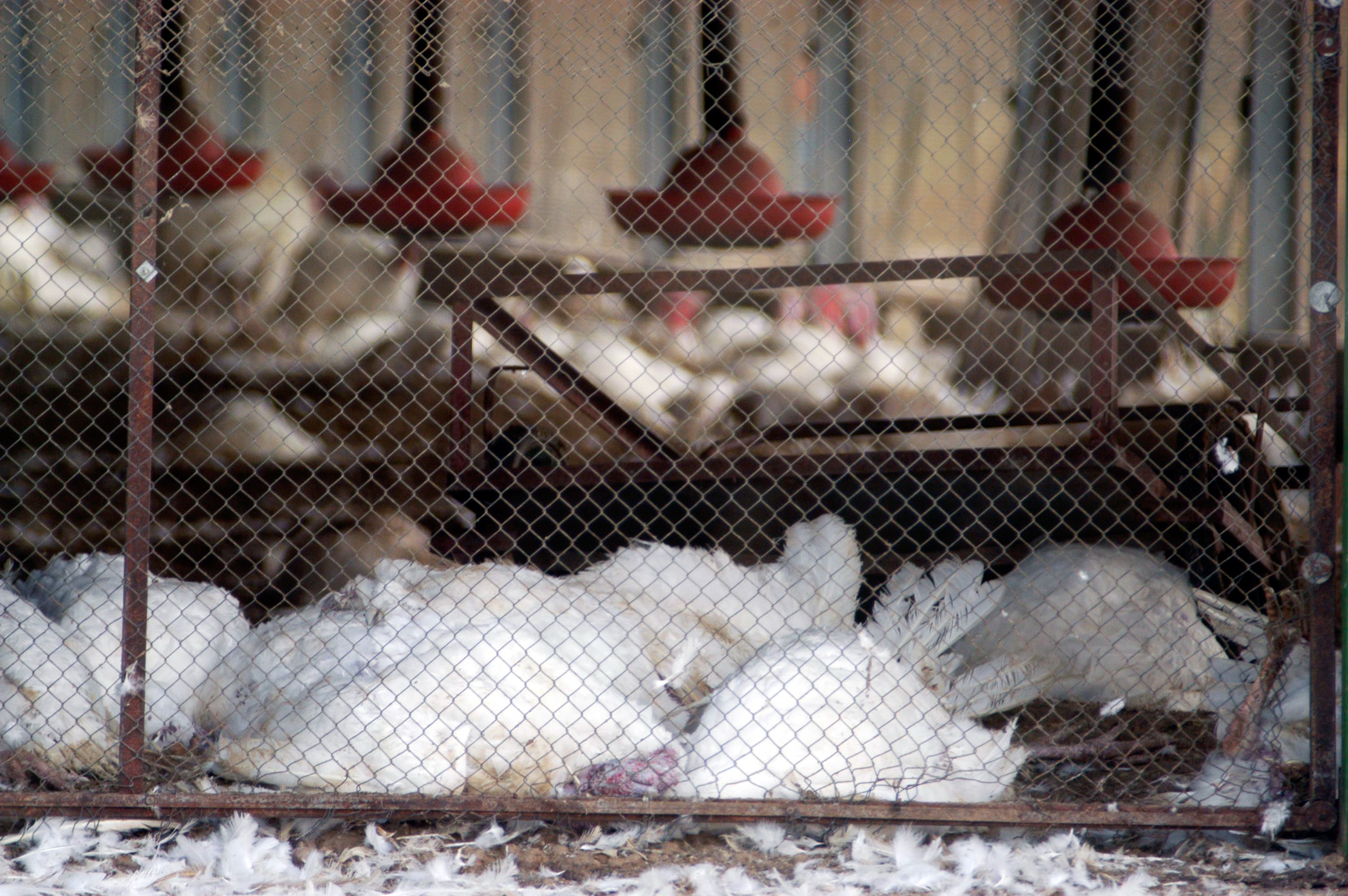 Updates from the United States
Oregon may classify animal slaughter as aggravated abuse, AI and castration as sexual assault
An Oregon ballot initiative is proposed for 2022 that would classify slaughter of animals as aggravated abuse, would redefine artificial insemination and castration as sexual assault and would classify tethering of an animal as neglect.
The ballot initiative says it "does not ban any industry outright and the proposed changes in statute would not prohibit a rancher from raising and caring for bovines. It would only require that the rancher did not abuse, neglect, or sexually assault the animals under their care. This means that animals being raised for their meat would have to be processed after they died of natural causes, such as old age. This would certainly increase the cost to raise animals."
The initiative's sponsor, a group called End Animal Cruelty. is working to gather the 112,000 signatures needed by next summer. Initiatives like this one would set a precedent that could be used to pass similar legislation in other states.

Labor shortages slowing US supply chains
Some of the largest US food distributors are reporting difficulties in fulfilling orders as a lack of workers weighs on the supply chain, Bloomberg News reported.
Sysco Corp, North America's largest wholesale food distributor, is turning away customers in some areas where demand is exceeding capacity. The Houston company also said prices for key goods such as chicken, pork and paper products for takeout packaging are climbing amid tight supplies. In particular, production has slowed for high-demand, labor-intensive cuts such as bacon, ribs, wings and tenders, Sysco said.

Another major distributor, United Natural Foods Inc, is having trouble getting food to stores on time. The company said the labor shortages, as well as delays for some imported goods — including cheese, coconut water and spices — are causing the problems. "We anticipate additional supplier challenges in the short term with gradual improvement through the fall and winter," a United Natural Foods representative said.

Sysco is aggressively hiring warehouse workers and truck drivers and offering referral and sign-on bonuses along with retention money for current staff. The entire food sector is seeing "massive labor shortages," said Benjamin Walker, senior vice president of sales, marketing and merchandising at Baldor Specialty Foods, a New York distributor.
"Service levels are the lowest I've seen in my 16-year career, and it doesn't seem like it's going away anytime soon." Finding truck drivers is "next to impossible," he said, and freight costs are rising daily. The company's orders are arriving late and consequently facing delays in being sent to customers.
On the outbound side, on-time deliveries are still above 50% but have fallen from the usual rate of more than 90%.
Meanwhile, McDonald's dropped milkshakes from its menus in the UK because of what it called "supply chain issues."
OMB review USDA pre-rule on labeling meat, poultry made from cell culture
The Office of Management and Budget (OMB) has completed its review of a pre-rule from USDA's Food Safety and Inspection Service (FSIS) it received June 7 for an advanced notice of public rulemaking (ANPRM) covering labeling of meat and poultry products made using animal cell culture technology.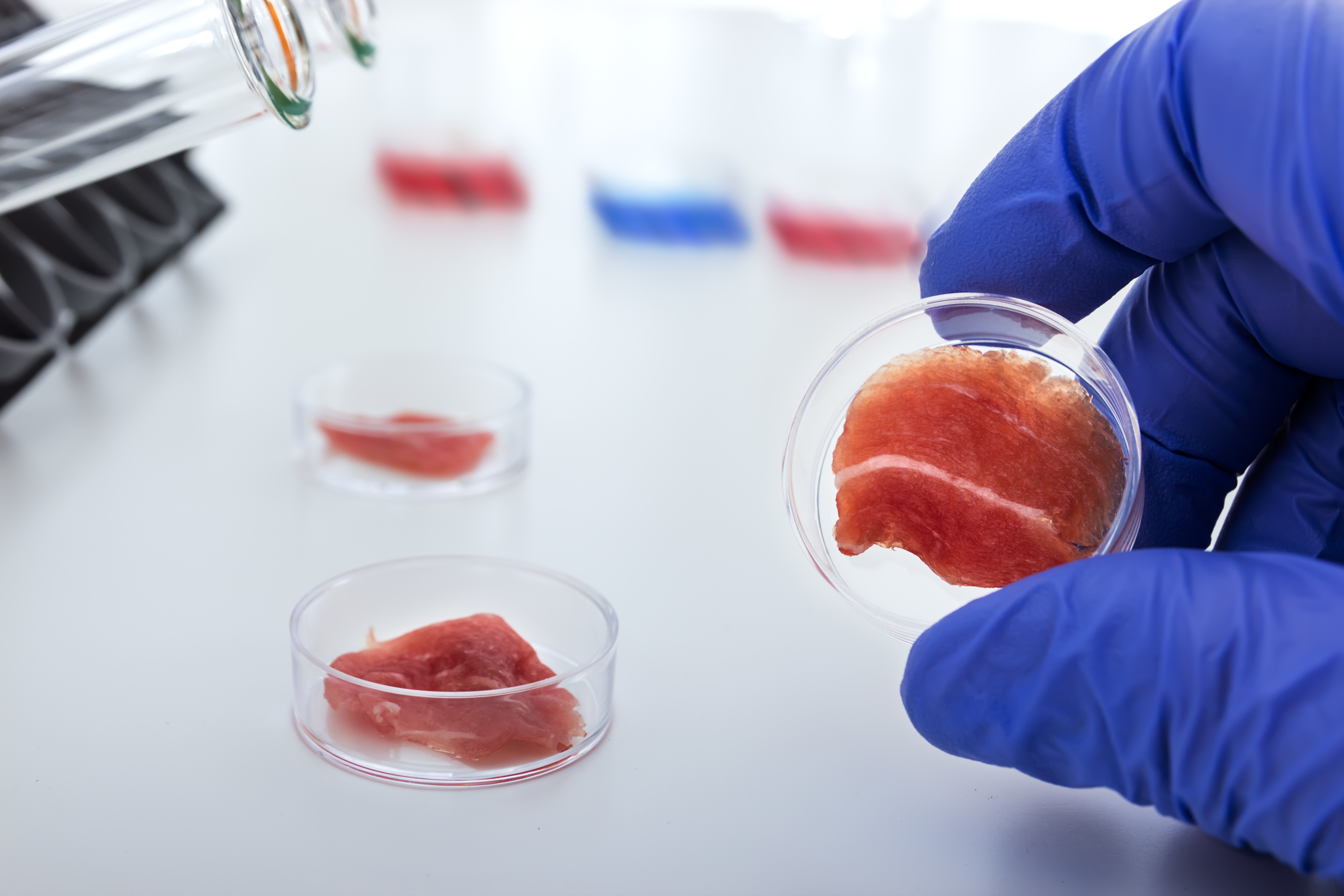 The plan aimed at gathering public input on the topic. Meat and poultry products are required to be labeled under the Federal Meat Inspection Act and the Poultry Products Inspection Act. It is not clear when FSIS will finalize their plans as the unified agenda from the administration released earlier this year only indicated that the ANPRM was planned for release in July this year. But the final plan from USDA, whenever it emerges, will be an important one for the meat and poultry industry.
Chicken production on the rise in Mexico
The outlook for chicken production in Mexico in 2022 is for another record production year.
The main drivers supporting USDA forecasts include Mexico's current disease-free sanitary status for avian influenza paired with strong domestic demand across all marketing channels including household retail consumption as well as expanding demand hotel, restaurant, and industrial (HRI) channels.
Mexico's poultry sector remains resilient in the face of COVID-19 pandemic-related challenges, higher feed prices, and falling purchasing power among most Mexican consumers. Poultry producers in Mexico continue to consolidate, integrate vertically, expand production, and develop new lines of business.
Prospects for another year of high profit margins also support an optimistic outlook. Post projects that poultry production and consumption will surpass Mexico's population growth of 1% in 2022.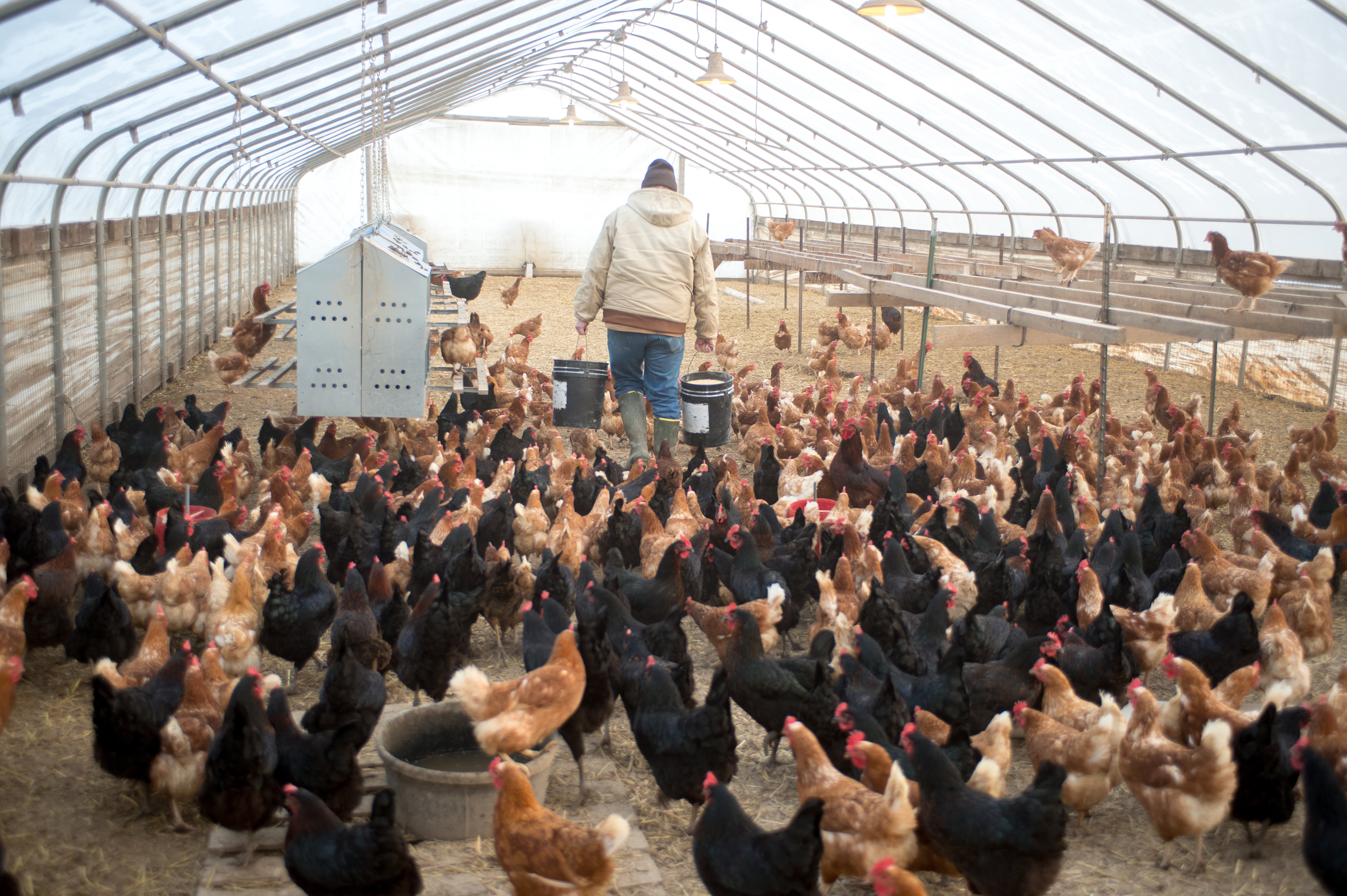 USDA forecasts higher chicken meat production, consumption, and imports in 2022 as Mexico's economy recovers and chicken meat for processing and the HRI channel grows.
Since 2008, Mexico expanded domestic poultry production and imports, lowering relative retail prices, and boosting consumption. As household food expenditures rise, processed chicken meat products remain the most affordable and versatile source of animal protein for Mexican consumers.
Chicken meat accounts for nearly 60% of total muscle meat demand in Mexico. The United States remains Mexico's leading provider of chicken due in part to the expiration of third-country tariff-rate quotas benefiting Brazil and Chile in 2019.