Weekly poultry digest: China reports a human case of bird flu
China recorded the first known human case of H10N3 bird flu and global food prices reach new highs.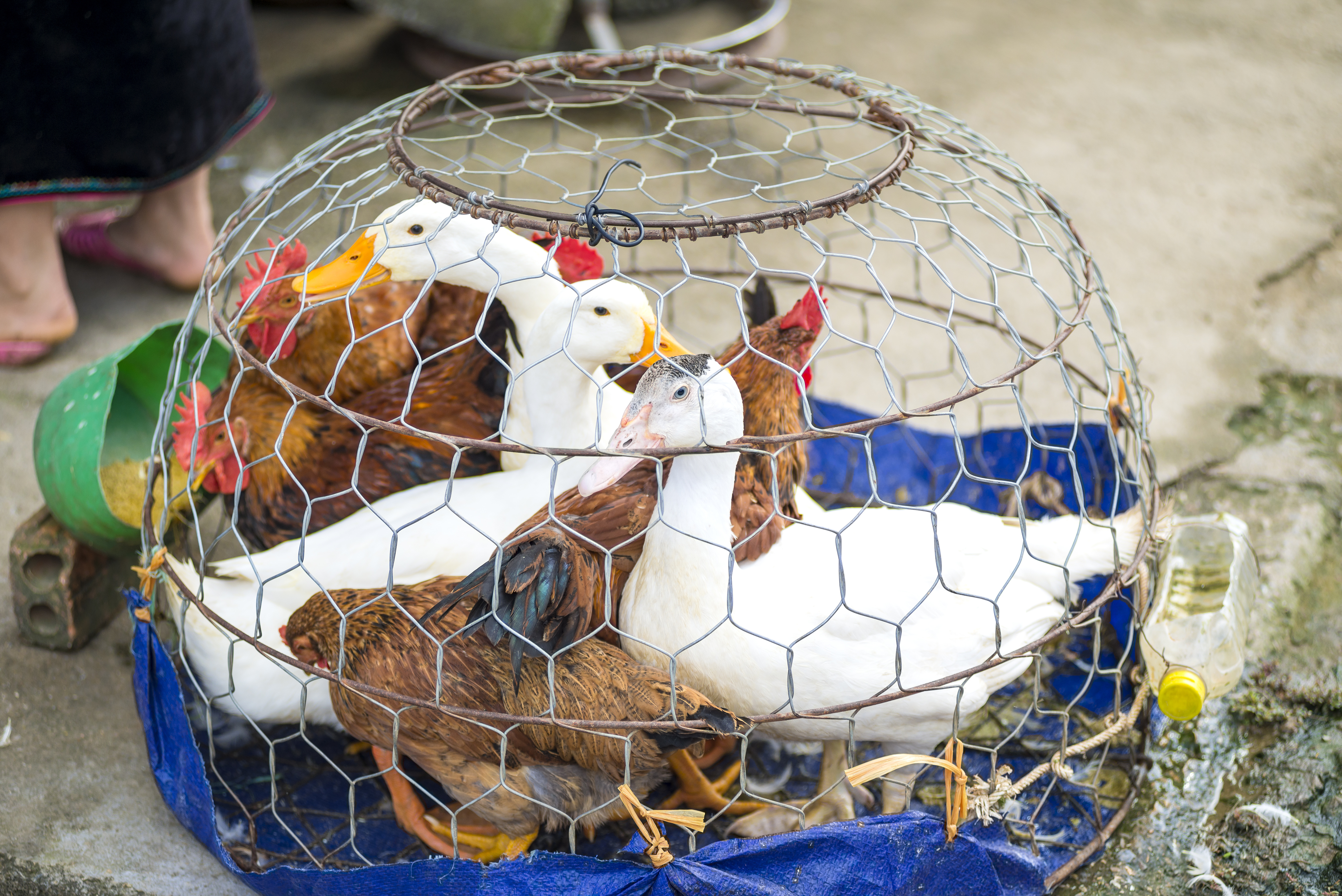 Trucker shortage impacting US meat market
A truck driver shortage has many meat US wholesalers suffering on both ends — enduring long delays in getting their orders fulfilled and then struggling to get their products to supermarkets and restaurants. This and other supply chain factors are all contributing to what Shawn Reid, vice president of sales for WestSide Foods, called "the longest sustained spike in meat prices in my 35 years in this business."
Meat wholesaler Baldor Specialty Food based in the Bronx, last month plastered an ad on the Bruckner Expressway — a major thoroughfare for truckers — boasting $3,000 signing bonuses for new drivers. Daniel Romanoff, president of Nebraskaland, is now offering a $4,000 bonus to lure truck drivers.
Global food prices at their highest level since 2011
Global food prices climbed 4.8% from April to May, with prices now up a dramatic 39.7% from year-ago, according to the food price index released by the Food and Agriculture Organization of the United Nations (FAO).
The monthly gain was the largest since October 2010. The index has climbed for 12 straight months, with the index now at its highest level since February 2011.
"The sharp increase in May reflected a surge in prices for oils, sugar and cereals along with firmer meat and dairy prices," FAO says. Also of note, while FAO is calling for record-setting global cereal production in 2021-22, it expects just a "marginal" increase in stocks. Global wheat production is expected to edge 1.4% higher in the coming marketing year to 785.8 MMT.