Weekly poultry digest: downstream impacts of bird flu outbreaks start to appear
Outbreaks of H5N8 influenza continue to wipe out chickens in the EU, pressuring egg prices.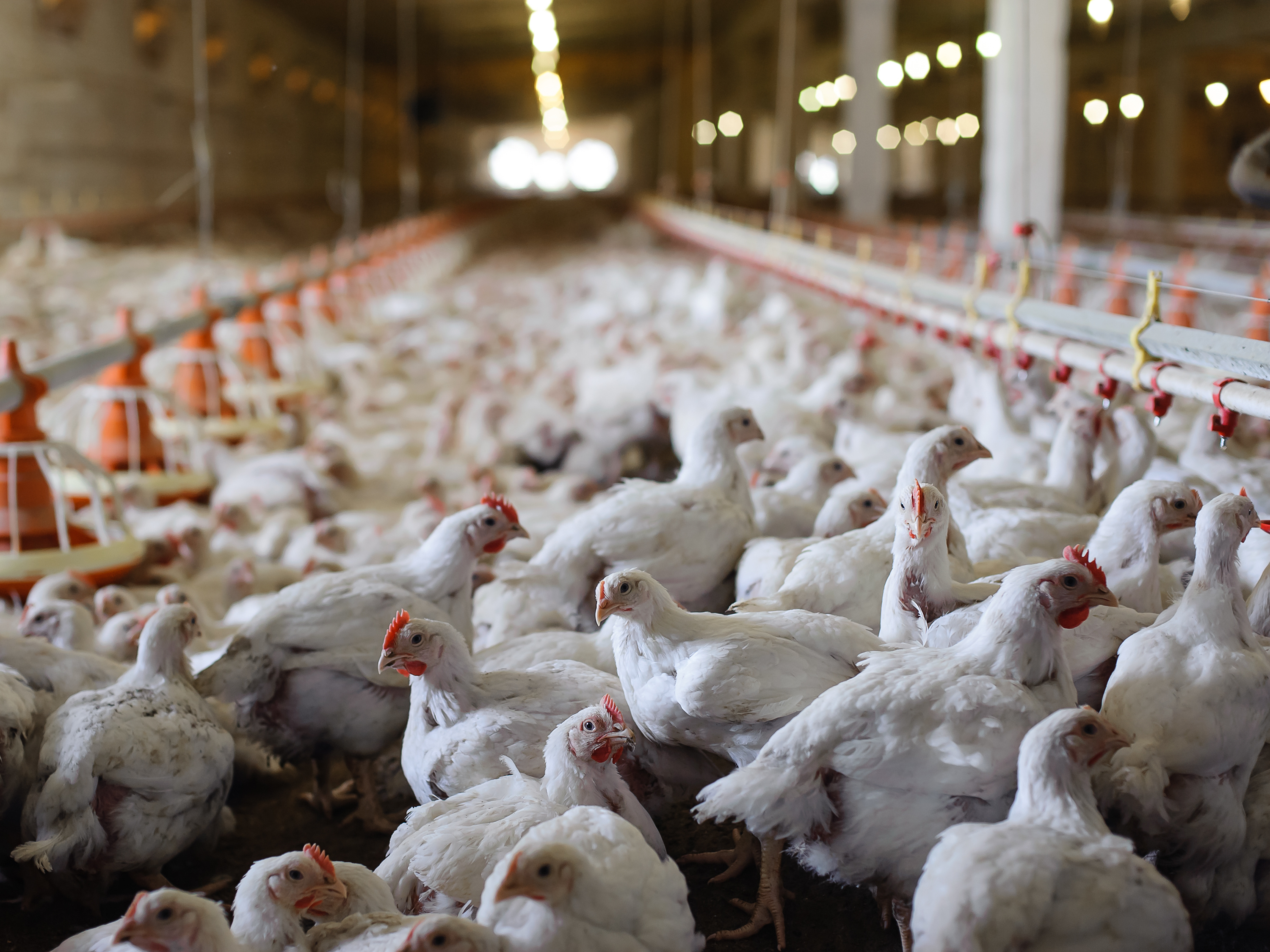 Pilgrim's Pride, one of the US's biggest poultry producers that is primarily owned by the meatpacker JBS SA, is the first US poultry company to settle charges that it and others conspired to reduce production from 2012 to 2019 in order to boost broiler prices. ten other industry executives have pleaded not guilty on the price fixing allegations.
Prosecutors estimated the illicit activity impacted at least $361 million in broiler chicken sales, but the court levied a lighter fine than federal guidelines recommended due to the company's "substantial assistance," said US District Judge Raymond Moore, who presided over the case. Tyson Foods Inc is also cooperating under a corporate leniency program.
Poultry news from around the world
Egg prices rising in some areas of EU as bird flu wipes out laying hens
Around 5 million birds have already been culled in Poland, the European Union's largest poultry producer. While this represents a relatively small portion of the EU's total poultry flock and chicken is still in good supply, the loss of laying hens has cut into egg supplies and pushed prices higher.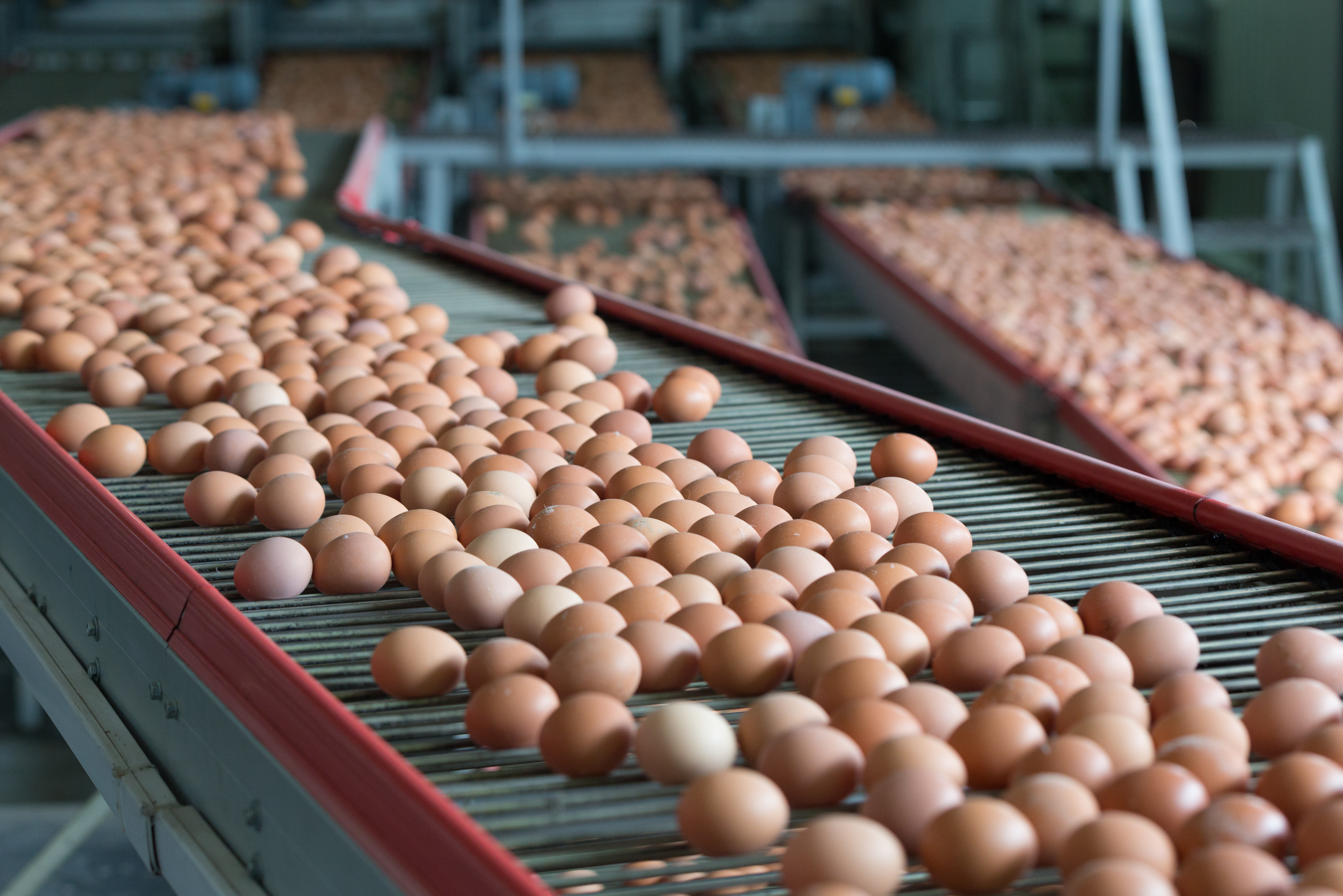 At the end of January, egg prices on the Polish wholesale market had jumped nearly 20%, according to Katarzyna Gawronska, the director of the National Chamber of Poultry and Feed Producers. Egg prices are also rising in some other EU countries like France and Germany. Poland is the EU's sixth largest egg producer. Germany is concerned about export bans on their eggs as well as safety precautions hurting the marketability of free-range eggs.

Russia finds first case of H5N8 bird flu passed to humans
Russia has reported the first case of H5N8 bird flu being passed to human from birds, notifying the World Health Organisation (WHO) of the development, according to Anna Popova, head of Rospotrebnadzor, the consumer health agency.

The WHO said in an email to Reuters that it had been notified of the situation and said if confirmed, it would mark the first transmission of the strain from animals to humans. Seven workers at a poultry plant in southern Russia were infected with the strain, Russia said. "We are in discussion with national authorities to gather more information and assess the public health impact of this event," the WHO said in its email. Other strains of bird flu — H5N1, H7N9 and H9N2 — have been known to spread to humans. It is not clear how long it will take for the WHO assessment to be completed.
China halts imports of Algerian poultry
China has suspended imports of poultry from Algeria due to its outbreak of H5N8 bird flu. It has also banned poultry imports from France and Ireland due to bird flu.
Read the latest updates on the global beef and dairy industries on The Cattle Site and see Jim Wyckoff's analysis of the swine industry on The Pig Site.