Weekly poultry digest: Europe issues a report on bird flu
The US moves closer to labeling standards for cell-cultured meat and the FAO warns of increased food import costs.
European Union reports on avian flu in spring
With 3,555 recorded high pathogenic avian influenza (HPAI) infections in 27 European countries and involving 22.4 million poultry birds, the spring 2021 HPAI epidemic was one of the largest recorded in Europe.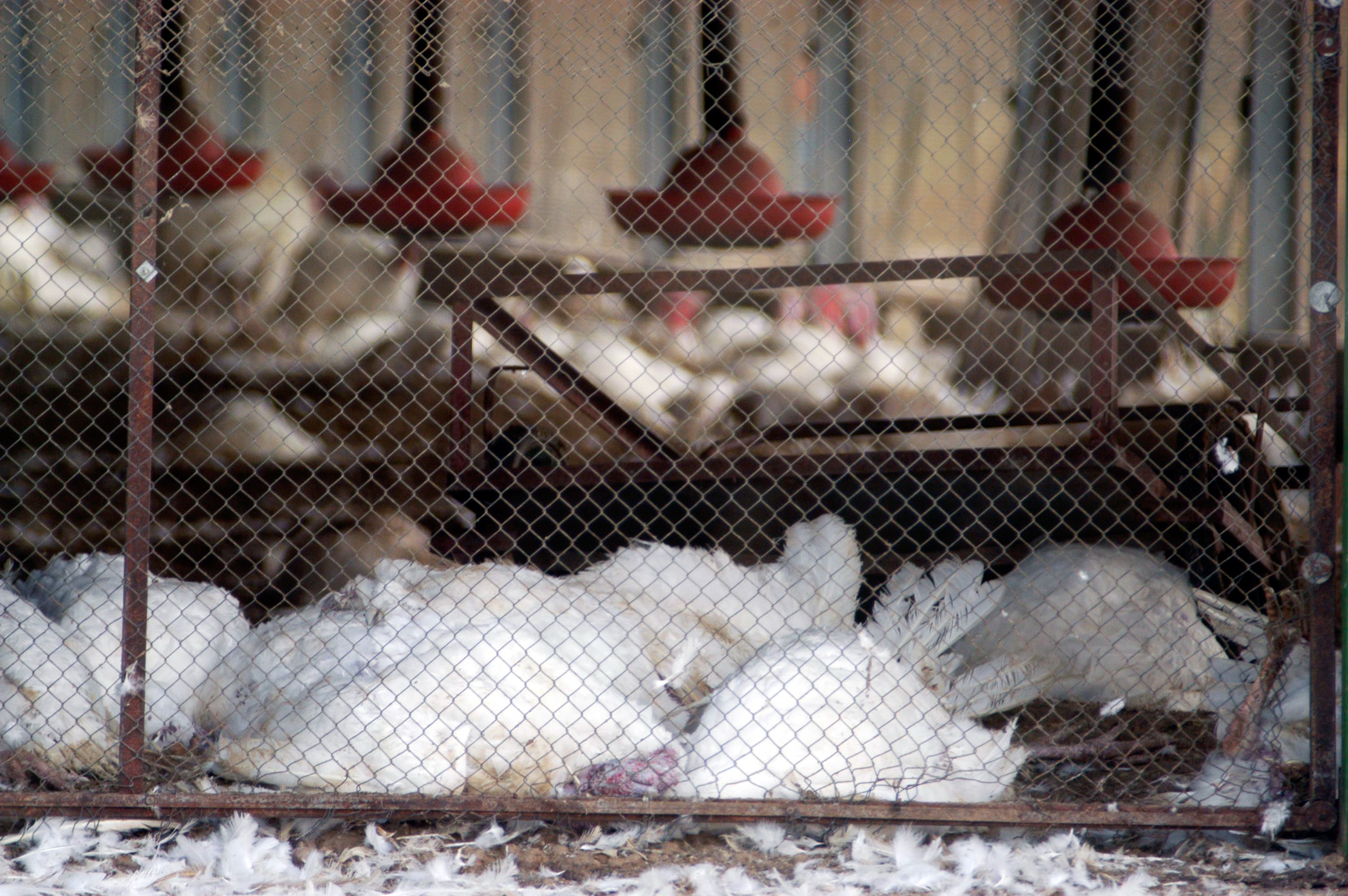 The epicenter of the epidemic was situated in Germany and Poland. A May 31, 2021 scientific report from the European Food Safety Authority (EFSA) documents this HPAI epidemic country by country, highlighting the need for farmers to maintain strict biosecurity measures to keep the disease away from farm flocks.

HPAI-related import bans from affected European Union (EU) member states (MS) resulted in decreased EU poultry exports.
Brazil poultry suppliers threaten to stop fattening chicks
Chicken producers in Brazil's Mato Grosso who are contracted to supply BRF Brasil Foods SA announced they will stop fattening chicks unless they are paid higher prices.
This comes against the backdrop of soaring feed costs. These contract growers for the world's biggest poultry exporter are pushing for a 10% to 12% rise in prices paid per chicken.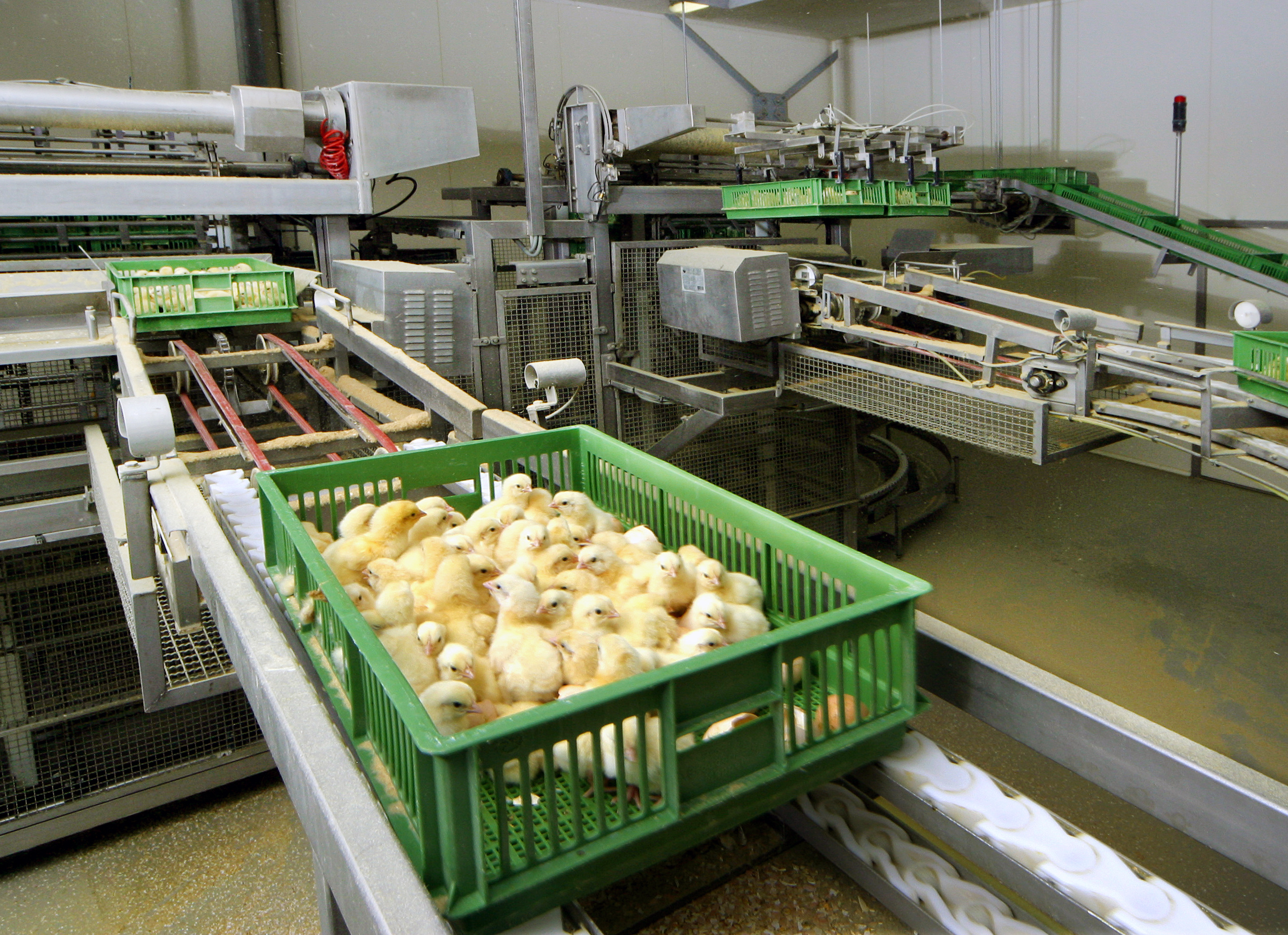 USDA pre-rule on labeling of cell-based meat, poultry products under review at OMB
USDA's Food Safety and Inspection Service (FSIS) has sent a pre-rule on labeling of meat and poultry products made using animal cell culture technology to the Office of Management and Budget (OMB) for review.
The Trump administration targeted April of this year to issue an advance notice of proposed rulemaking on the topic but had no final timeline identified when they included it in their regulatory agenda released in the fall of 2020.
A pre-rule is defined as a rule in the earliest stage of rulemaking and may include actions agencies are considering that may or may not ever become actual rules, according to the Congressional Research Service (CRS). So, it is not clear what kind of timeline the Biden administration has in mind relative to this topic, one that will be very closely watched by the US food and agriculture industry.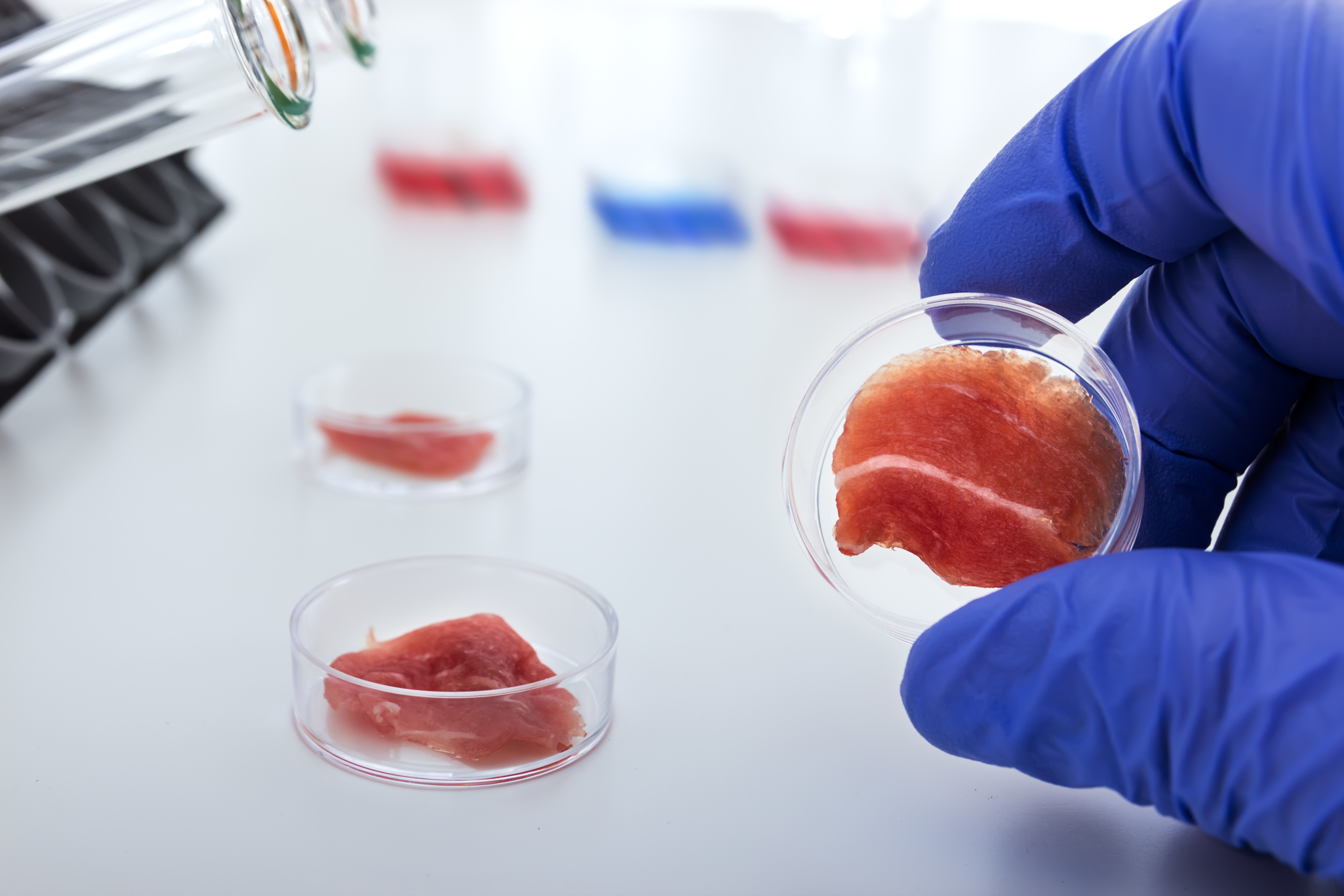 JBS paid hackers $11 million in ransom
JBS USA paid the equivalent of $11 million in ransom after a Russia-linked cyberattack disrupted its operations in North America and Australia, Andre Nogueira, CEO of JBS USA said in a statement.
The company says, "At the time of payment, the vast majority of the company's facilities were operational. In consultation with internal IT professionals and third-party cybersecurity experts, the company made the decision to mitigate any unforeseen issues related to the attack and ensure no data was exfiltrated." Also of note, JBS says that a preliminary investigation confirms no company, customer or employee data was compromised.
Ransomware payments are typically in the form of cryptocurrency payments, and the Wall Street Journal earlier this week reported the payment was made in bitcoin.
A cyberattack on Colonial Pipeline last month also resulted in the payment of $2.3 million in cryptocurrency ransom, though the US government has since recouped some of those funds.

Chinese meat imports drop in May
China imported 790,000 metric tonnes (MT) of meat during May, down 14.4% from April and 3.3% less than May 2020.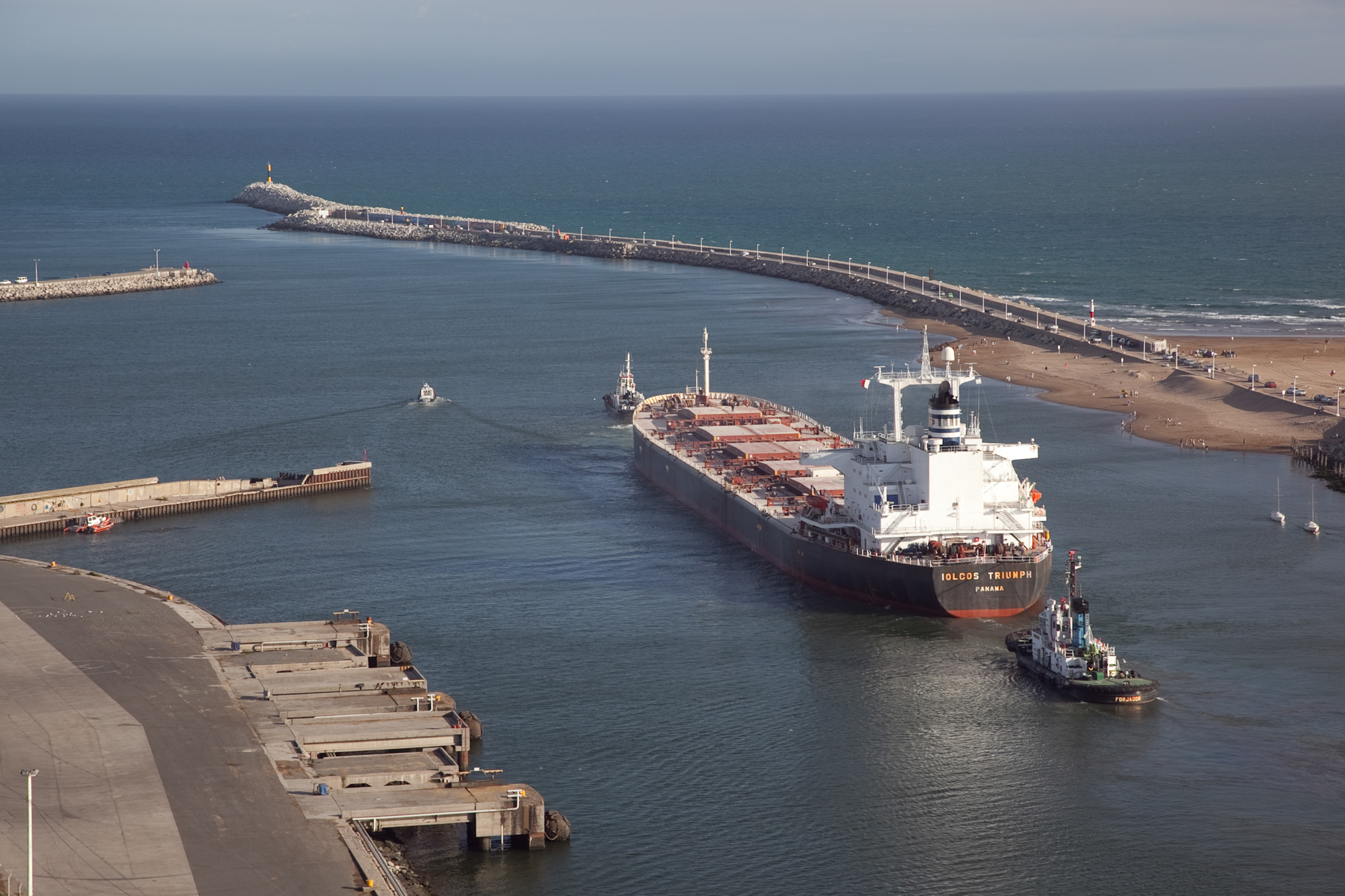 The preliminary import data doesn't break down the individual category of meat imports. Through the first five months of the year, China brought in 4.34 million metric tonnes (MMT) of meat, up 12.6% from the same period last year.
FAO: world food import bill to rise 12%
The Food and Agriculture Organization of the United Nations (FAO) released a new report that shows the world food import bill in 2021 is likely to total $1.72 trillion in 2021, a 12% surge from its previous high of $1.53 trillion in 2020.
FAO says, "Global food trade is poised for a resilient year ahead even as international food commodity prices are set to remain high amid supply and demand uncertainties," adding that trade flows continued to reach new highs in the midst of the COVID-19 pandemic.

"Trade in agricultural products — particularly less-perishable foods — performed more robustly than the broader merchandise sectors," FAO reports.
The organization found that the average global price of protein in May 2021 was up 23% from year-ago levels, while calories as measured in prices were up 34% from year-ago and the highest level since February 2013. FAO's Food Outlook uses import values that capture what countries actually pay when they import food, including freight costs.