Weekly poultry digest: Japan struggles with H5N8 and Chick-Fil-A sues suppliers
Bird flu continues to roil the European and Asian poultry industries and Chick-Fil-A alleges price fixing in new lawsuit.
Avian influenza update
Japan expands bird flu cull
Farms in two additional prefectures in Japan culled chickens as the country has now found highly pathogenic avian influenza, an H5 subtype, in eight of 47 prefectures. All chicken farms have been ordered to undertake disinfection and to check hygiene regimes and ensure nets installed to keep wild birds out of domestic operations are properly installed. Japan had already culled 2.36 million birds before the two latest outbreaks. Japan has around 138 million broiler chickens.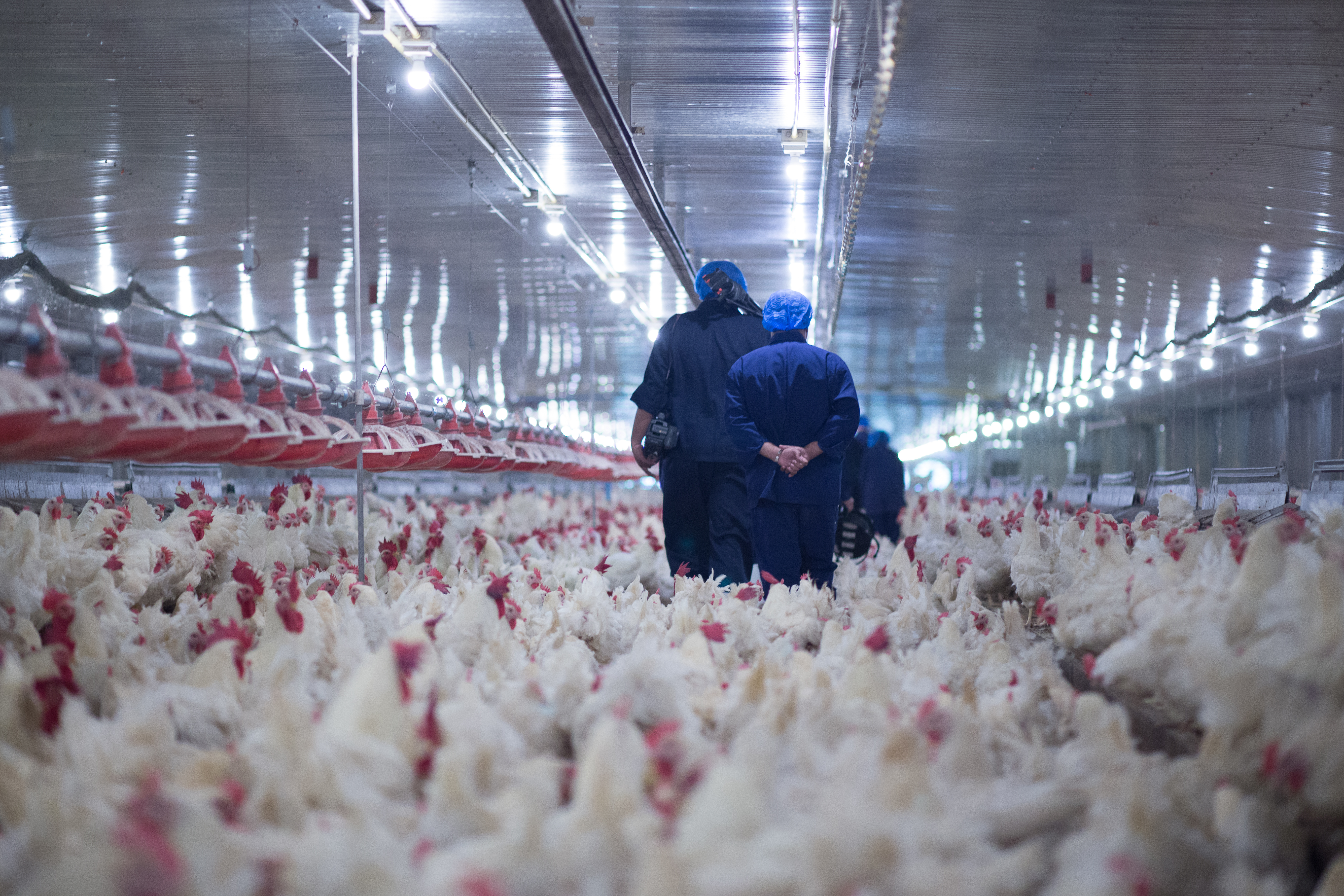 Japan calls for nationwide disinfection effort in an attempt to contain bird flu
Japan's government has called for poultry farms across the nation to disinfect facilities, the broadcaster NHK reported. "The need for vigilance is stronger than in usual years," chief government spokesman Katsunobu Kato said, according to NHK. This year's bird flu outbreak is the country's worst in over four years, with the virus detected in six prefectures over the past month.
France confirms first farm case of bird flu
France's ag ministry confirmed the first farm-level case of H5N8 bird flu at a duck farm in the southwest part of the country. Bird flu had previously been found in wild birds and at three pet stores in the country.
The view from China
Strong Chinese agriculture purchases likely to continue in 2021
An outlook report from ING Economics says: "According to government data, China's pig herds in October were 26.9 percent higher YoY, and with this strong growth, demand for animal feed has grown, which has been supportive for corn and soybeans.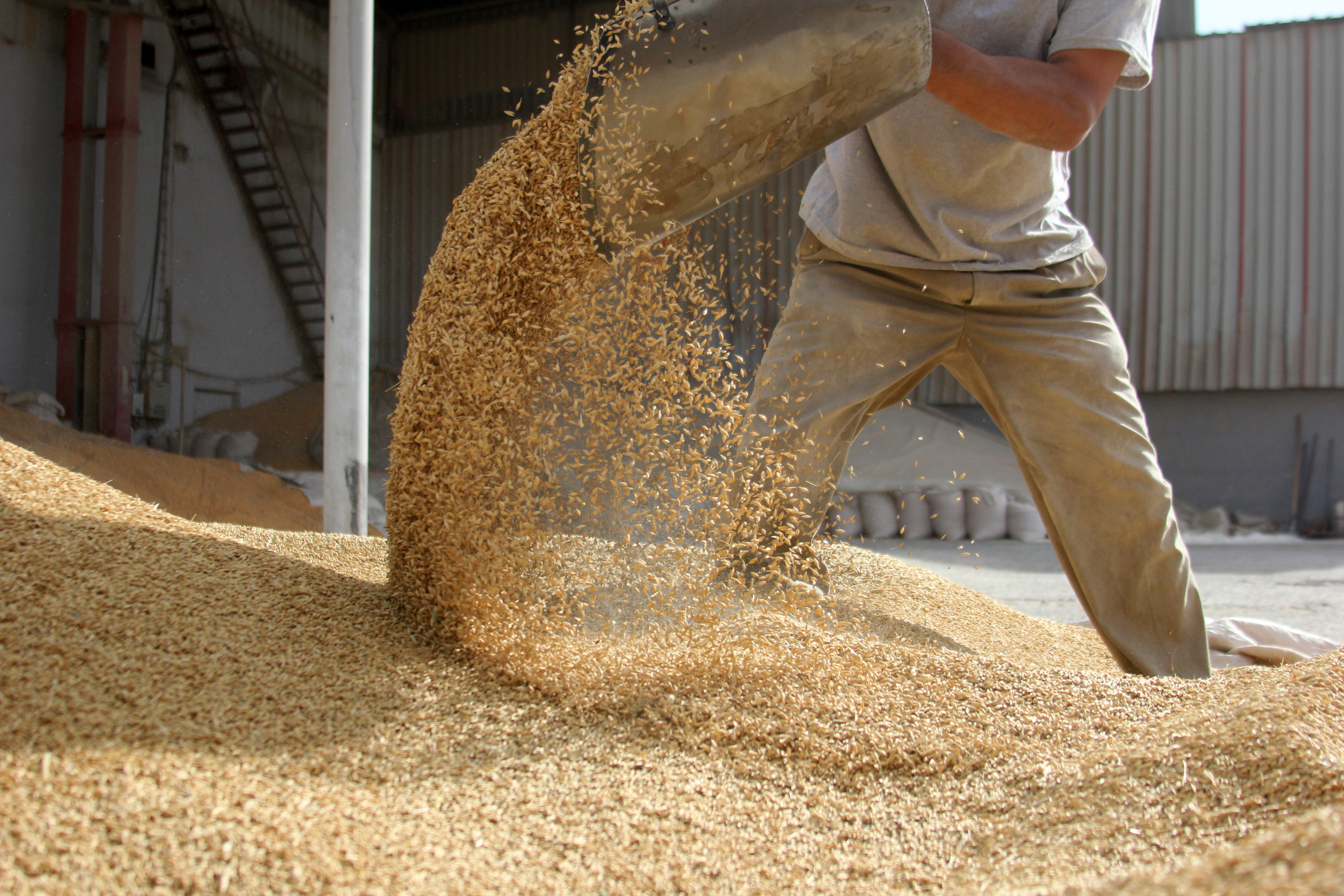 "Finally, over the years we have seen China draw down inventories in certain commodities. The domestic corn balance has tightened over the years, with flat production, and continued demand growth, and so there is a need to rebuild stocks.
"The outlook for corn demand remains constructive in the longer term, particularly given China's aim of implementing a nationwide 10 percent ethanol mandate, which was meant to be implemented in 2020, however, it was suspended due to tightening corn stocks and limited production capacity for ethanol.
"Given China's environmental/carbon reduction targets, the mandate will likely be implemented at a later stage, which should be supportive for corn demand."
Updates on the US poultry industry
US inspectors at meatpacking plants told to remain at work after exposure to COVID-19
Meat-packing employees are complaining USDA isn't doing enough to keep them safe from COVID-19. Inspectors also said USDA is no longer notifying employees of where cases crop up or how many workers have tested positive.