Weekly poultry digest: Tyson struggles to keep up with rising consumer demand
Tyson rejigs its production model to meet increasing consumer demand for chicken, while the USDA reports a moderate rise in broiler egg sets.
Tyson struggling to keep pace with rising demand for crispy sandwiches, wings
Tyson Foods said it is raising wages to improve staffing at its poultry plants, spending tens of millions of dollars to buy meat from competitors and even bringing in a new male bird to help breed bigger flocks.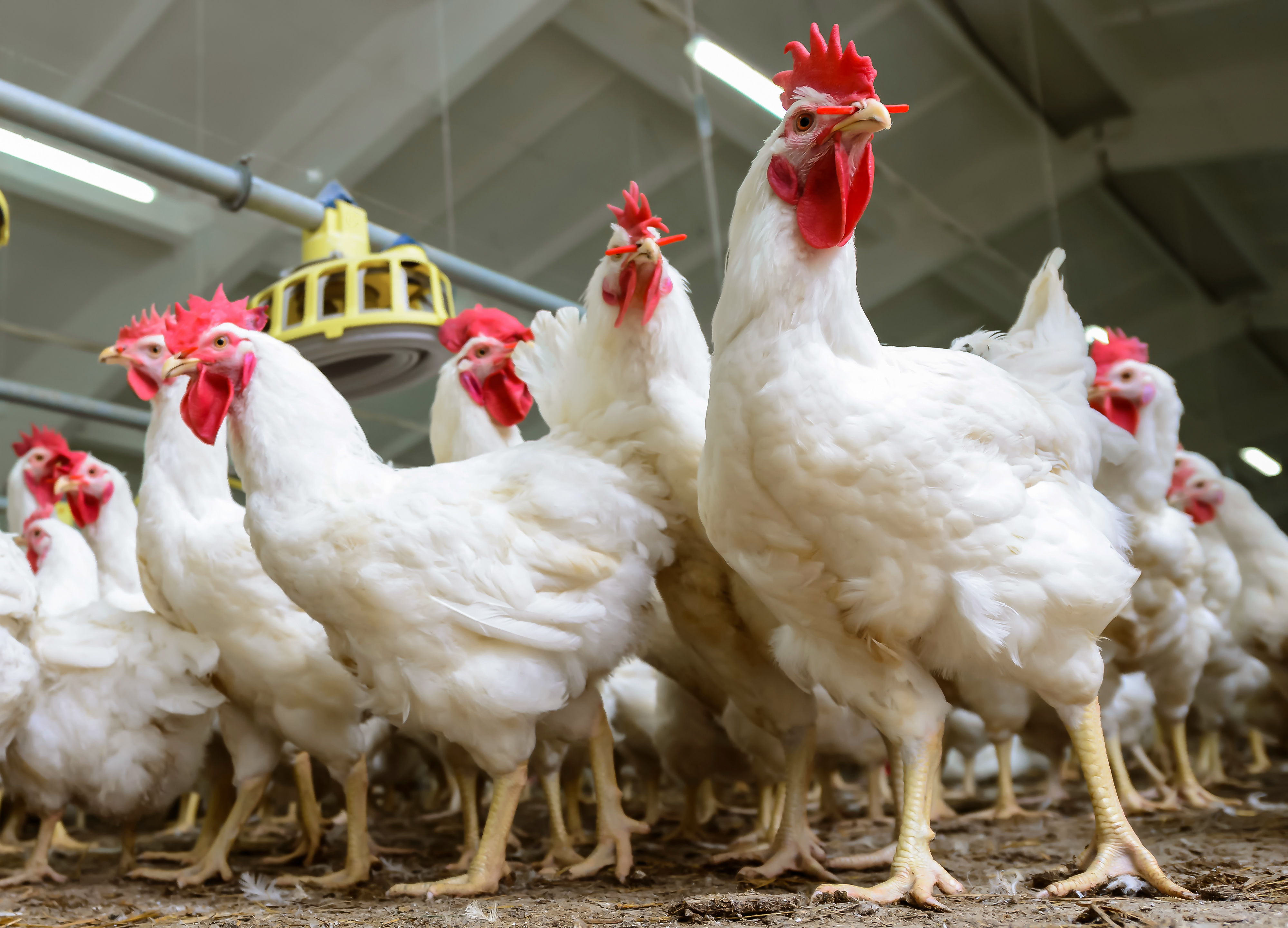 Understaffed processing lines and problems on farms and hatcheries have cut into the Arkansas-based meat giant's chicken production, executives said, at the same time that reopening restaurants' demand for chicken is booming.
Meantime, Impossible Foods garnered a Child Nutrition label from USDA, allowing the Impossible Burger and its other plant-based products to be served at school cafeterias as options for student breakfasts and lunches.
USDA: Broiler-type eggs set in US up 7% in latest week
USDA reports hatcheries in the United States weekly program set 240 million eggs in incubators during the week ending 8 May 2021, up 7% from a year ago.
Average hatchability for chicks hatched during the week in the United States was 80.4%. Average hatchability is calculated by dividing chicks hatched during the week by eggs set three weeks earlier.
Broiler growers in the United States weekly program placed 187 million chicks for meat production during the week ending 8 May 2021, up 14% from a year ago.
Cumulative placements from the week ending 9 January 2021 through 8 May 2021 for the United States were 3.36 billion. Cumulative placements were up slightly from the same period a year earlier.
Read the latest updates on the global swine industry on The Pig Site and see news on the beef and dairy industry on The Cattle Site.