Weekly poultry digest: US begins economic recovery amid cold snap
Though economic data suggests that the United States is recovering from the COVID-19 crisis, recent bouts of sub-zero temperatures threaten the agriculture sector.
US economic recovery is broadening, suggesting better meat demand
US consumers used stimulus checks to boost retail spending in January to its largest increase in seven months, a significant jump that comes as manufacturers continued to increase output and employers resumed hiring. Retail sales jumped a seasonally adjusted 5.3% in January from a month earlier, and manufacturing output neared pre-pandemic levels.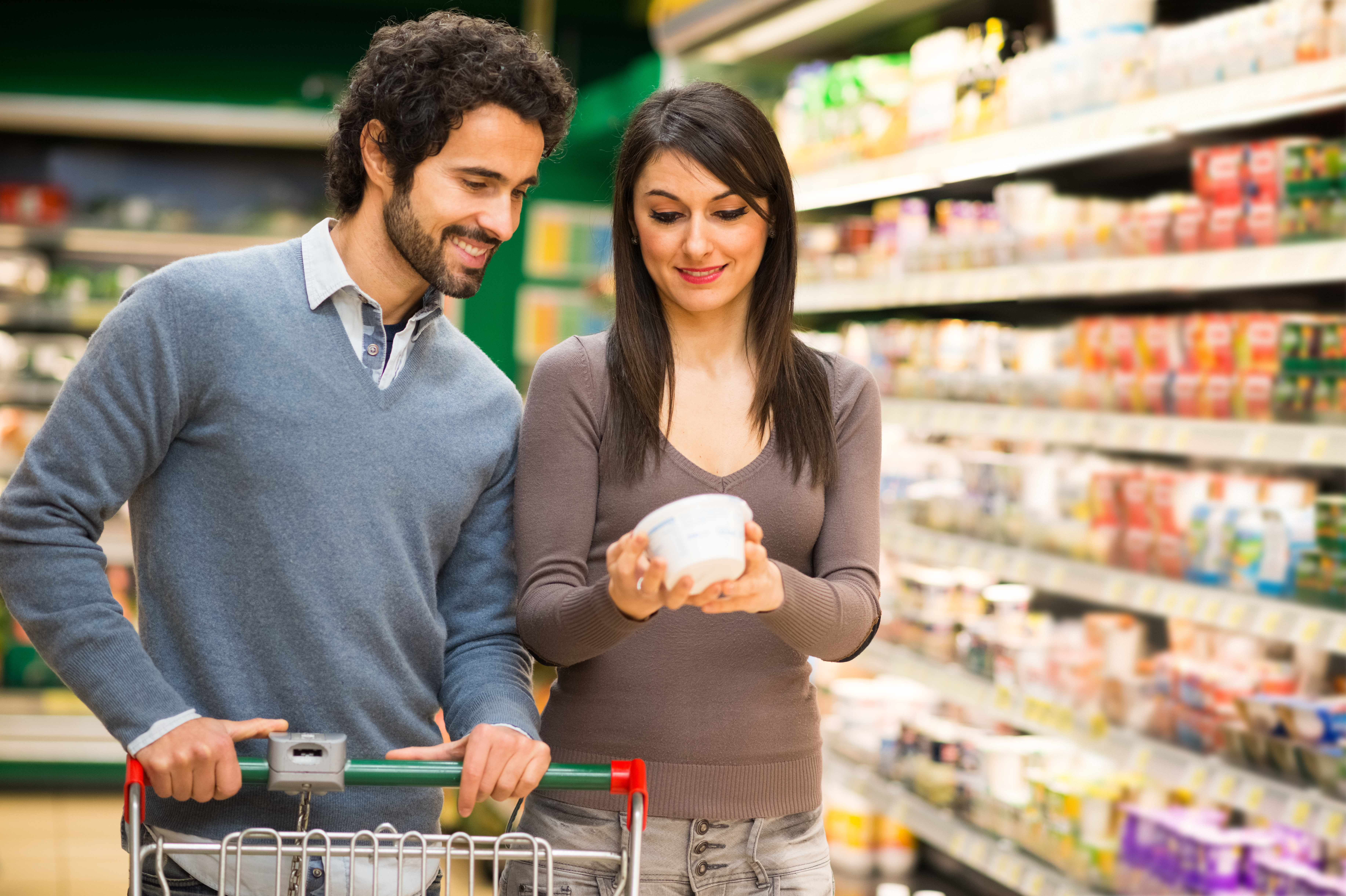 Consumer spending is the main driver of the US economy, accounting for more than two-thirds of economic output. Improvements continued to be seen compared with year-ago marks for building materials and garden equipment stores and food and beverage stores versus year-ago levels, while clothing retailers saw improved activity compared with December. Consumer demand for meat should continue to improve in the coming months, but food service and drinking places, while up from December, continue to struggle with COVID-19 impacts.
Meantime, the Federal Reserve Bank of Atlanta's GDPNow model on Wednesday 17 February predicted the US economy will grow at a 9.5% seasonally adjusted annual rate in the first quarter, up sharply from a 4.5% estimate a week ago. Minutes from the Fed's January policy meeting separately showed that policy makers expected the end-of-year federal stimulus package and progress toward widespread vaccinations to improve the outlook for the economy.
Brutal cold in central US impacting livestock marketing, health
US livestock processing demand will be reduced this week and possibly next week due to a number of meat plants in the central US having to reduce processing or close altogether due to the Arctic blast and related natural gas shortages. Also, livestock producers are seeing their animals stressed, including reduced weight gains, as well as having more difficulty transporting animals to market.

US food companies warn they may pass rising commodity prices on to consumers
Food companies Kraft Heinz Co and Conagro Brands warned they may need to raise food prices this year to account for commodity price inflation. "Where we are seeing [inflation] is in grains and everything related to grains ... It's across the board. Sugar has big inflation; mac & cheese because it has wheat; mayo because it has oil; salad dressing because it has oil; all sweet products like desserts," Kraft Heinz Chief Executive Miguel Patricio told Reuters in an interview. Conagra CEO Sean Connoly commented that ingredient and packaging costs account for between 60% and 65% of the company's total cost basket and so far, food companies have been forced to absorb higher costs.
On average, US consumers paid 3.7% more for food consumed at home in January than they did the year prior, according to the Bureau of Labour Statistics. Other major food companies like Lipton tea and Unilever (the maker of Hellman's mayonnaise) also signalled higher prices are likely ahead.
Read Jim Wyckoff's updates on the beef and dairy industry on The Cattle Site, and be sure to read this week's Pig Outlook on The Pig Site.