Weekly poultry digest: US broiler production set to decrease in 2022
The USDA has issued its poultry and egg outlook, and farmers in the Western US are facing severe water shortages.
Latest poultry and egg outlook released by USDA

Most eggs and egg products produced in the United States are consumed domestically, with only 4% of production exported in the first half of 2021. The largest share of egg exports goes to Asia.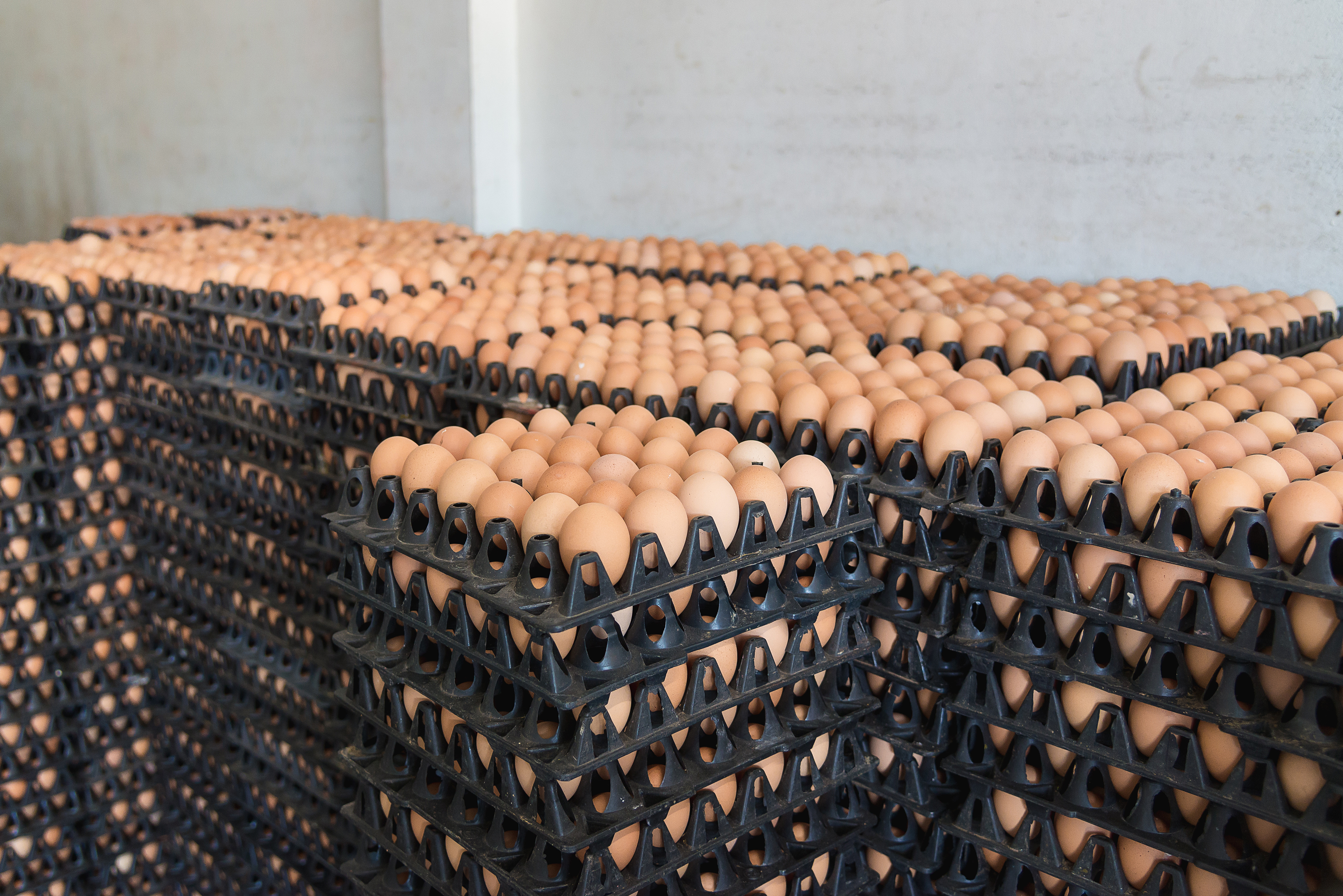 Poultry exports accounted for 12% of production in the first half of 2021. The largest single destination for US poultry was Mexico, accounting for 22% of exports.
Broiler production was revised down on recent placement data. Broiler export forecasts from the third quarter onward are unchanged from last month. Broiler price forecasts for the remainder of 2021 were adjusted up on recent price trends.
At 8,067 million dozen, 2021 table egg production is expected to be fractionally year-over-year higher due to a smaller but more productive layer flock. The third-quarter average price forecast for wholesale New York, Grade A eggs is increased to 109 cents per dozen based on early seasonal strength in domestic demand.
Second-half 2021 export volume of eggs and egg products were revised up to 192 million dozen due to strong foreign demand.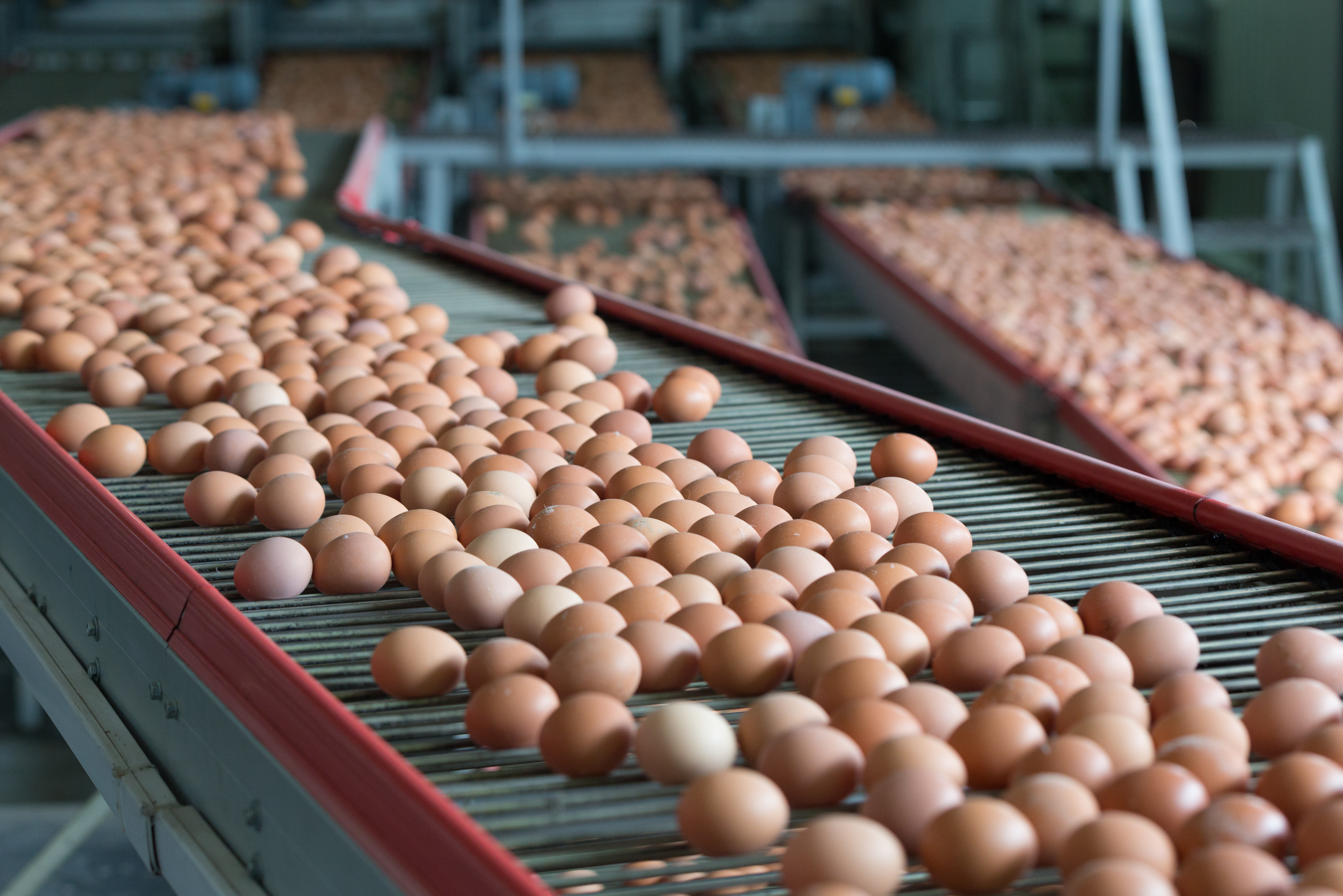 Turkey production was adjusted down slightly in the third quarter; and turkey export forecasts were also adjusted down in the second half of 2021. Turkey prices were adjusted up in the remainder of 2021 on recent price trends.
Western US states face first federal water cuts
US officials on 16 August declared the first-ever water shortage from a river that serves 40 million people in the West, triggering cuts to some Arizona farmers next year amid a gripping drought. Water levels at the largest reservoir on the Colorado River — Lake Mead — have fallen to record lows.
Under a 2019 drought contingency plan, Arizona, Nevada, California and Mexico agreed to give up shares of their water to maintain water levels at Lake Mead. The voluntary measures weren't enough to prevent the shortage declaration. Eventually, some city and industrial water users could be affected.
Arizona will be hardest-hit and lose 18% of its share from the river next year, or 512,000 acre-feet of water. That's around 8% of the state's total water use. An acre-foot is enough water to supply one to two households a year.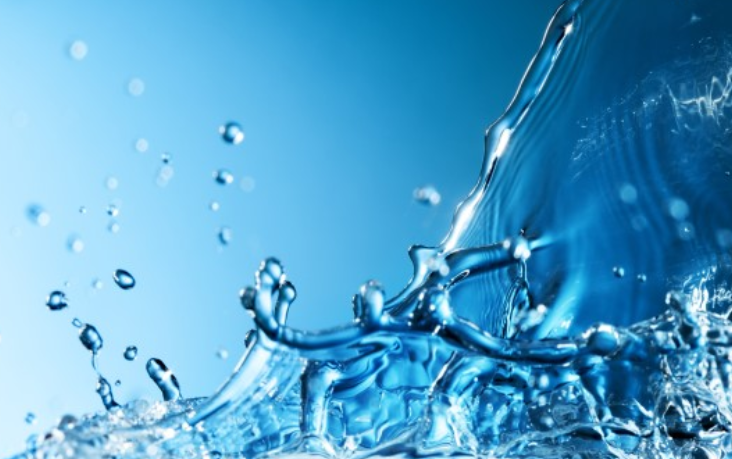 Nevada will lose about 7% of its allocation, or 21,000 acre-feet of water. But it will not feel the shortage mainly because of conservation efforts. California is spared from immediate cuts because it has more senior water rights than Arizona and Nevada. Mexico will see a reduction of roughly 5%, or 80,000 acre-feet.
Farmers in central Arizona, who are among the state's largest producers of livestock, dairy, alfalfa, wheat and barley, will bear the brunt of the cuts. Their allocation comes from water deemed "extra" by the agency that supplies water to much of the region, making them the first to lose it during a shortage. As a result, the farmers will probably need to fallow land — as many already have in recent years because of persisting drought — and rely even more on groundwater, switch to water-efficient crops and find other ways to use less water.