Weekly poultry outlook
Read the latest updates on the broiler and poultry meat markets in Russia and the United States.
USDA issues annual Russia poultry report
In its annual Russia poultry report, USDA says steady demand for chicken meat, availability of feed from an ample grain crop in Russia and growing imports of soybean meal support production growth to 4.725 million metric tonnes (MМТ) in 2021. A weaker ruble will drive export initiatives but will harm margins from domestic sales due to increased costs of imported breeding flock, feed additives, veterinary medicine, and equipment maintenance.
Leading companies with complex value-added chains, multiregional presence and access to credit are more resilient to lower margins. Industry leaders will further increase their market shares at the expense of smaller and less efficient players. The forecast for 2020 production is raised to 4.715 MМТ.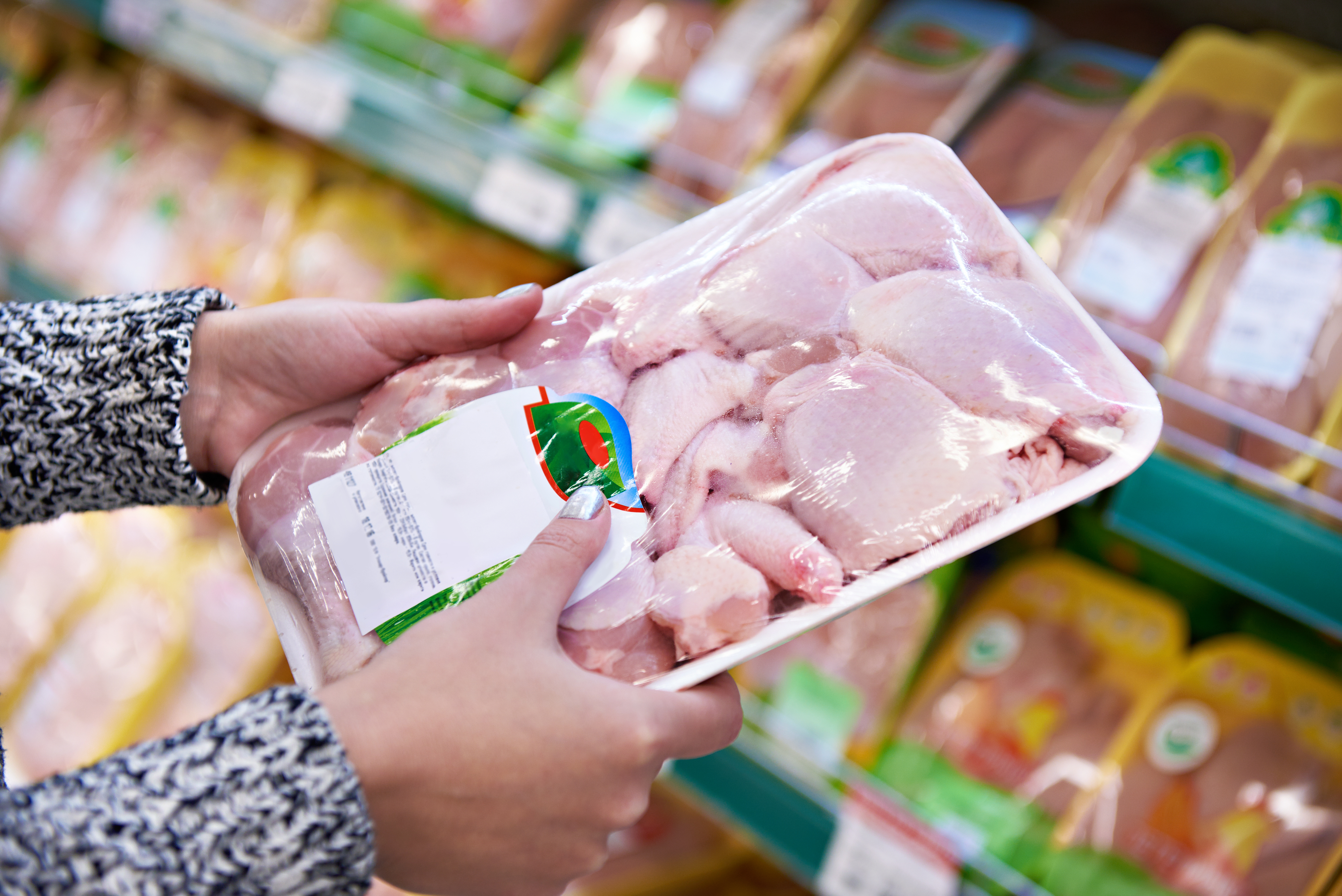 One percent growth year-over-year reflects better-then-expected exports, namely to China, and low immediate impact on broiler industry operations from the pandemic-related recession. As of the date of the report, no COVID-19-related closures of chicken farms and processing plants have been reported.
The 2021 exports are forecast at 220,000 MT. The growth of shipments to traditional and recently opened markets continue at a smaller pace compared to 22 percent year-over-year growth of exports in 2020, when Russian exporters successfully entered the market capturing the benefit of rising Chinese imports.
Domestic poultry consumption is forecast flat at 4.715 MMT. The segment of population in difficult economic conditions continues to grow in Russia due to COVID-19-related deterioration of disposable incomes. The current economic environment limits opportunities for growth of chicken meat sales. Moreover, competition with pork will intensify, pork prices are falling due to rising domestic supply from the modernized pork industry.
US broiler market at a glance
US whole broiler/fryer prices are mixed but mostly steady to weak for all sizes, USDA said in its latest weekly report. Offerings of all sizes are light to moderate in the Central region, moderate to instances heavy in all other regions.
Retail and food service demand is light to moderate entering the weekend. Processing schedules are normal to reduced. Floor stocks are adequate. Market activity is slow to moderate. In the parts structure, prices continue steady to firm for dark meat items, and steady to weak for tenders.
Boneless skinless breasts, wings, and all other items are steady. Supplies of wings are mostly moderate and clearing well. Dark meat cuts are light to moderate with leg quarters in a slightly better position. Boneless skinless breasts and tenders range moderate to heavy and slow to clear. Market activity for parts is slow to moderate. In production areas, live supplies are moderate to heavy. Weights are mixed, but mostly desirable.
Read Jim Wyckoff's Pig Outlook on The Pig Site and his analysis of the global cattle industry on The Cattle Site.