Weekly poultry outlook: bird flu continues to rage through Europe and US rethinks its China strategy
Jim Wyckoff's latest analysis shows the spread of H5N8 avian influenza through Europe and the political and economic implications of the US-China trade relationship.
Northern Europe contends with bird flu outbreaks
Germany to slaughter additional birds due to avian influenza
Discovery of an H5N8 highly pathogenic avian influenza (HPAI) on another German farm will see the country slaughter up to 70,000 birds as a response, said USDA in a report. The find on a farm near Rostock in the eastern state of Mecklenburg-Vorpommern will mean about 4,500 chickens will be culled at the farm, but the 70,000 figure comes as the farm has several other locations.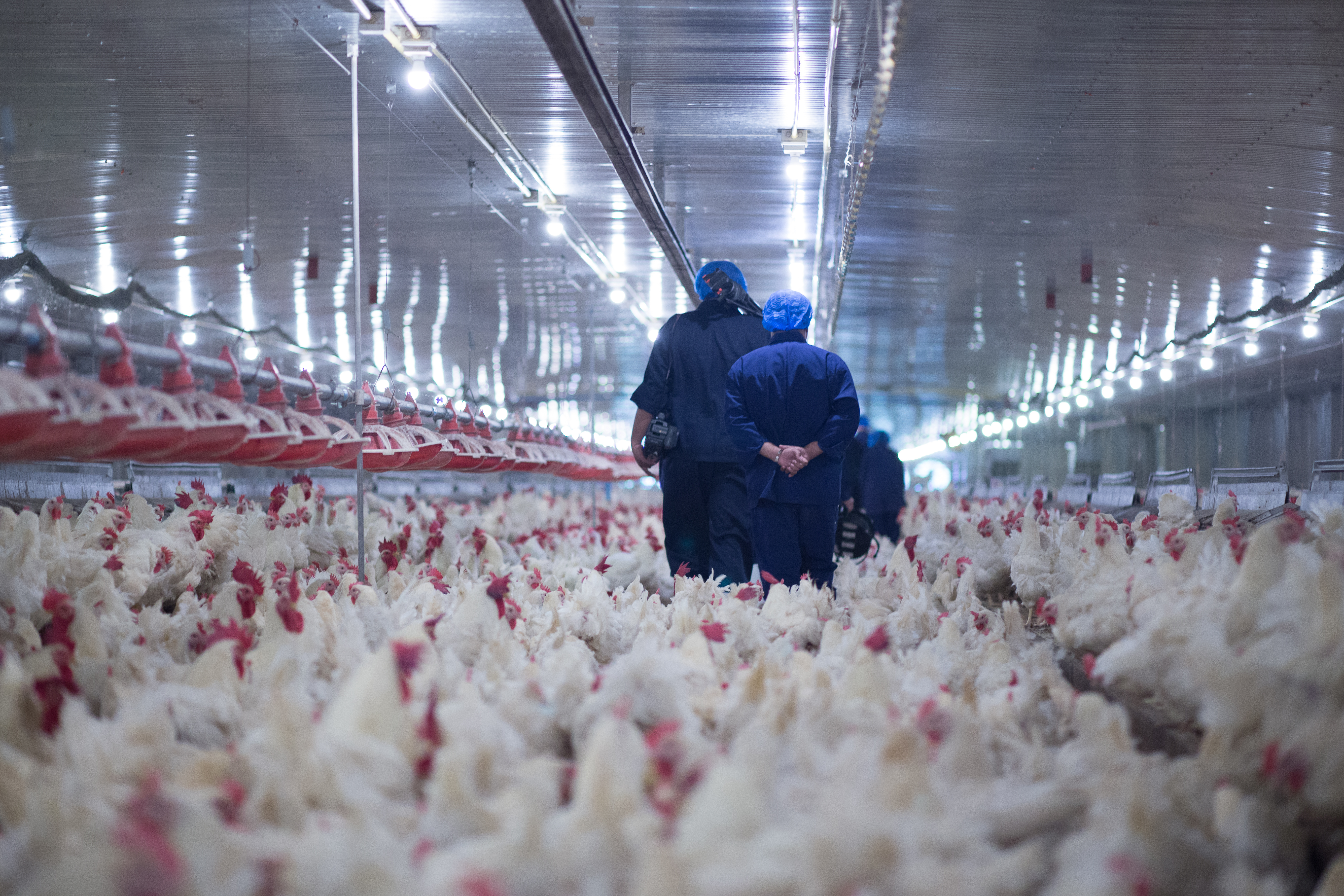 Another 16,100 turkeys were culled in the state earlier this week and Denmark ordered the cull of 25,000 chickens after a find on a farm there. Other detections have been found in France, the Netherlands and Britain. This will continue to build trade disruptions for poultry exports in these countries to destinations outside the European Union (EU).
Avian influenza-infected bird found in Denmark
On 6 November 2020, the Danish Veterinary and Food Administration (DVFA) reported the first finding of the highly pathogenic avian influenza (HPAI) virus in a deceased peregrine falcon. The DVFA instructed all owners of poultry to keep their birds indoors.
The DVFA decided to raise the threat level for avian influenza to its highest level. As of 10 November 2020, all owners of poultry flocks must secure their animals against contact with wild birds with roofing or fencing. Additionally, a ban has been introduced on events with poultry and birds.
The DVFA has also taken a sample from a goose found at Højer, in Southern Jutland, for testing for avian influenza and expects to receive the results later this week. The Danish poultry sector is small compared to the Danish swine sector. While Denmark is the sixth largest pork producer in the EU, Denmark is only the thirteenth largest broiler producer in the EU.
COVID-19 continues to influence poultry and wider meat industry
Increasing pushback against Chinese COVID-19 testing on food imports
China has stepped up its testing for COVID-19 on food imports, resulting in temporary bans on products from 20 countries. The situation is increasingly angering those impacted, with some saying China's actions are tantamount to a trade restriction.
In a World Trade Organisation meeting on 5 and 6 November, Canada (backed by Australia, Brazil, Mexico, Britain and the US) said China's testing of imported foods and rejections of products that had positive nucleic acid tests are "unjustified trade restrictions," adding that China has not provided scientific justification for the measures.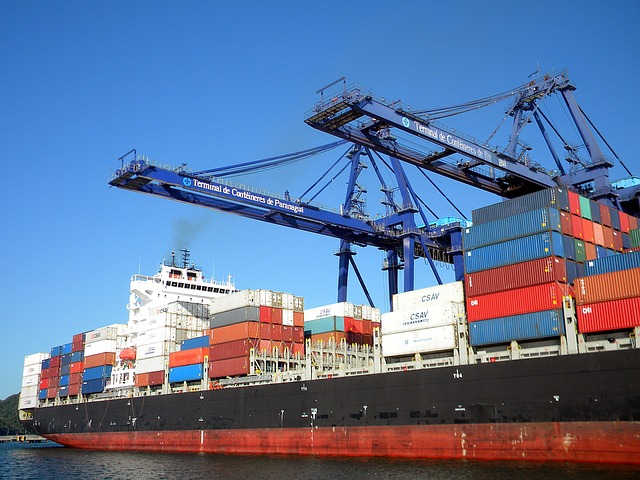 The WTO did not immediately respond and since then China has intensified its food screenings. The World Health Organisation says neither food nor packaging are known transmission routes for the virus. "Whenever a health authority performs a test, and finds something, they should share the results," a Beijing-based diplomat who declined to be identified told Reuters. "We haven't received one single lab analysis," he said.
China finds Covid-19 on packaging of frozen meat and seafood from numerous countries
The city of Shanghai in China announced that all imports of "high-risk" cold-storage food will have to be tested for COVID-19 and have packaging disinfected before it is stored and sold in the city. China increased testing of frozen foods for COVID-19 last week, resulting in more import bans, despite continued assertions from the World Heath Organization that the risk of catching the virus from frozen food is low.
Meanwhile, the southern city of Xiamen detected the virus on a shipment of pork from France during a random inspection. Also, Jining city in China's Shandong province found COVID-19 on imported frozen seafood, beef and tripe, triggering bans from associated companies in Brazil, Bolivia and New Zealand. Two other provincial capitals detected COVID-19 on the packaging of pork from Argentina.

The view from China - economics and politics
Growing China retail sector a positive for meat imports

China's retail sector continues to grow to new highs as the number of middle-class consumers keeps growing. Online and offline stores continue to expand their footprint to attract customers who increasingly value quality, safety, convenience, and nutrition.
The retail food industry held up relatively well despite the COVID-19 economic downturn during the first half of 2020. Imports of consumer-oriented food products climbed to a record high of $73 billion in 2019, but US sales were down because of China's retaliatory duties. However, imports of US retail food products are gaining ground in 2020 because of the US-China Economic & Trade Agreement.
President Trump may be planning last-minute China crackdown
US President Donald Trump will enact a series of hardline policies during his final 10 weeks to cement his legacy on China," senior administration officials with direct knowledge of the plans told Axios' Jonathan Swan and Bethany Allen-Ebrahimian.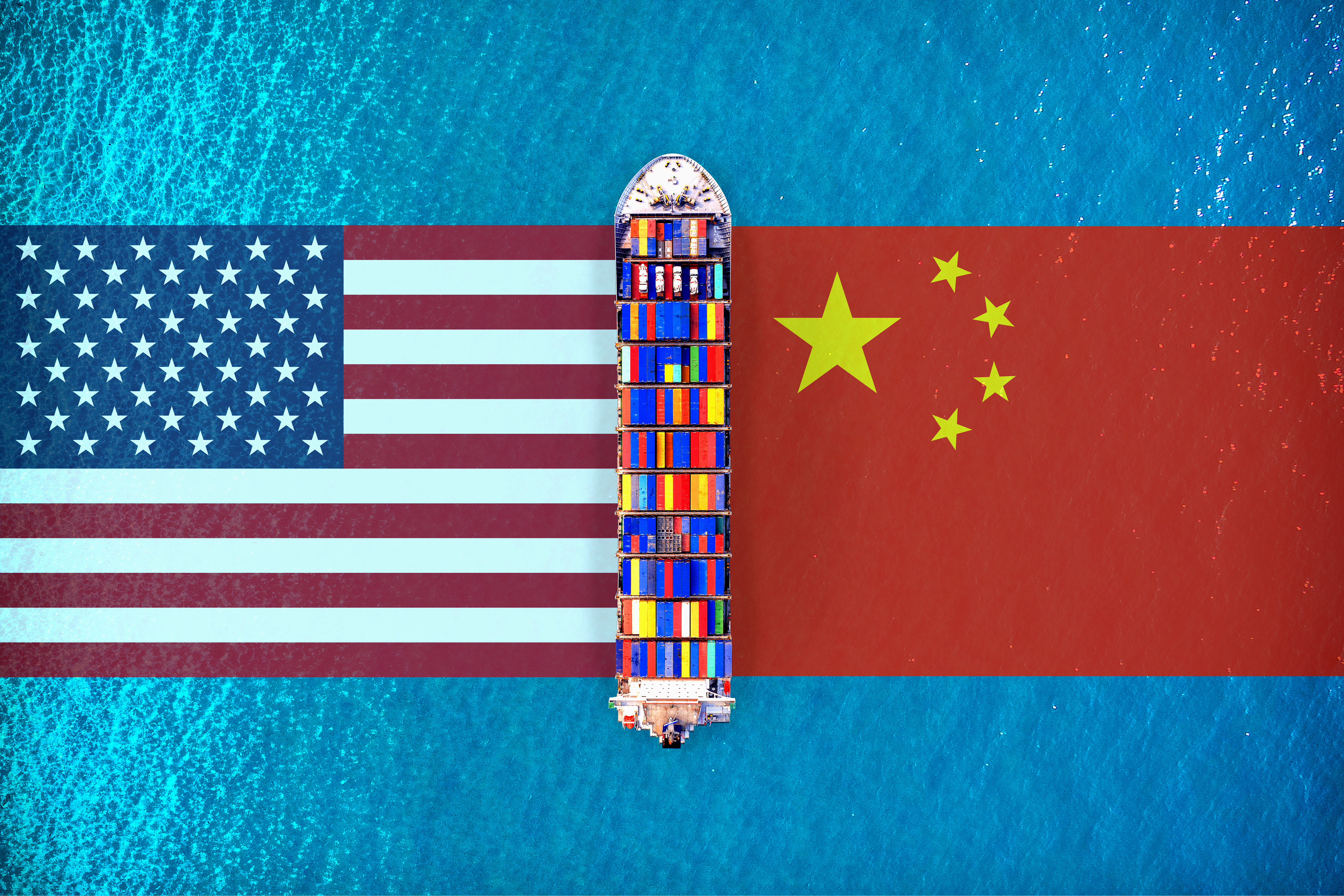 Based on the Axios report, Trump will "try to make it politically untenable for the Biden administration to change course as China acts aggressively from India to Hong Kong to Taiwan, and the pandemic triggers a second global wave of shutdowns." National Intelligence Director John Ratcliffe is expected to publicly describe in granular detail intelligence about China's nefarious actions inside the US.
Axios says, "Trump officials plan to sanction or restrict trade with more Chinese companies, government entities and officials for alleged complicity in human rights violations in Xinjiang and Hong Kong, or threatening US national security. The administration also will crack down on China for its labour practices beyond Xinjiang forced labour camps. But don't expect big new moves on Taiwan or more closures of Chinese consulates in the US."
Joe Biden may reverse Trump's China policy after he assumes the presidency
"Given the consensus in Washington DC, it's going to be nearly impossible for Joe Biden to have a new course in US/China relationship," Xie Tao, professor of political science at Beijing Foreign Studies University, said in an interview.
"The Biden administration will try to demonstrate that it's tougher than the Trump administration on China — but smarter. It won't be the preoccupation fixation with a bilateral trade balance," said Graham Allison, Douglas Dillon professor of government at Harvard and the founding dean of Harvard's John F Kennedy School of Government. "Biden believes in multilateral efforts, alliances, multilateral institutions and initiatives," he said.
Read Jim Wyckoff's latest update on the global cattle industry on The Cattle Site and his Pig Outlook on The Pig Site.