What are big food firms doing about climate change?
Various food giants are finding innovative ways to reduce their environmental footprint and use their influence to inspire sustainable production along the supply chain.
In the past, the bottom line used to be the be all and end all. But now, more and more food companies are realising the importance of sustainable development for their future growth and success. Sustainable development is no longer treated as a side project, or a nice-to-have bonus for a company's PR department, but as an integral part of the overall business strategy, measured and reported on in similar terms as financial reviews.
While most of these plans also have a social and animal welfare component, here we are focusing on the impressive steps some food companies are taking to reduce their environmental footprints.
Plastic free
Charoen Pokphand Foods PLC (CPF) has vowed to go plastic free by 2030 and reduce waste disposal at all its operations by 30 percent (relative to its 2015 baseline) by 2020. Instead of using plastic bags, in 2006 CPF started using stainless-steel trucks to transfer products in its integrated broiler business. This, according to the company's annual financial reports, has reduced its plastic usage by 4,300 tonnes and greenhouse gas emissions by 29,000 tonnes.

In 2013, the company replaced plastic feed bags with bulk feed tanks. By 2018, this had resulted in a 62 percent reduction in the volume of plastic used in its Thai operations and a 31 percent reduction in its foreign operations. The company in effect was able to remove 12,400 tonnes of plastic from its operations, translating into a greenhouse gas saving of 36,600 tonnes of carbon dioxide per year.
CPF has also developed eco-friendly packaging and in 2015 became the first Thai company to use such trays in chilled raw chicken and pork products. In 2018 this allowed the company to use 60 tonnes less plastic in packaging, which is equivalent to 132 tonnes of carbon emissions.
Deforestation free
Acknowledging the impact of deforestation on climate change, CPF is training its employees and suppliers to make the most of their natural resources and is also partnering with various public and civil-society sectors to help conserve and restore natural resources within and outside the boundaries of its plants and farms. The company claims it has so far restored 1,613 hectares of mangrove and watershed forest.
Multinational giant Cargill, meanwhile, is following this example. Earlier this year, the company published various policies and action plans to ensure company expansions are not at the expense of forests.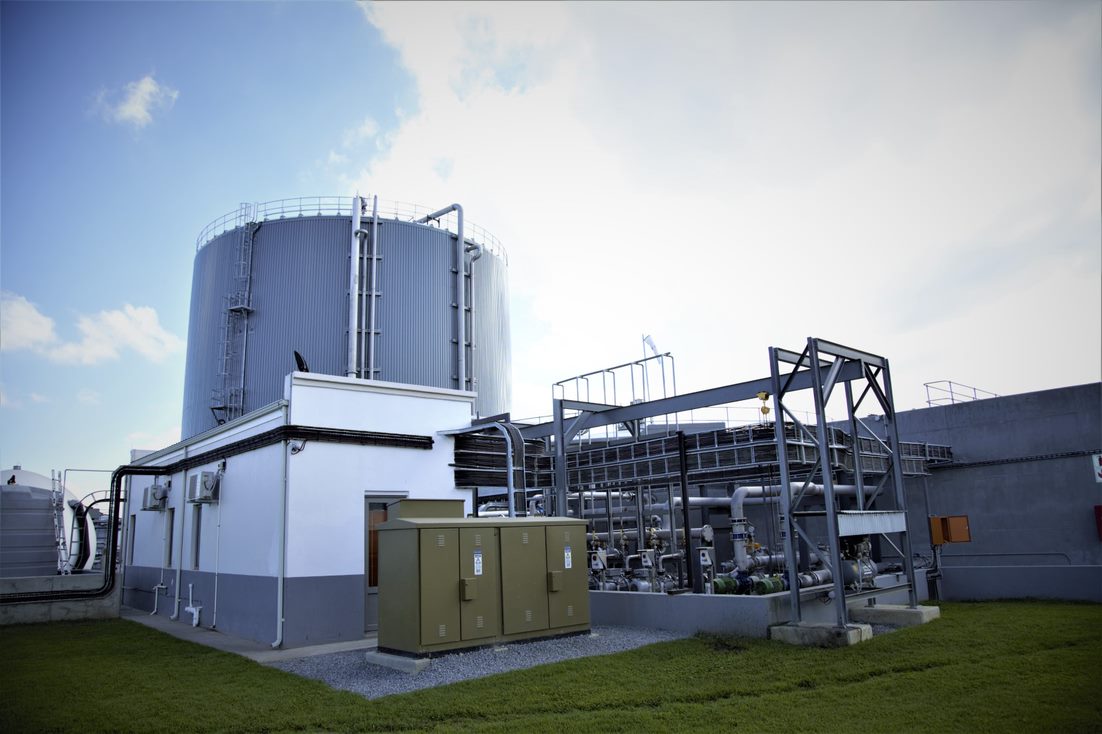 Heather Tansey, Cargill sustainability director for animal nutrition and North American proteïen, explained that corn, soy and wheat constitute a large component of poultry feed, so when their poultry supply chains are located in areas that are high-risk for forest land use conversion for feed, they use their new policy to reconcile environmental and economic decisions to produce food that is sustainable and nutritious for both people and the planet.
But Cargill, like many other feed companies, is also contributing to sustainable production by creating balanced feed formulas that reduce wastage. "Sound animal stewardship practices and proper nutrition are not only key factors in raising healthy animals and reducing the production impact to the environment, it's also simply the right thing to do. Healthy animals are more efficient in terms of growth and feed use," Tansey said.
Besides this, Cargill is taking efforts to enhance farm management through, for example, the use of energy efficient heating and ventilation systems using renewable energy.
Biogas production
RCL Foods, which has more than 240 operations across Africa, made headlines when in 2017 it established Africa's largest biogas plant in Worcester, South Africa. The plant has allowed the poultry production facility to reduce its reliance on the national grid by more than 30 percent, while providing 90 percent cleaner water, which is reused on the site.
The success of the project has spearheaded the development of a similar, but even larger waste-to-value plant at the firm's Rustenburg chicken-processing facility this year. The company aims to generate 50 percent of its own electricity by 2025 and over the same period reduce its reliance on coal by 50 percent.
As one of the top 100 companies on the JSE (Johannesburg's stock exchange), RCL Foods has taken part in the Carbon Disclosure Project (CDP) – a UK-based organisation which aims to make publishing carbon emissions a business norm for companies around the world – for a number of years. They scored the highest in South Africa's food, beverage and tobacco sector in the CDP's 2018 climate change survey, achieving an A- score for the second year running despite a stricter scoring system being implemented.
"Sustainable production is no longer a nice-to-have, but a business imperative, which is why RCL Foods is working tirelessly to come up with creative solutions to reduce waste, consume less water and fossil-fuel-based energy and do more with what they have," Ettienne Thiebaut, group sustainability executive at RCL Foods, told Poultry Digital Magazine.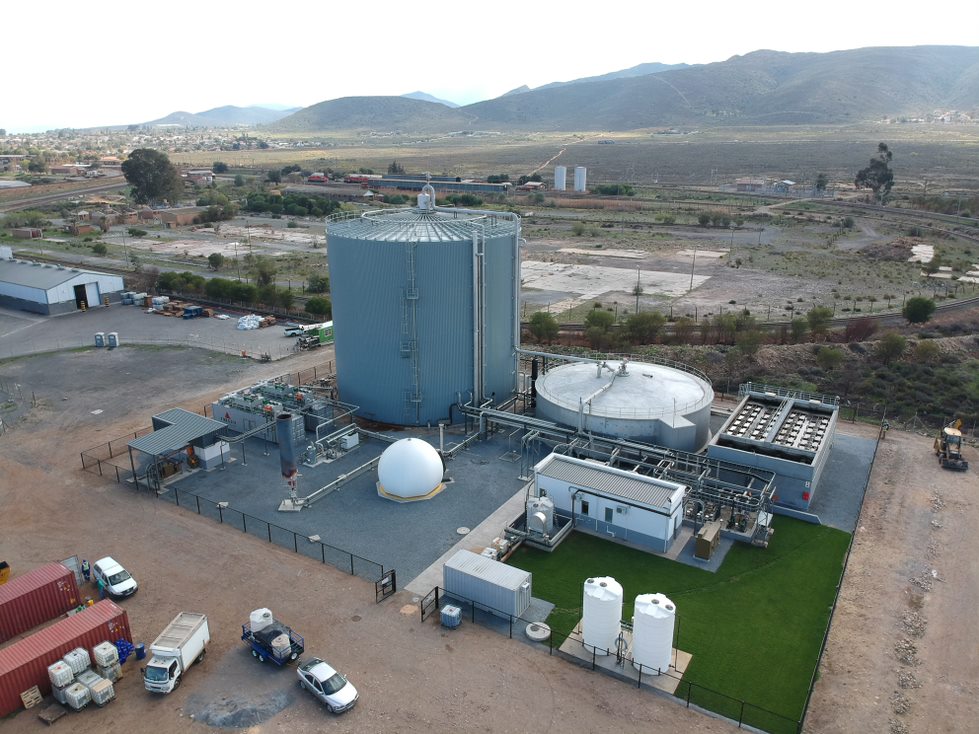 Measurements and behavioural changes
Country Bird Holdings (CBH) is showing what can be done with small interventions and behavioural changes. Since launching its sustainability programme five years ago, the company has managed to increase slaughter volumes by about 10 percent without electricity or water consumption increasing linearly at its processing plants.
Marthinus Stander, CEO of CBH, says the company's efforts started with the installation of meters to monitor water, electricity and fuel consumption, followed by staff and supplier education: "Measurements are extremely important, as you need to create a baseline against which company progress can be measured. To allow quick reaction to deviations, measurements are taken daily at our operations and reported monthly to the company at large."
While it's still early days for the programme, the company has managed to reduce its energy usage through the installation of power correction factors and phase balancing equipment, with a reduction in diesel usage achieved through the replacement of old generators with diesel rail engines that are more fuel efficient.
Water usage has been reduced from 20 to 15 litre per processed bird, thanks to awareness campaigns, whereby visual materials were placed in all the company's processing operations to educate employees about the importance of water conservation. The company also invested in equipment that is more water efficient.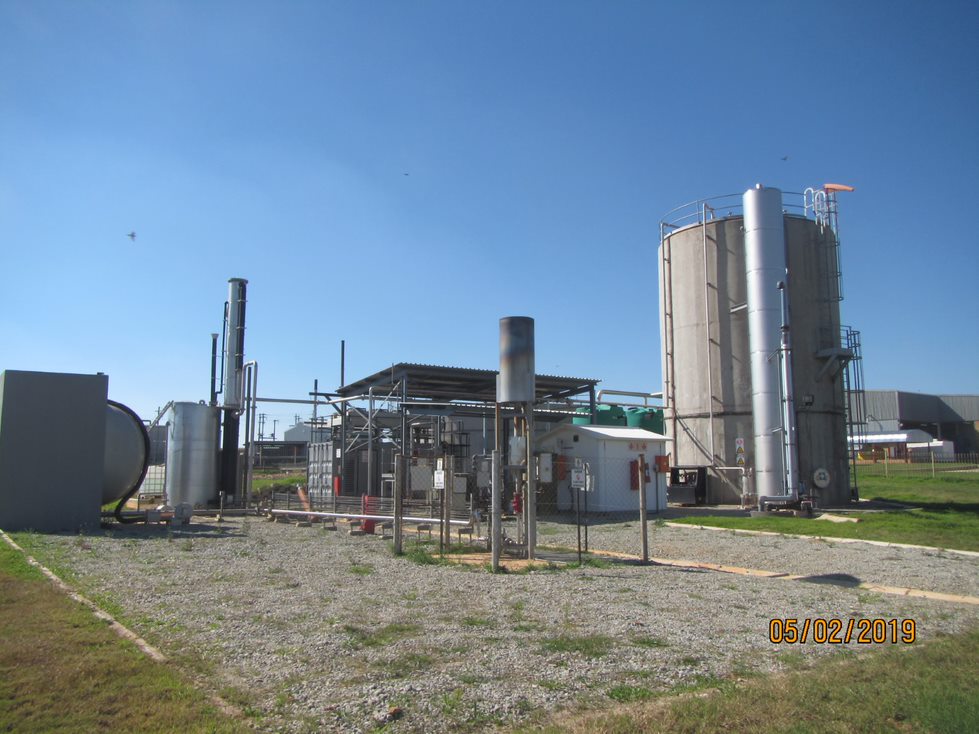 The company is currently installing LED lights in all its facilities to further reduce its energy footprint and is evaluating the viability of establishing another biogas facility. "We have established a biogas facility at one of our processing plants, which has slightly reduced our dependence on the national grid and resulted in water savings by purifying run-off, which now can be used as grey water," says Stander.
Stander points out that the idea was not to merely to "tick boxes", but to create interventions with lasting results: "The achieved successes should then set the standards for what should be achieved tomorrow."
While the company's suppliers have to adhere to strict production protocols in terms of animal welfare and waste management, systems have not yet been introduced to motivate more sustainable practices in the supply chain – though that's next on Stander's agenda.
"We would need to find a way to monitor on-farm environmental practices if we want to expand our efforts to suppliers," he says. "So far, we have run awareness campaigns to motivate producers to reduce their environmental footprint. This not only makes sense from a conservation point of view, but also a business point of view, since efforts to reduce carbon emissions and water usage usually translate into business savings."
This article was originally published in the May 2019 issue of Poultry Digital Magazine