Too many wild boar threatens wetland conservation, waterfowl species
Wild boars in wetlands impact aquatic bird community
A multidisciplinary study reveals that the overabundance of wild boars in wetlands conditions the productivity of the aquatic bird community that inhabits these ecosystems, which could affect the conservation of the most vulnerable species.
Wild boar (Sus scrofa): it is a prolific, omnivorous and extremely adaptable mammal, whose populations are rapidly expanding. Recently, the wild boar has been colonizing the La Mancha wetlands, a set of aquatic ecosystems characterized by its extremely high biodiversity. But this increased presence of wild boar in wetlands could affect vulnerable wildlife species in an environment that is particularly sensitive.
The "Mancha Húmeda" of the Guadiana basin is a Biosphere Reserve known for being the main complex of inland wetlands in southwestern Europe. A group of researchers from Instituto de Investigación en Recursos Cinegéticos (IREC – CSIC, UCLM, JCCM), from the Center for Veterinary Health Surveillance (VISAVET, Complutense University of Madrid), the consultancy firm Sabiotec and the Global Nature Foundation, visited 26 of these lagoons and measured the abundance of wild boar and other mammals, as well as abundance, diversity and productivity of waterfowl. The data obtained show, for the first time in Spain, how the overabundance of wild boar negatively affects the conservation of these unique and threatened wetlands with a semi-arid climate.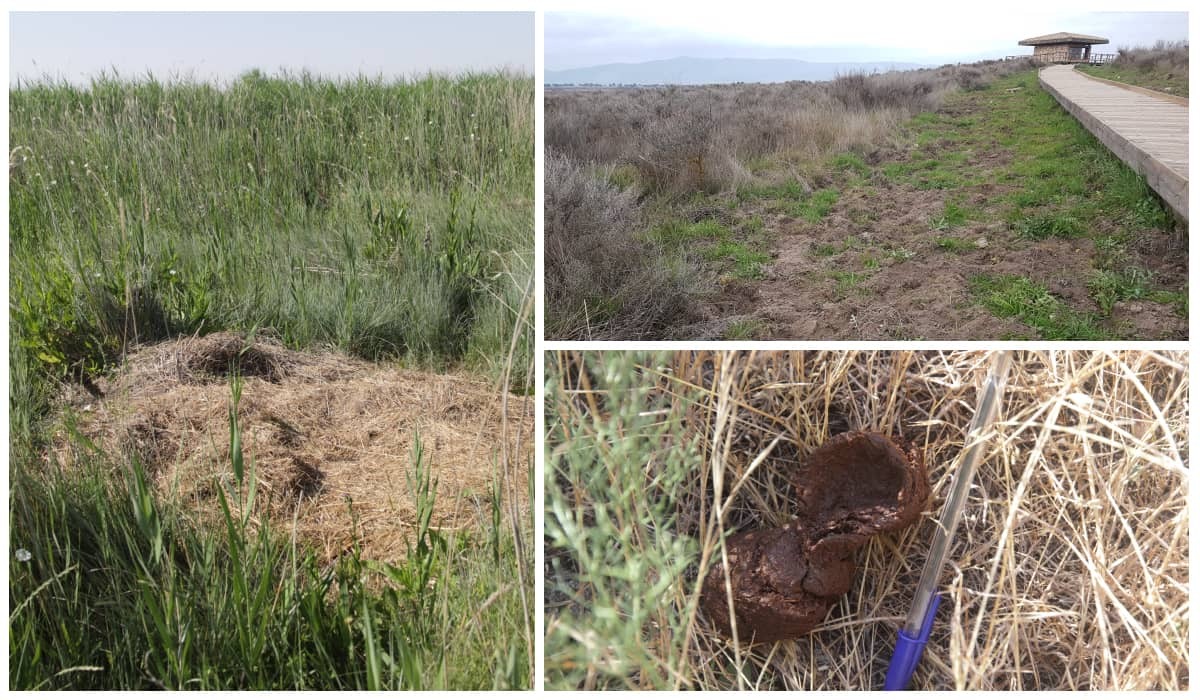 Specifically, this scientific study has detected the presence of wild boar in 80% of the wetlands studied, having been the highest abundance recorded in the Las Tablas de Daimiel National Park. The results obtained indicate that the abundance of wild boars determines the productivity of the entire community of waterfowl that reproduce on the shores or on the islands of the lagoons. In addition, they have revealed clear negative association between the abundance of wild boar and wild rabbit, a key prey for many threatened predators in the environment of these lagoons.
The study as a whole shows that the impact caused by the overabundance of wild boars may be reaching unsustainable levels in some of the wetlands studied. On the other hand, it shows that the protection of certain environments, and particularly the absence of hunting, can lead to the proliferation of problematic species such as wild boar, with cascading effects on the ecosystem as a whole. Finally, the study shows that the management and conservation of wildlife requires monitoring of its population indicators, especially when the demographic changes of some species can affect the functioning of the entire ecosystem.