WELCOME TO MSD ANIMAL HEALTH
MSD Animal Health is focused on the research, development, manufacturing and marketing of animal health products. As a leader in the poultry health industry the company provides veterinarians and farmers with numerous tools to improve productivity and profitability.
Featured Video
Our Services
The Go Beyond program goes beyond disease control by helping customers ensure food safety and intestinal health. It adds value by improving productivity, carcass quality and flock uniformity.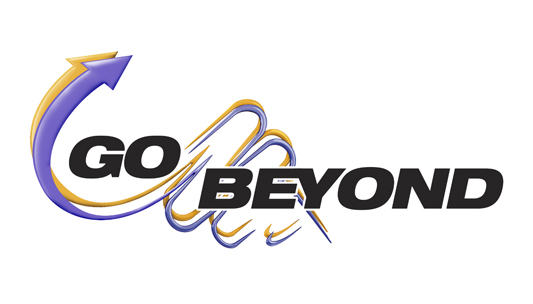 Our Convenience Program provides lifetime protection for major respiratory and immune diseases and adds value by improving the process and performance in a convenient and efficient way.

Testimonial Video
General Reminder
Product indications, usage instructions & withdrawal periods may vary by Country. Always follow label instructions and consult your veterinarian or poultry health adviser. This page contains information on veterinary pharmaceutical and biological products that are sold in several different countries and areas where they may be marketed under different trade names and pursuant to different regulatory approvals. Accordingly, ThePoultrySite and MSD Animal Health give no guarantee that the details presented are correct with respect to all locations. Advertisements and/or reference to commercial products or trade names within information provided by ThePoultrySite.com does not constitute an endorsement by ThePoultrySite.com and does not imply discrimination against any other similar products. This information is aimed at veterinary surgeons, veterinary nurses, pharmacists or professional keepers of poultry.