Probiotic Growth Promoter Approved By EU
EU - As of today, October 4, Chr. Hansen's probiotic growth promoter, GalliPro® is approved and ready for use for commercial broiler producers all over Europe.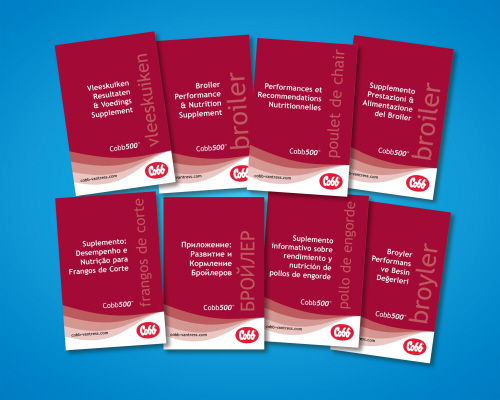 GalliPro® is a probiotic growth promoter with a proven beneficial effect on the intestinal flora in broilers and is a safe and efficient alternative to antibiotic growth promoters.

The EU approval will open doors into the European broiler market and its production of 5.5 billion broilers annually (FAOSTAT).

"We are extremely content that EU and the European Food Safety Authority (EFSA) have approved GalliPro® as a natural feed additive for the important European markets," says Trine Hastrup, Director, Business Development, Animal Health & Nutrition, Chr. Hansen.
Next generation probiotics
GalliPro® already obtained all necessary approvals for the American markets, and on the most important markets in South America, GalliPro® is the market leader within its segment.

"We clearly see this as the next generation probiotics and as an effective tool for commercial producers. Our trials show that GalliPro® can improve production parameters as it leads to better feed utilization, faster growth and a lower mortality rate. So, we very much look forward to engage in partnerships with European poultry producers," concludes Trine Hastrup.

To view Chr. Hansen's website, click here.