International Egg and Poultry Review
US - By the USDA's Agricultural Marketing Service. This is a weekly report looking at international developments concerning the poultry industry. This week's report covers the poultry situation and outlook in Chile.
Chile Poultry and Poultry Products
The Chilean poultry industry gained access to the United States and Russia in 2007. Chile exports poultry products to 26 different countries and has invested significantly in modernizing production systems and introducing state of the art technology.

Chile became eligible to export poultry products to the U.S. starting December 3, 2007 and poultry exports are expected to reach 12,000 metric tonnes (MT) in 2010. Chile currently has a yearly duty free quota of 8,400 MT and, according to industry sources, could become Chile's most important export market for Chilean poultry products by 2013. From January through July 2008, the US has imported 155 MT of chicken valued at $435,000 and 112.5 MT of turkey valued at $370,000.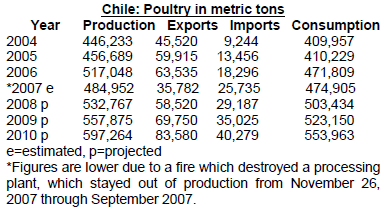 Imports of poultry meat started in 2003 and all imports are from Argentina. Chile's Livestock and Agricultural Service (SAG) approved the entry of US poultry and turkey into the Chilean market for the first time ever in 2008. The USDA Food and Safety Inspection Service, Library of Export Requirements, posted export requirement to Chile on June 24, 2008. All federally inspected poultry establishments are eligible to export to Chile.

Chile's Ministry of Agriculture, Department of Livestock Protection, enforces strict salmonella testing on imports of fresh and frozen poultry as a quarantine measure. If any samples of a shipment are found to be positive for salmonella, the shipment may not enter the country. Also, there are animal health and sanitary strict requirements including materials that can be used during processing. Cooked poultry meat may enter Chile under the conditions specified in Regulation No. 1597 of June 4, 1997, issued by SAG. Currently the plant must be inspected and approved by SAG, but under the US - Chile FTA both technical services are working on an equivaleny agreement that would allow each agency to certify plants to export to each country.
Source: USDA/FAS Attache Report; U.S. Department of Commerce, Foreign Trade Statistics; U.S. Embassy in Chile; USDA Food Safety and Inspection Service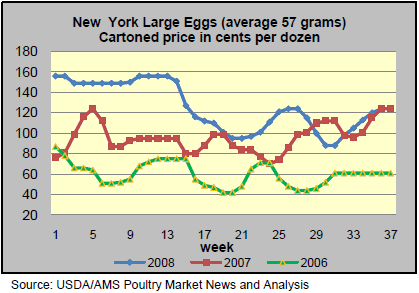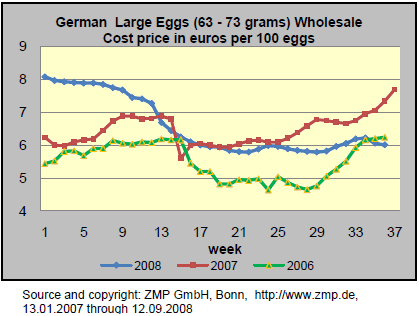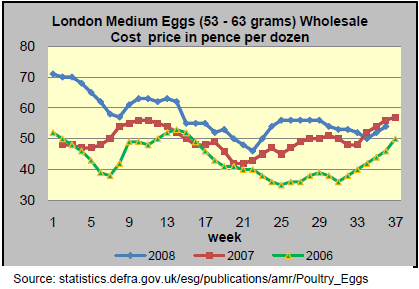 Further Reading