Aviagen Delivers Disease Diagnosis Support with Launch of New Veterinary How To's
GLOBAL - Aviagen® has launched a brand new How To series focusing on veterinary topics for the first time.
These Vet How To's give step by step guidance on key veterinary management practices and techniques that will aid and promote overall flock health and welfare.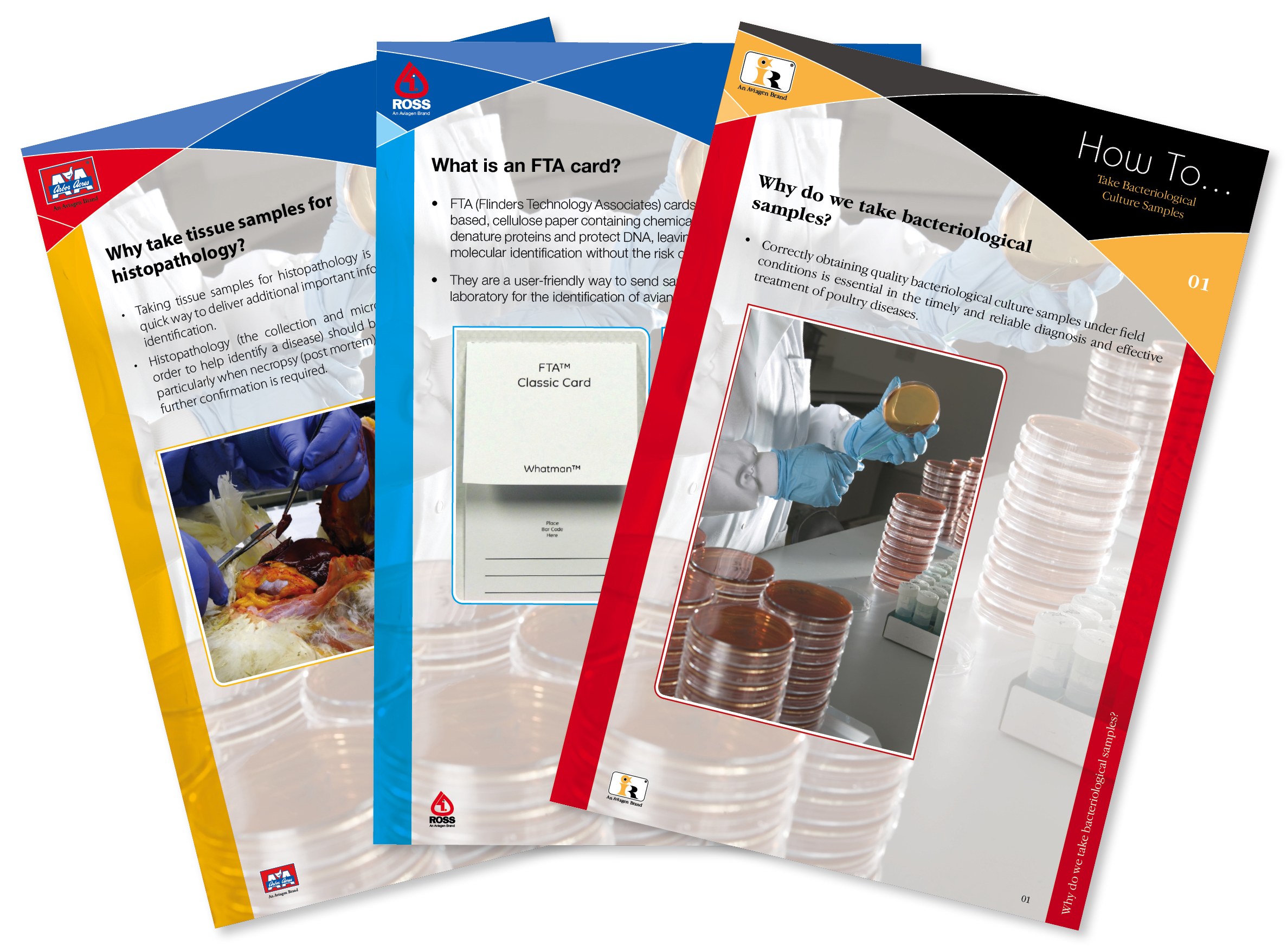 The first three in the series provide on-farm personnel with step-by-step advice in diagnostic sampling for disease identification; how to take bacteriological and histopathological samples as well as how to use FTA cards.
Dr Nick Dorko, Aviagen's Global Head of Veterinary Technical Services, said: "It is extremely important that customers are aware of the correct procedures when taking veterinary samples because if they are taken incorrectly, disease diagnosis can be difficult or even inaccurate."
Nick French, Global Head of Technical Transfer, added: "The inclusion of veterinary topics in our How To series is another great example of our continued support of all aspects of the poultry production chain. This addition ensures that we are supporting all of our customers by providing straightforward practical guidance."
The Veterinary How To's can be downloaded from the Aviagen website for Arbor Acres®, Indian River® and Ross®.