Layers Most Affected in Latest Nigerian Flu Outbreaks
NIGERIA - There have been five more outbreaks of highly pathogenic avian influenza in Nigeria.
The outbreaks were of the H5N1 subtype.
Three of the outbreaks affected older layers, another affected point of lay birds and the final outbreak affected pullets. Four farms and one backyard holding were affected.
There were 1330 cases and 1056 deaths across the five outbreaks. The remaining 4823 birds were destroyed.
The outbreaks were grouped in two areas, in the Delta and Lagos regions.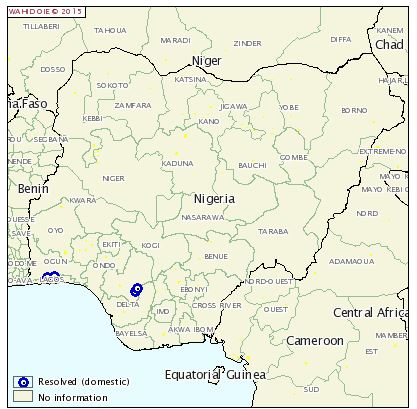 Further Reading
Visit our bird flu page by clicking here.