Vostok Broiler Completes Smart Hatchery Expansion with Pas Reform in Kazakhstan
KAZAKHSTAN - TOO Vostok Broiler is scheduled to complete the second phase of a major expansion and refurbishment programme this Spring, when a new, state-of-the-art hatchery incorporating the latest Smart™ single-stage incubation technologies from Pas Reform is commissioned at Semey, in the north eastern province of East Kazakhstan.
Formerly Semey Kus, a well-known supplier of hatching eggs in the region, Vostok Broiler is the realization of a major redevelopment that began in 2011, with a mission to produce 8.500t broiler meat annually for the domestic market.
On completion the new hatchery will be equipped with 10 SmartSet™ 38 setters, six SmartHatch™ hatchers, hatchery automation systems (HAS) and a full HVAC system to manage climate throughout the facility. The company's updated and redeveloped facilities also include: 25 broiler houses and a new slaughterhouse.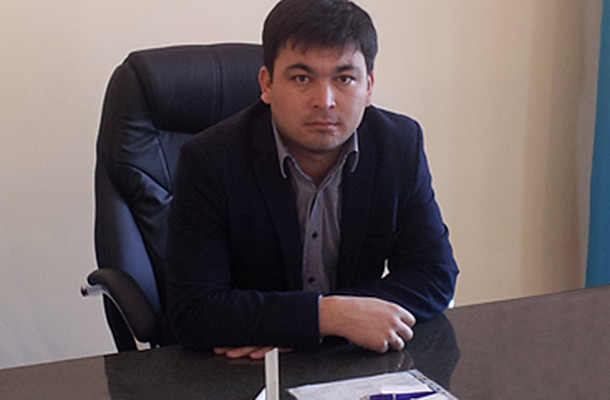 Company director Daren Edrisovich has been closely involved with the project throughout. He says: "We are actively supporting the call for a modernized poultry industry in this country, while reducing Kazakhstan's reliance on cheap, imported poultry and meat products.
"Standards of production and food hygiene are crucial factors," he says, "and Vostok Broiler has been redeveloped and redirected to meat production to support the wider availability of good quality products for consumers."
With hygiene and bio-security business critical to future development, Vostok Broiler has earned Certification for ecologically clean production. The company also aims to grow market share in chilled meat products, for which growing demand is expected to continue to rise substantially to 2020.