Nigeria Reports More Avian Influenza Outbreaks
NIGERIA - Seven more outbreaks of highly pathogenic avian influenza have been discovered in Nigeria.
Six of the H5N1 outbreaks were reported in the central to northern regions of the country, in Kano, Plateau and Federal Capital Territory provinces.
Over 21 thousand birds died and over 17 thousand were destroyed in these six outbreaks.
Officials said that farm workers visit other farms in the area, which has important implications for possible infection routes and biosecurity.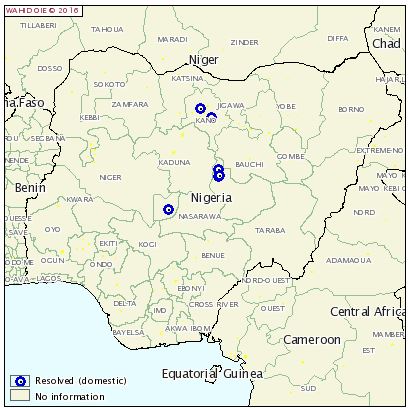 Another outbreak occurred in the southern region of Bayelsa, affecting eight week old pullets. 850 poultry died and another 2150 were destroyed in that outbreak.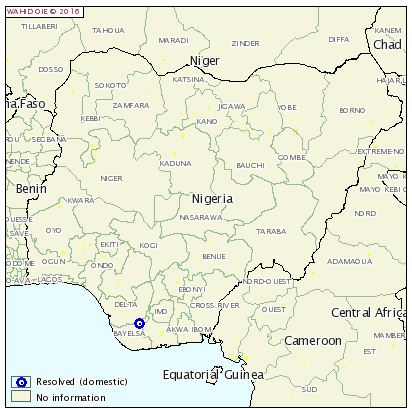 Further Reading
You can visit the avian flu page by clicking here.