Northern, Southern Nigeria Both Hit by Bird Flu Outbreaks
NIGERIA - Nigeria has reported more outbreaks of highly pathogenic avian influenza in its Kano and Delta regions.
One outbreak of the H5N1 strain on a farm in the Delta region caused 7973 deaths in a flock comprising broilers, layers and breeders at different ages of production.
Over 330,000 poultry birds were destroyed as a result of the outbreak.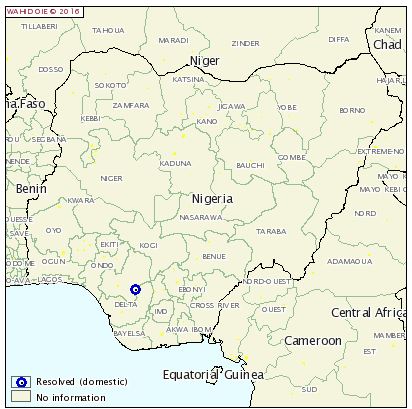 In the Kano region, H5N1 outbreaks on three different farms caused the death of 376 birds, and another 15,000 had to be destroyed to prevent the disease spreading.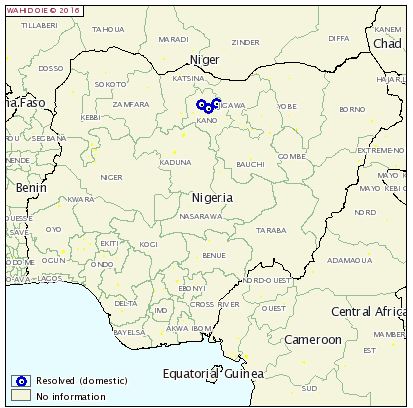 Further Reading
You can visit the avian flu page by clicking here.