Viet Nam Finds More Avian Flu Outbreaks
VIET NAM - Officials in Viet Nam have reported three more highly pathogenic avian influenza outbreaks in the past week.
One outbreak of the H5N6 strain occurred in Lang Son province, where it affected a backyard flock of 220 birds. Over 150 birds died and the rest were destroyed as a result of the outbreak.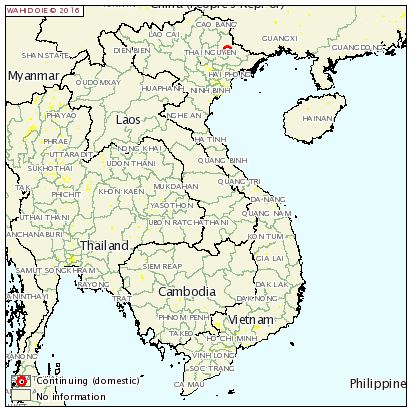 The other two outbreaks were reported earlier last week, and were also of the H5N6 strain. Backyard flock in Tuyen Quang and Kon Tum provinces were affected, amounting to over 4500 birds. All the birds died or were destroyed due to the outbreak.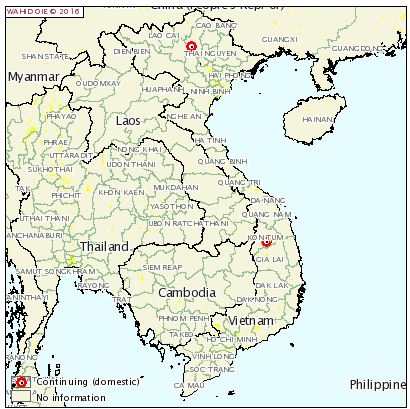 Further Reading
You can visit the avian flu page by clicking here.