Sadiq Poultry Inaugurates New Hatchery in Pakistan
PAKISTAN - One of the leading companies in Pakistan, Sadiq Poultry, has just completed and commissioned its new single stage broiler hatchery, the largest in the country.
With ChickMaster Avida A24 setters, C204 hatchers and a ChickMaster Ventilation Energy Management System, this is a state-of-the-art hatchery designed to produce top quality chicks at a lower cost.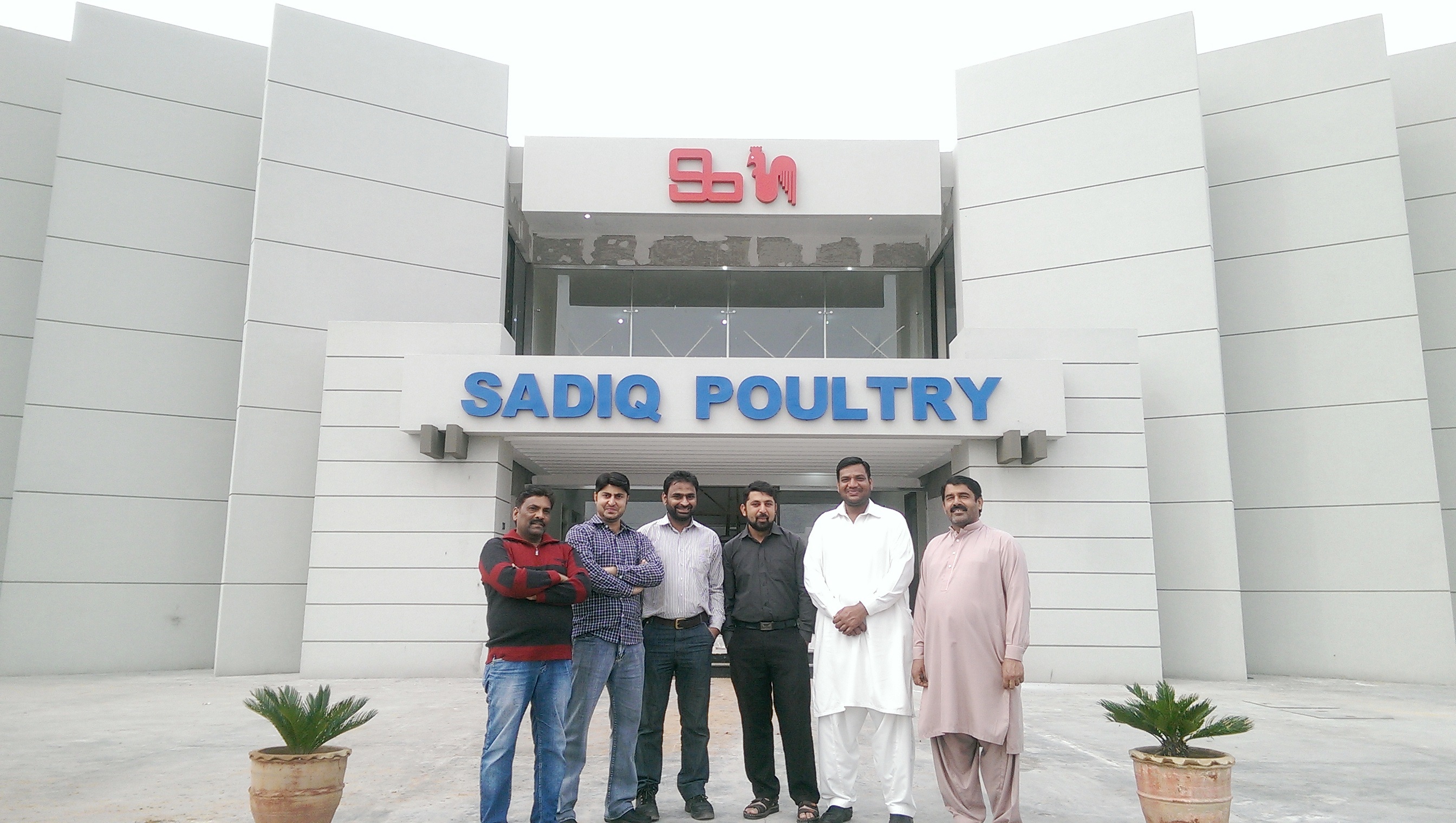 Sadiq chose ChickMaster to supply its first single stage hatchery based on their confidence in our ability to service and support this large project.
Not only does it include the best single stage Avida incubation systems, but also a Central Ventilation System designed and supplied by ChickMaster. The ventilation system includes a heat recovery feature to greatly reduce the cost of energy to keep this hatchery running at optimal conditions every day of the year in both hot and cold seasons.
Working with Zeus controls and the Commodore control software, Sadiq will be able to manage and monitor the hatchery ventilation to optimise the room environments and maximise bio-security in the flow of air throughout this large building. The control system also allows for remote access to manage and review hatchery operations from anywhere.
Congratulations to Sadiq Poultry on the completion of this new facility that will set the standard for single stage hatcheries in Pakistan.