New Bird Flu Outbreaks Found in China
CHINA - Two new outbreaks of H5N6 strain highly pathogenic avian influenza have been discovered in China.
The outbreaks affected poultry farms in Gansu and Hubei provinces.
Nearly 22,000 birds were killed by the virus and over 79,000 more were destroyed to try and prevent the disease from spreading.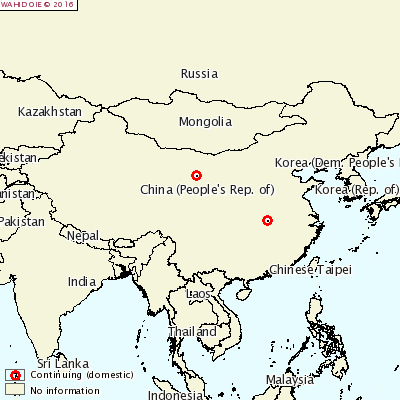 Further Reading
You can visit the avian flu page by clicking here.