Reducing Transport Costs With Petersime's Egg Pallets
GLOBAL - The Petersime egg transport system with pallets is a more economic and user friendly solution to transfer eggs from breeder farm to the hatchery and back.
Loyal to our vision to maximise your profit for life, we continuously search ways to minimise your operational costs. Cost reductions do not only happen at incubator or technology level. Small, everyday operational costs make the difference too. For example, egg transport is an inherent hatchery cost.
Heavy farm or setter trolleys need to be transported from the breeder farm to the hatchery and back. The alternative Petersime egg transport system with pallets offers you a more economic and more user friendly solution.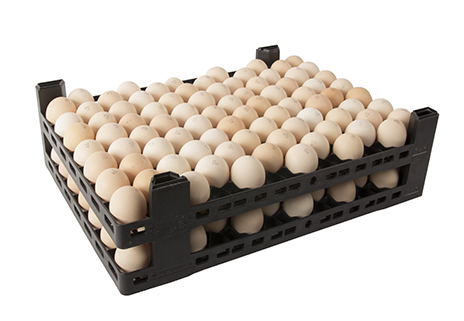 Eggs are collected on stackable Petersime HD trays, each holding 84 chicken eggs, and stacked on a corresponding pallet. The transport system can hold up to 6,720 chicken eggs per pallet.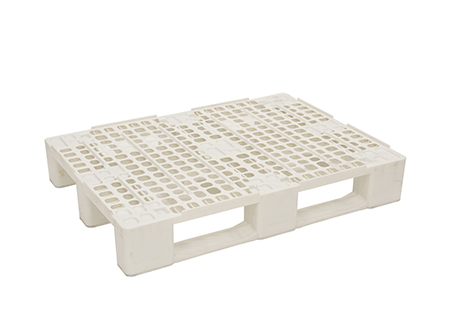 The egg transport pallet makes transport solid and easy.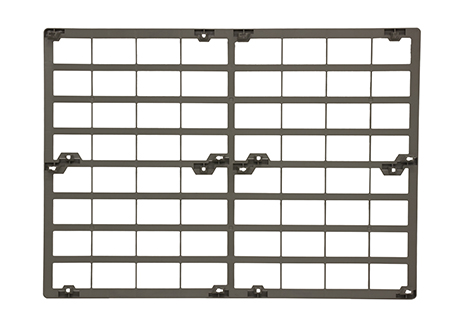 At the bottom of the stack and after every 8 levels of trays, a connector secures a good stability. Using additional straps or shrink wrap is not needed. Both pallet and connector are easy to clean. It is also possible to fumigate the eggs on the pallet.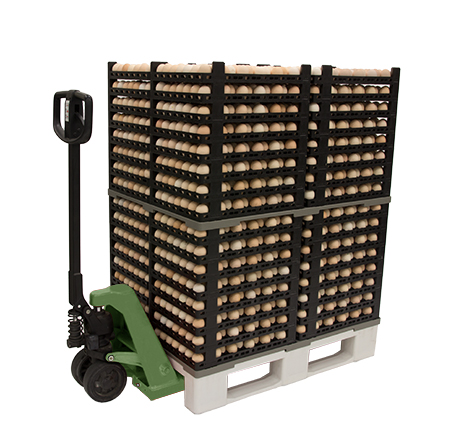 The pallet with eggs can easily be transported by means of a pallet jack. The egg transport system makes transportation from breeder farm to hatchery easy and requires minimal egg handling, which reduces the risk of cracked eggs.
Discover more about egg transport by means of egg pallets: http://www.petersime.com/products/hatchery-equipment/egg-transport-pallet/