About Us
Petersime provides world leading incubators, hatchery equipment and turnkey hatcheries aligned with the expertise and support to maximize return on investment.
Read more
News
X-Streamer™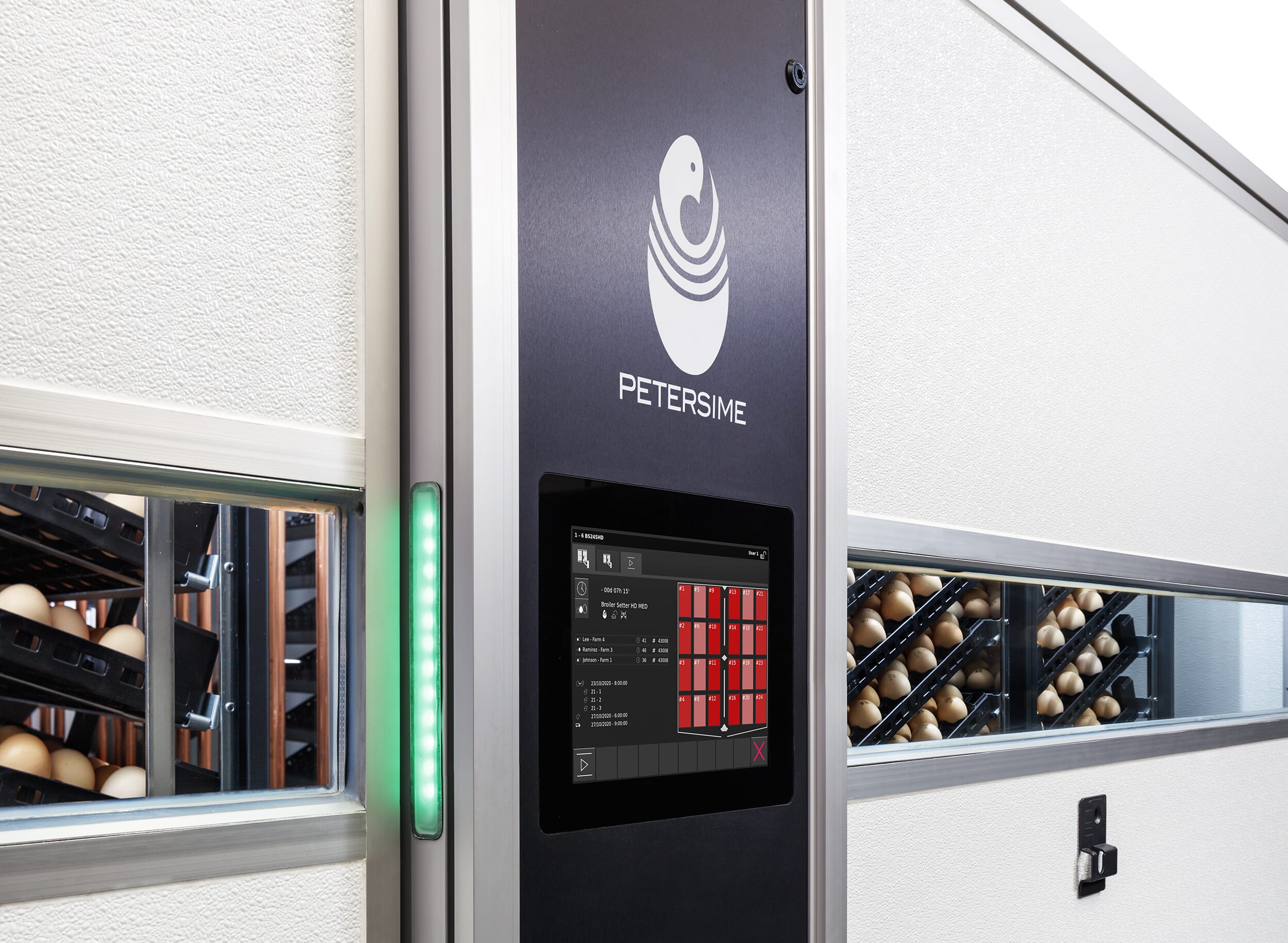 Petersime continues to push incubator technology forward and is proud to announce its new generation of single-stage incubators. The X-Streamer™ is the world's first intelligent incubator that turns data into maximum hatchery performance thanks to a unique combination of built-in intelligence, patented Embryo-Response Incubation™ technology and advanced design features.
Products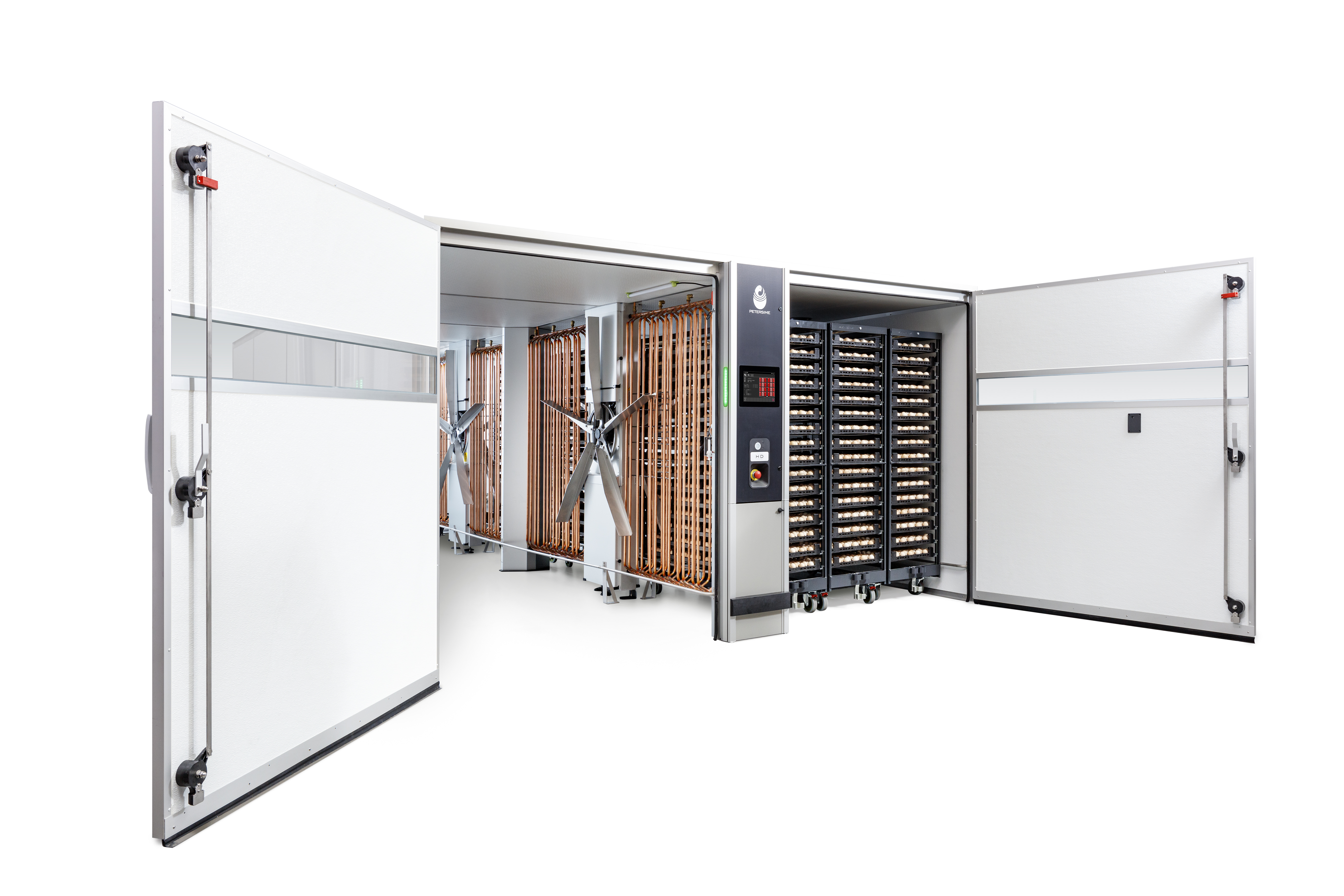 As a lifelong incubator innovator, Petersime knows the different needs in today's modern hatcheries. Our range of incubators holds a solution for all your needs in terms of capacities, functionalities, configurations and avian species. But Petersime can do much more than that. We can take care of your complete turnkey hatchery, including HVAC and automation.
Services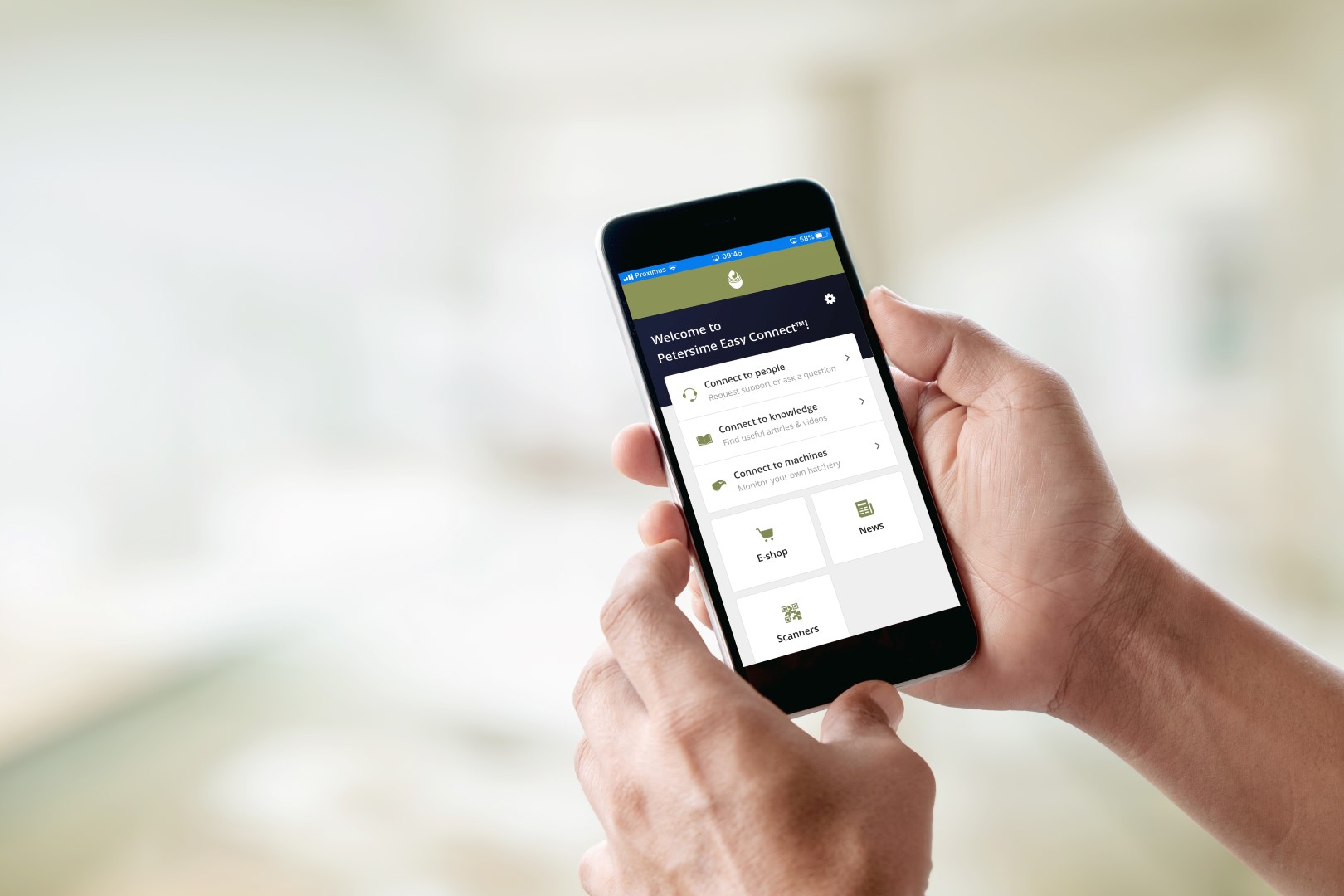 To support our customers in every way possible, Petersime offers ongoing all-round support to help hatcheries run smoothly from the very first hatch over the entire life span of the hatchery operations. We commit to a dedicated customer service worldwide, both face-to-face and online. With a locally anchored service & sales network in more than 60 countries, a local and global knowledge is covered.
Technologies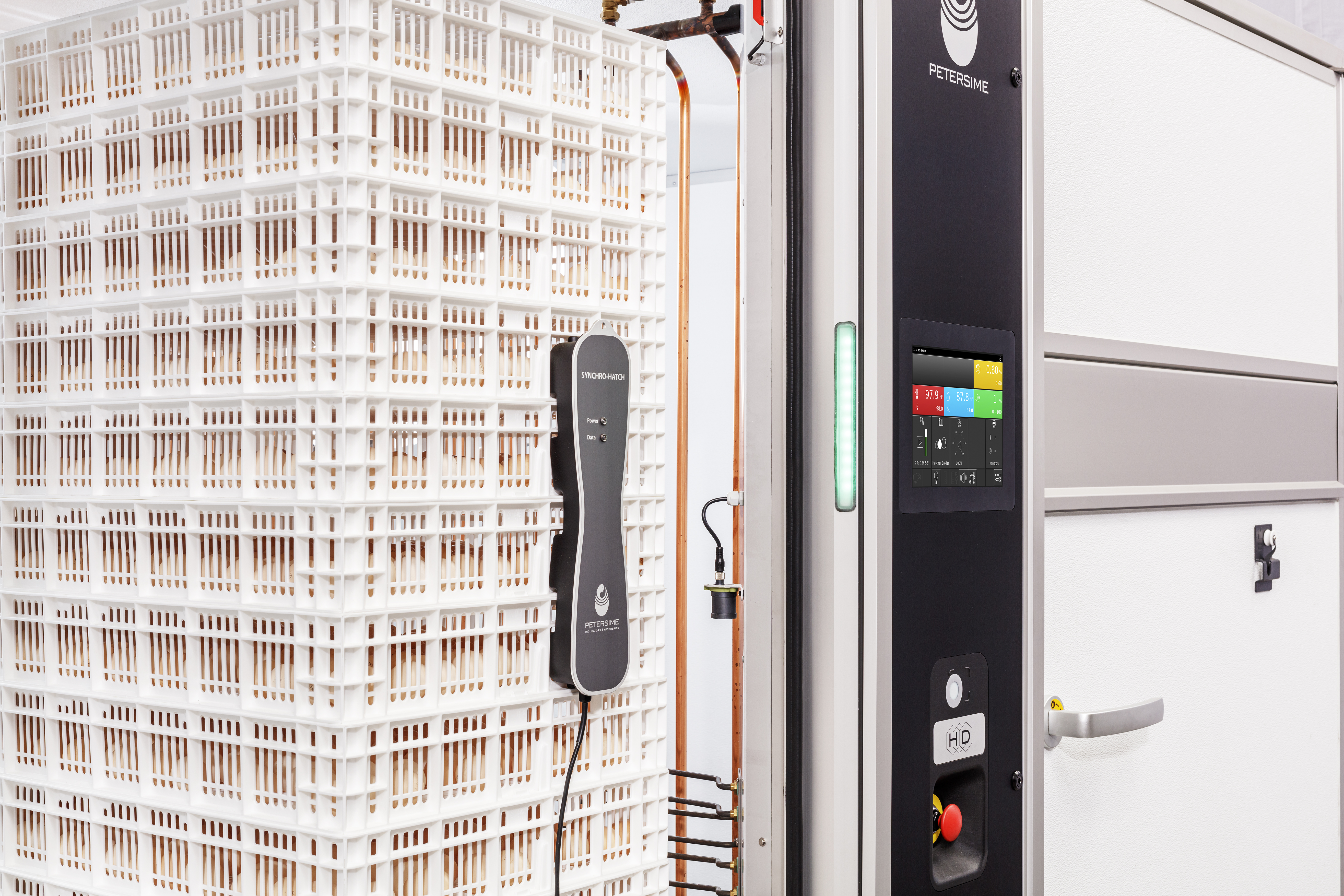 By mimicking the natural incubation process as closely as possible, Petersime's patented Embryo-Response Incubation™ technology optimises hatchability, chick quality and post-hatch performance, while also safeguarding bird welfare. In addition, Petersime offers intelligent energy management technologies that enable you to save a considerable amount on your energy costs.
Operational Excellence Programme™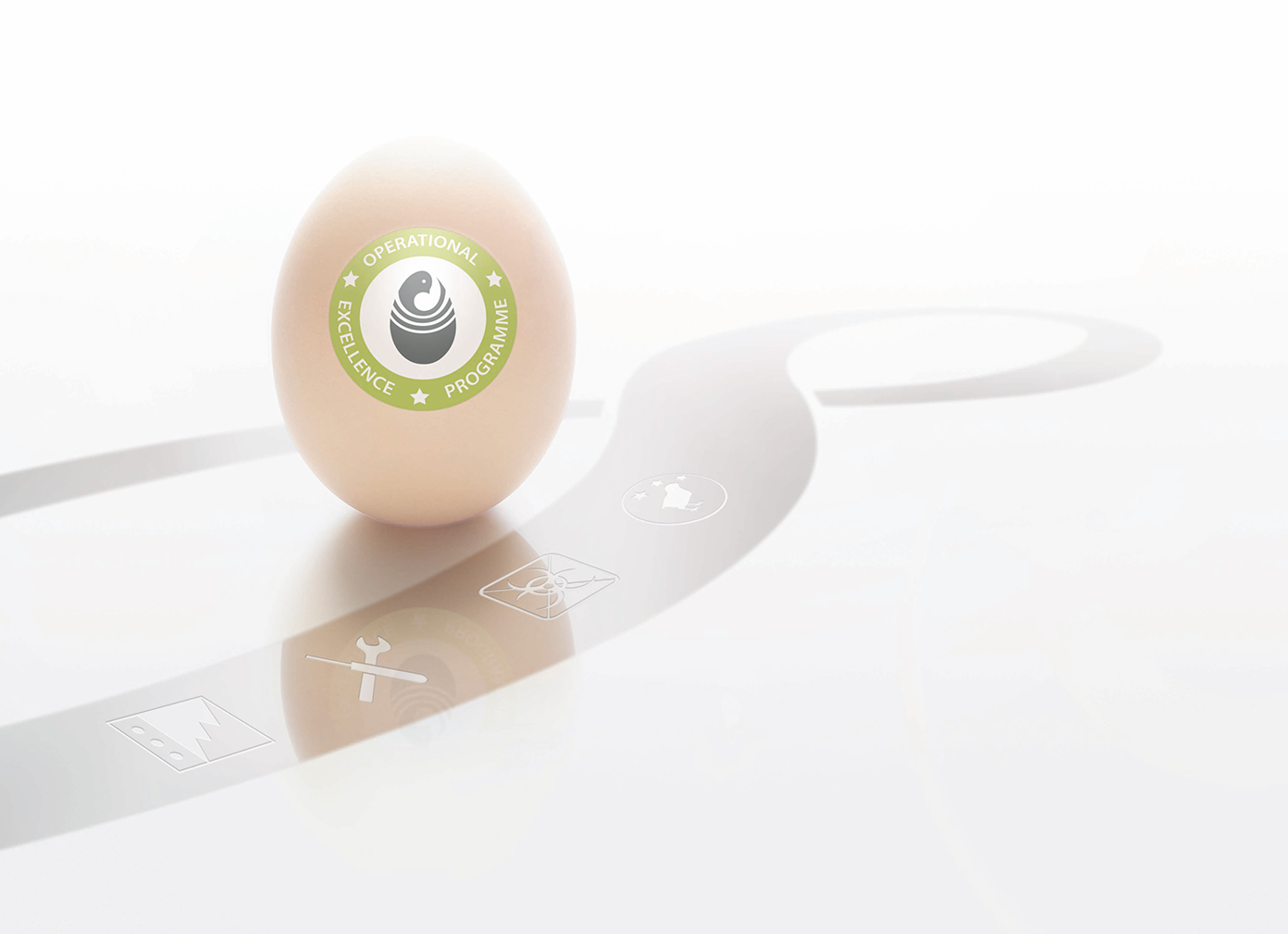 Operational Excellence makes the difference between a good and an excellent hatchery. Good management of all aspects in your operation and having the guidance for this will get you the best return on investment. With the Operational Excellence Programme™, Petersime helps you to adopt best practices for your specific hatchery and become a real hatching champion.