Croatia Reports Latest European Bird Flu Case
CROATIA - Ten mute swans have died from highly pathogenic avian influenza, strain H5N8, in Croatia.
The birds were sampled after they were found dead in the river Bidj in the Vukovarsko-Srijemska region of Croatia.
This follows numerous detections of the disease in dead wild waterfowl across Europe. Governments have urged poultry keepers to be vigilant, and in the Netherlands poultry have been forced indoors as a precaution.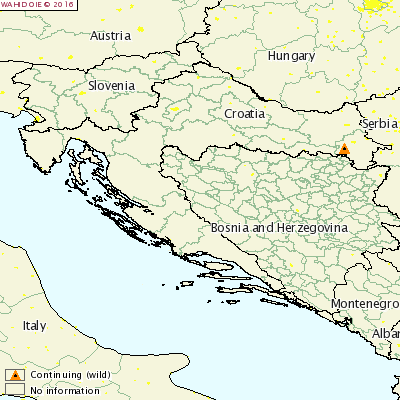 Further Reading
You can visit the avian flu page by clicking here.