Petersime's global sales network continues to take shape
Petersime has made a strategic choice to be locally anchored in order to be closer to their clients. This will improve the effectiveness of sales, service and technical support operations. Therefore, the sales team is being strengthened with an Area Sales Manager for CIS countries and Central and Eastern Europe.
Petersime welcomes Gabriel Żyła to this position, a new role with responsibility for further expanding Petersime's international sales and service network.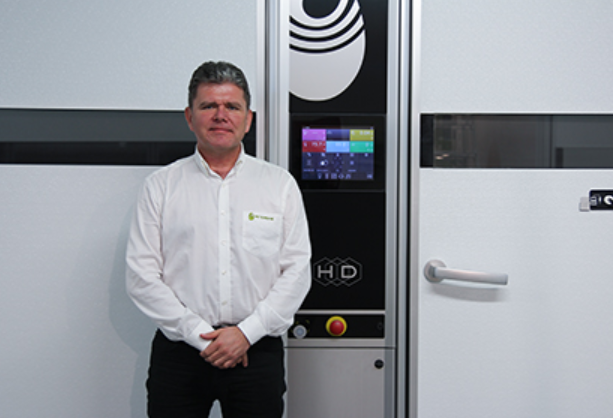 Gabriel Żyła has 20 years of experience in sales. Throughout his career he always focused on long-lasting systemic solutions that bring added value for the customer. That was a key point while developing strategy for different markets, establishing daughter companies in the area.
On why he chose tomake a career shift Gabriel states:"Many people ask me why I've changed sectors so drastically, well, I felt it is now or never now I am 49. I have been in steel industry and commodity business for so long that I needed a change."
"What attracted me to Petersime? New markets, excellent product and a highly professional organisation and team. I am proud I can be part of such a company and will do my best to contribute to its further development." He adds.
Gabriel lives in Kędzierzyn-Koźle, South West Poland, and will work for Petersime HQ in Belgium.