The Indonesia Poultry Industry got together for the Operational Excellence Days in Jakarta
In its endeavour to turn all customers into hatching champions, Petersime organizes worldwide several seminars for the poultry sector. The one in Indonesia, Operational Excellence Days Jakarta took place on the 16th and 17th of October at the Grand Mercure Jakarta Kemayoran.
With a great turnout of over a hundred people, it proved to be a very successful edition. Delegates from all over the country came together to get first-hand information on best practices in the field. It was the opportunity for the Indonesian poultry sector to share knowledge and get in the know about latest trends in incubation.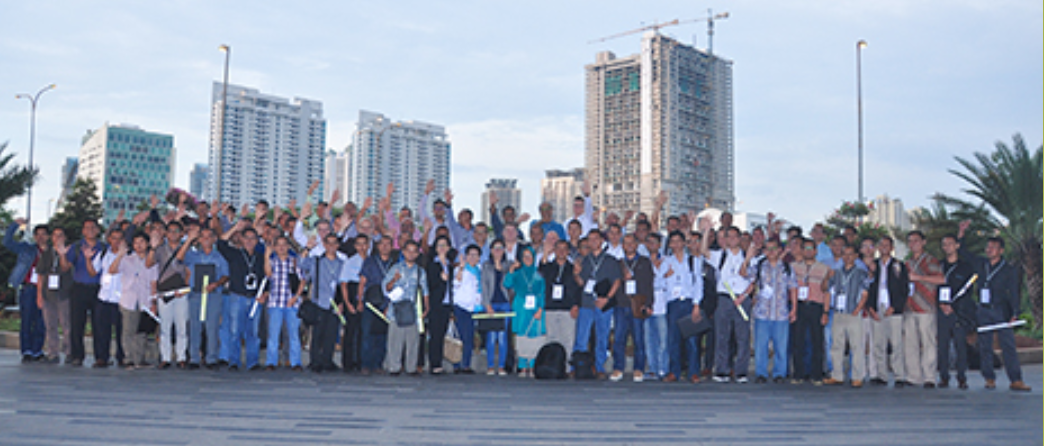 The event, organized in close cooperation with Petersime's Indonesian distributor Selly W Lie, consisted of a series of instructive information sessions. Two guest speakers joined for this edition with a talk about hatchery vaccination (Dr. Ahyatullah Natsir from Ceva Indonesia) and a presentation on chick transport (Gerrit van der Linde from Heering Co.) Petersime's own specialists Jason Cormick (Hatchery Specialist) and Gavin Williamson (Global Technical Supervisor) gave talks on embryonic requirements, preventive maintenance on incubators, hatching egg management, preventive maintenance on HVAC, Restore and troubleshooting hatch. All topics appealing to the company owners, production managers, hatchery managers and poultry veterinarians in the audience.
Jan Rooijakkers, Area Sales Manager for Southeast Asia: "We are extremely satisfied with the attendance of the seminar and with the positive feedback from our guests. It was an excellent opportunity to exchange information and experiences in the field, with plenty of time for networking.
"The turnout during this event confirms our confidence in the future of the Indonesian poultry industry. We aim to contribute to our customers' success with these sessions. From what I have heard, we succeeded in empowering the attendees to help them achieve operational excellence in their hatcheries." says Carmelo Ferlito, Commercial Director of Petersime SE Asia.