Health and welfare at the forefront of Aviagen's research explains newly recruited Jens Lesuisse
Aviagen® is delighted to announce the appointment of Jens Lesuisse as research manager. In the Q and A Jens explains more about his priorities and ambitions in this Q and A.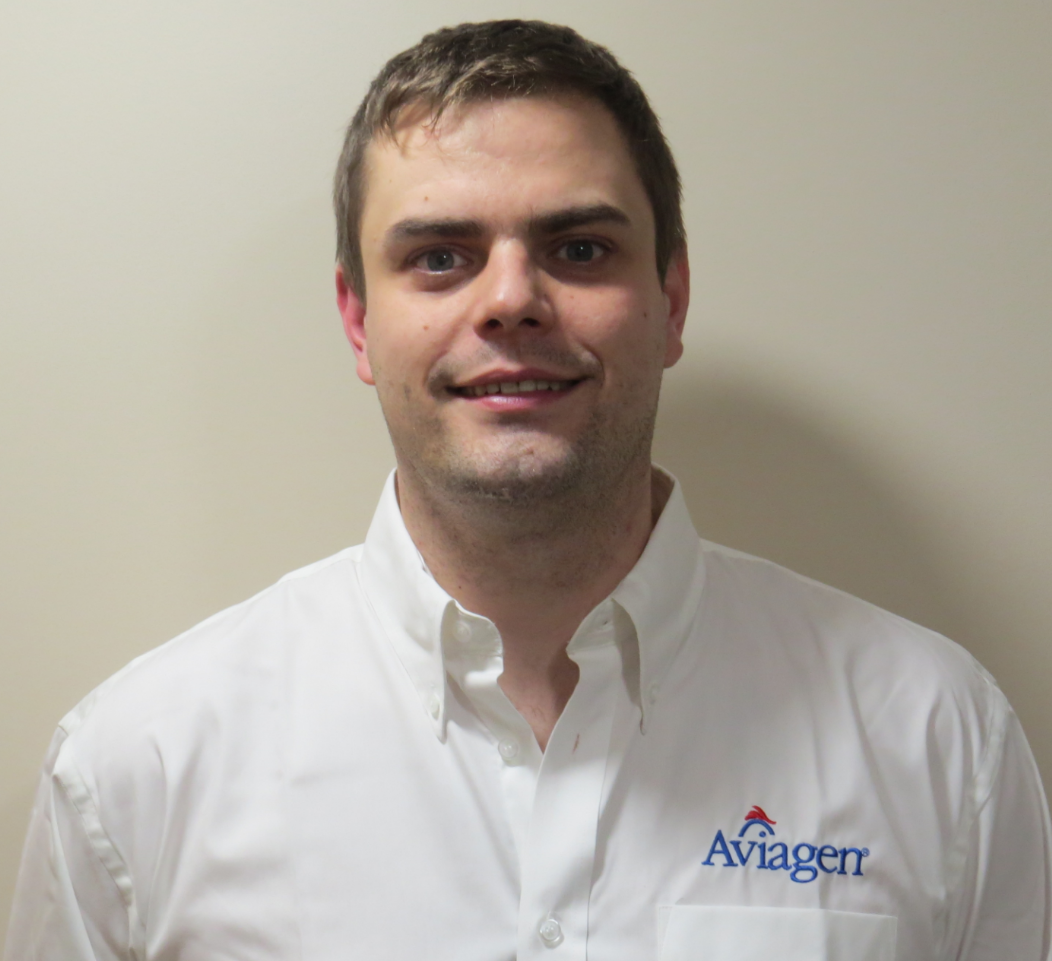 What are the key priorities in your role of Research Manager?
My first priority will be to look after our Spelderholt trials facility in the Netherlands -- the research possibilities here are tremendous. We have already been carrying out trials for the past five years, so we have built up a great deal of experience. My job now is to maximise data collection to increase data output with regard to breeder and broiler performance, as well as welfare and health.
My other main focus will be to supervise and plan our research trials that we conduct all over Europe. At the moment, Aviagen® is investing more and more in trials in different locations; my role is to ensure good-quality data that we can use for product support and development. Using my background and experience with poultry trials at the KU Leuven University, from incubation to breeder level, I will aim to get the most out of all data we collect at the moment and report back to our R&D department.
What do you look forward to most in your new position?
I'm looking forward to learning more about Aviagen's range of breeds and developments in our pedigree programmes, as well as getting closer to the wider poultry industry.
As I came directly from the University to Aviagen, I am building up my knowledge about field practice, and at the moment I am immersed in an extensive induction programme that will enable me to gain experience in all aspects of the commercial poultry industry, from breeding to processing. The induction involves visiting farms at all levels of the production chain. Through this exposure I will gain further knowledge on all aspects of bird management, as well as our supply chain and customer support.
What do you envision as the main challenges and opportunities in your job?
In my view one of the most relevant subjects at the moment is breeder and broiler development for the future with regard to new production systems and, in particular, welfare. On mainland Europe, consumer perception is changing; people are paying more and more attention to the welfare and health status of farm animals compared to 5 years ago. This changing dynamic will be very important to prepare us for the future and to increase field trials and data collection for all our products.
Recently, we also expanded our product range to be suitable for different purposes, from very slow growing to conventional broilers. There are new possibilities and niches in the market for these new lines and therefore the product testing and development for that segment is an integral part of our breeding programme.