Where next for UK and Irish livestock science and production?
Post-Brexit future under the spotlight at major animal science conference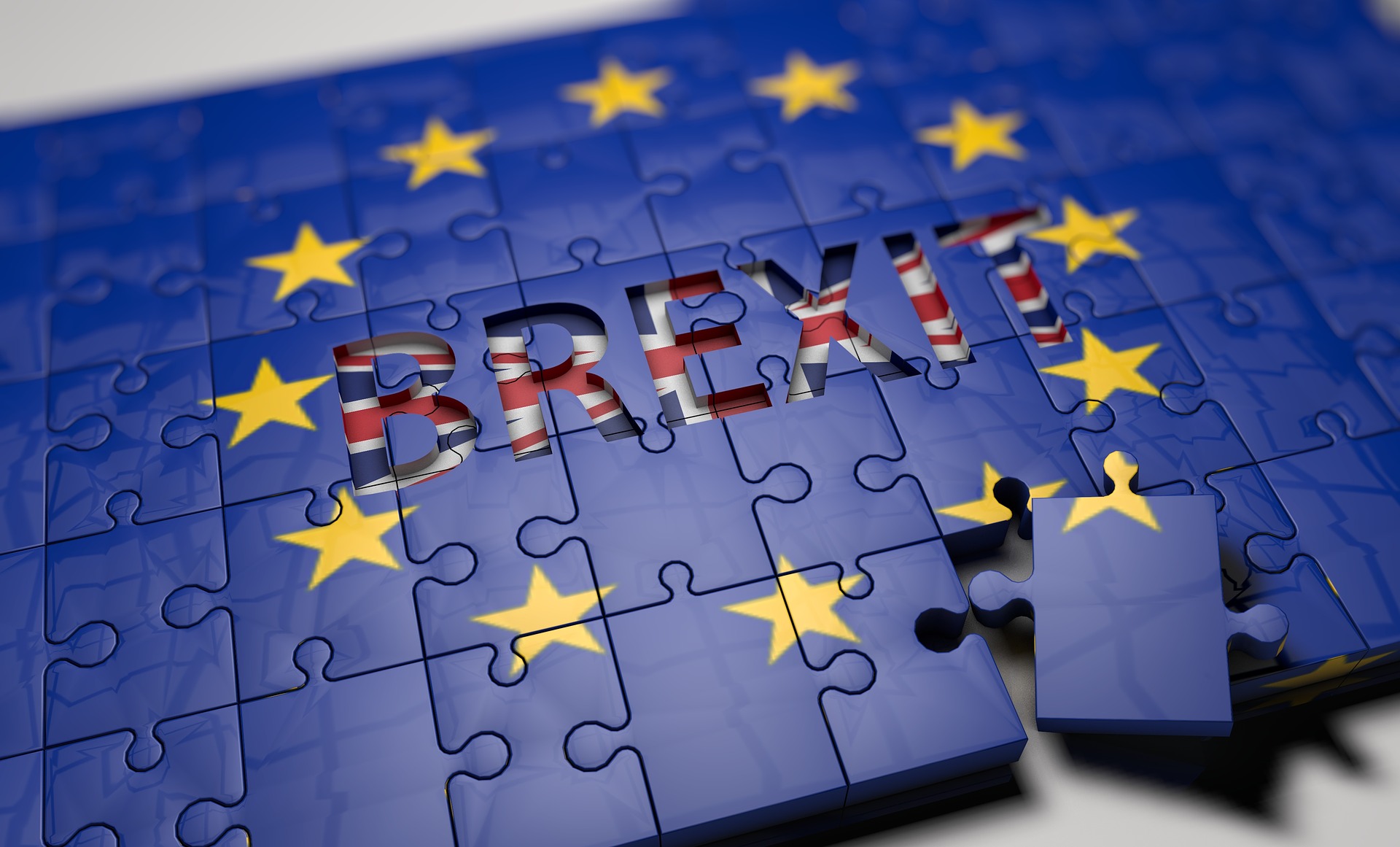 The potential impacts of Brexit on livestock production, health and welfare standards in the UK and Ireland are set to come under the spotlight at a major international animal science conference in Dublin this spring.
The British Society of Animal Science 2018 Annual Conference will bring experts from around the world to the iconic Croke Park stadium from 9-11 April to discuss the challenges facing animal science and production outside the European Union.
The event, 'Innovation to compete in the global livestock industry', will also examine the technological, research and innovation opportunities available to help UK and Irish livestock production thrive in a global market.
Held for the first time in Ireland, this year's conference will include a special day (Monday 9 April) focusing on the future of UK and Irish animal production and sustainability, science and trade outside the European Union.
Following an opening address by DAFM minister Andrew Doyle, the Brexit session - chaired by former Irish Farmers Journal editor Matt Dempsey - speakers Kevin Hanrahan of Teagase, Steven Thomson of SRUC, and Myles Patton of AFBI will discuss agri-food and trade outside the EU.
They will be followed by government and UN food and sustainability advisor Sir Charles Godfray, professor of population biology at Oxford University's Department of Zoology, who will head up a fascinating afternoon focusing on sustainability with a talk on the role of livestock production in global food security.
Meanwhile more than 500 delegates including scientists, vets, policy-makers and farmers will have the opportunity to hear about the latest groundbreaking technologies and innovation which are helping to drive livestock production and global trade in food.
An impressive line-up of international speakers will discuss topics ranging from cutting-edge technology for feed management and innovation for sustainable livestock systems, to animal breeding and genetics.
Labour efficiency, precision agriculture, global dairy and beef systems, nutrition and innovation in livestock production will also be covered in a series of in-depth sessions.
Speaking at the launch of the conference on 9 March, Teagasc research scientist and BSAS event organiser David Kenny said anyone interested in the future of livestock production would find the event invaluable.
"a pivotal time for animal science"
"There's no doubt that the livestock sector in both Ireland and the UK faces significant challenges," Professor Kenny said.
"Obviously Brexit has significant implications in terms of trade, production policy and science funding, but the face of the agri-food sector will also be changed by other factors such as new and emerging technologies.
"With so many unknowns and developments on the horizon, it's incredibly important that animal scientists, producers and everyone working across the agri-food sector are fully aware of what the future could have in store for them.
"This event is the perfect opportunity to find out what we know, what we need to prepare for, and what we need to do in future to ensure UK and Irish livestock production is on a strong and steady footing."
BSAS president and SRUC head of future farming systems Richard Dewhurst said he was delighted the society was holding its annual conference in Dublin this year.
"At what is a pivotal time for animal science and production this will be very engaging and thought-provoking conference," Professor Dewhurst said.
"It will bring together world-leading experts to highlight the very best in livestock science and its application, and will prove invaluable in helping delegates get to grips with some of the emerging challenges, and attack the opportunities."
Bruce Beveridge, BSAS chief executive, said the number of sponsors supporting the conference showed how important animal science and production is to the UK and Ireland - and how highly the sectors are thought of internationally.
More than 17 companies have given their backing to the event so far, including DAFM, Alltech, Teagasc, Ceva Sante Animal, Volac, BBSRC and AFBI.
Other sponsors include Intervet Ireland, Seven Resourcing, CAFRE, LacPatrick and Sheep Ireland.
"The level of support is excellent and we think reflects the fact that scientists and farmers in UK and Ireland are leading the way in terms of driving innovations, efficiencies and developments in food production," said Mr Beveridge.
"Thanks to their support BSAS is going to put on an impressive event which will be invaluable to everyone interested in animal production across a huge array of industries."
As reported by BSAS