FAI Director, Paul Cook, joins McDonald's new Chicken Sustainability Advisory Council
As part of their journey towards improved chicken sustainability, McDonald's have appointed FAI Technical Director Paul Cook to a multi-stakeholder advisory council featuring key suppliers, genetics experts, leading welfare academics and researchers - such as Dr Temple Grandin and Dr Harry Blokhuis, and NGOs including the World Wildlife Fund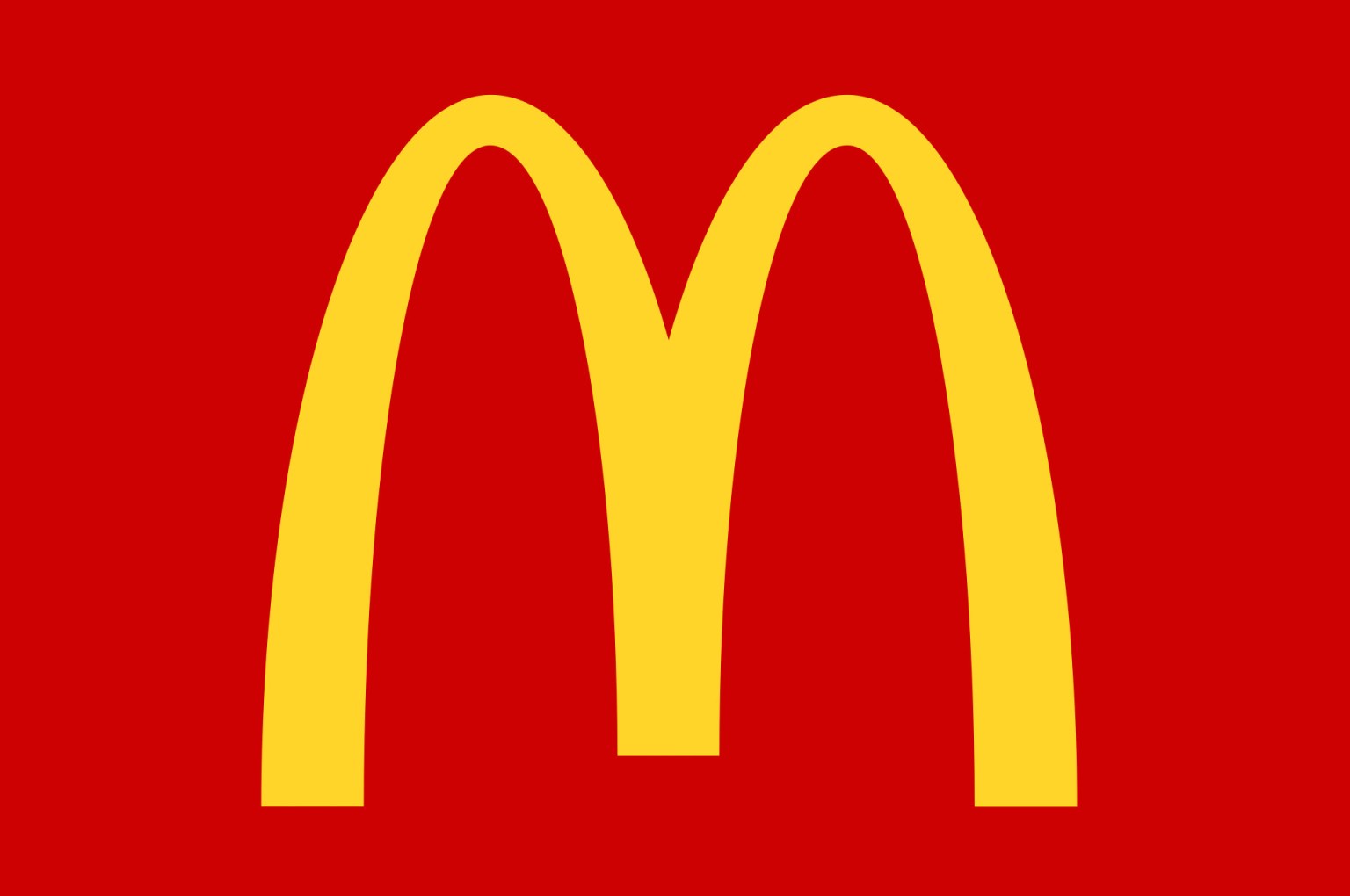 McDonald's has a global vision to source all of its food and packaging sustainably. In 2016, they launched a three-pronged Global Chicken Sustainability Strategy to address antibiotic stewardship, animal welfare and chicken feed. The Chicken Sustainability Advisory Council will provide deep expertise, diverse perspectives and advice to McDonald's on the implementation and evolution of their chicken welfare and sustainability strategy.
Council member and FAI Technical Director Paul Cook said:
"A crucial part of McDonald's approach to chicken sustainability is their commitment to monitor and set targets for antibiotic use and welfare outcomes across their global supply chain. We are excited to help McDonald's implement a welfare outcome measure programme at this scale, providing a true assessment of the welfare chickens experience throughout their lives."
"I think it's one of the most comprehensive corporate programs that I've seen for chickens," added Council member and animal welfare expert Dr Temple Grandin.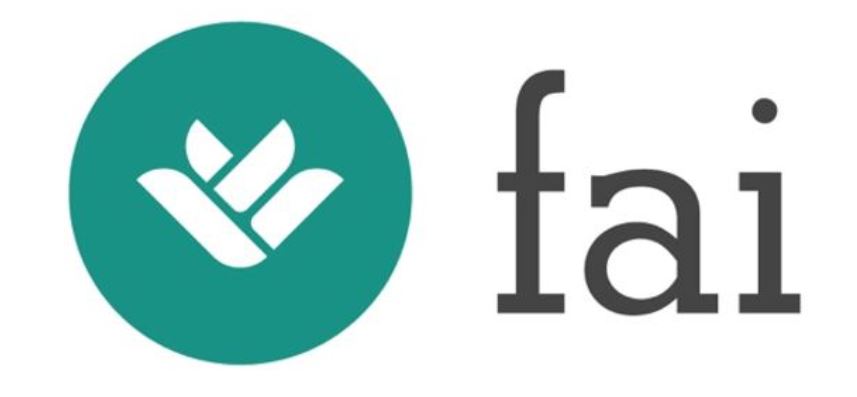 In 2017 McDonald's issued its Antibiotics Use Policy for Broiler Chickens in markets around the world, building on their US commitment to serve chicken not treated with antibiotics that the World Health Organization has determined important to human medicine. In the same year they also announced a commitment to source chickens raised with improved welfare outcomes, encompassing eight goals that will impact more than 70 percent of their global chicken supply and will be fully implemented by the end of 2024.
Please read Dr Nicola Robinson's article to find out more about McDonald's global chicken sustainability strategy and plans.