Innovating for success starts in the hatchery
Ceva to open their doors at VIV Europe 2018, welcoming all to learn how their innovations can optimise the performance of your flock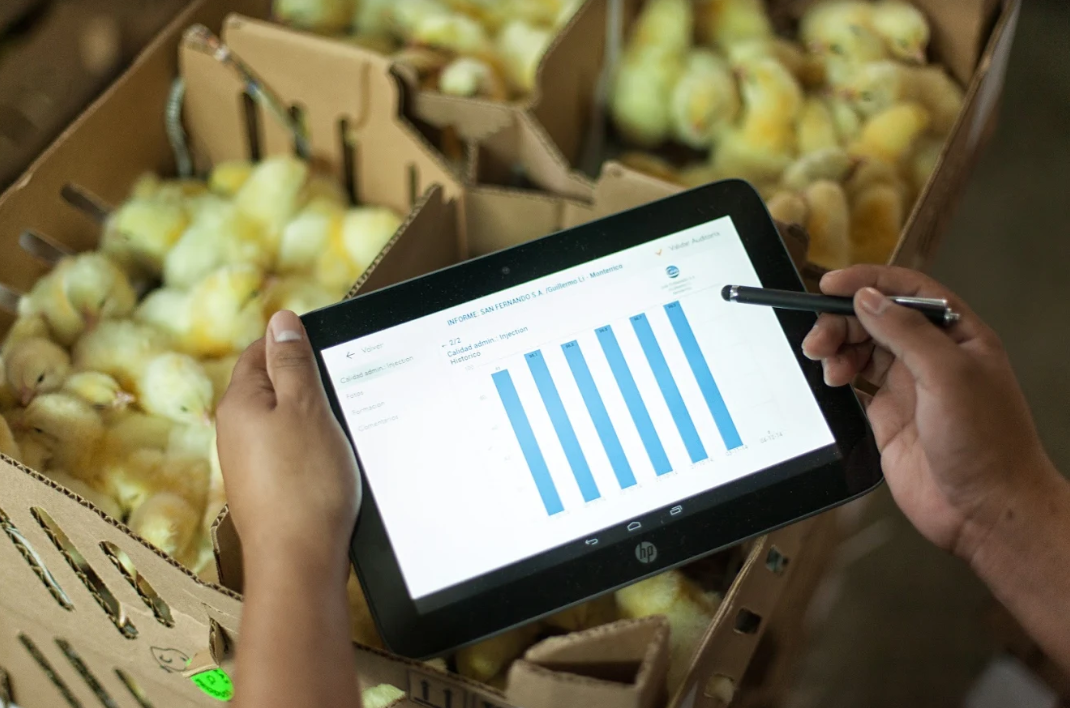 Innovation in performance optimisation, antibiotic-free production and welfare practices is essential to securing success for poultry producers. Core to our contribution to the success of producers are our innovative hatchery vaccination products, equipment and services all along the production chain.
This symposium presents Ceva's vision for poultry and our offerings within the 9 innovation areas that we wish to make available to all poultry producers around the world to ensure their success, starting in the hatchery.
Our commitment to investing in poultry production led us to making available an extensive range of innovative solutions available for the prevention of major diseases such as Newcastle disease, Gumboro disease, Infectious Bronchitis and others.
The C.H.I.C.K Program® (Ceva Hatchery Immunization Control Keys), is a global service programme implemented in more than 40 different countries which involves Ceva's specialist teams visiting customers' hatcheries to run tests on the quality of the administration of vaccines.
Poultry production is becoming increasingly competitive. Hatchery automation has therefore become a key player, since it is the perfect tool for helping hatchery producers to achieve two major goals: minimising operational costs and maximising productivity. In other words, hatchery automation helps to produce more and better-quality chicks at a lower production cost. These factors combine to create a sustainable ecosystem with Ceva's in ovo vaccination, Egginject ®.
These topics will be further developed during our symposium at Jaarbeurs, Media Plaza Meeting Space, in the Polar room on 21 June from 14:30.
We look forward to meeting you there!
Ceva Poultry Team