Jansen Poultry Equipment display new training room
For several years we wanted to upgrade the showroom and create a space where we could receive people for training purposes.
Unfortunately this was never possible due to lack of space, but with the construction of the new logistics centre and the redistribution of the production facilities, this space is available now!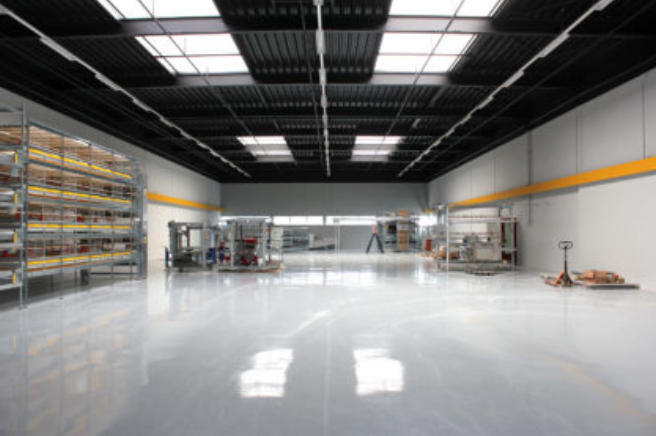 So we can proudly announce that we are currently working hard on a new showroom and the old showroom will be set up as a training centre. The renovations started a few weeks ago and in the autumn we hope to start officially using the new showroom and the other facilities.
We can not wait to show you around!