Your hatchery at your fingertips: introducing the Eagle Eye™ app
Maintaining a complete overview of the status of your incubators at any moment is of the utmost importance. But how can you react efficiently to sudden problems when you are outside the hatchery?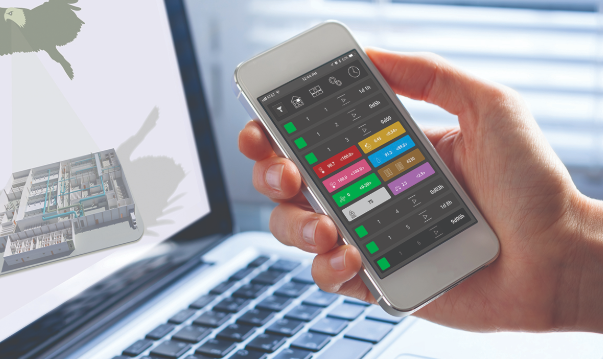 From now on, you can have a permanent overview of your incubators at your fingertips, as the Eagle Eye™ app is available for your smartphone or tablet. With the existing Eagle Eye™ software package, hatchery managers could already monitor and control their entire hatchery from one single Command Centre PC in the hatchery. The extension to a mobile app will make it easy to have access to the machine status and alarm overview when being outside the hatchery.
The Eagle Eye™ app is available for iOS and Android devices. For more information, contact us via [email protected]