Cage free in Thailand: CP Foods transition highlights cage-free trend in Asia
THAILAND - Consumers have been taking a closer look at how their food is produced, catalysing a major shift in the global food industry towards more ethical sourcing methods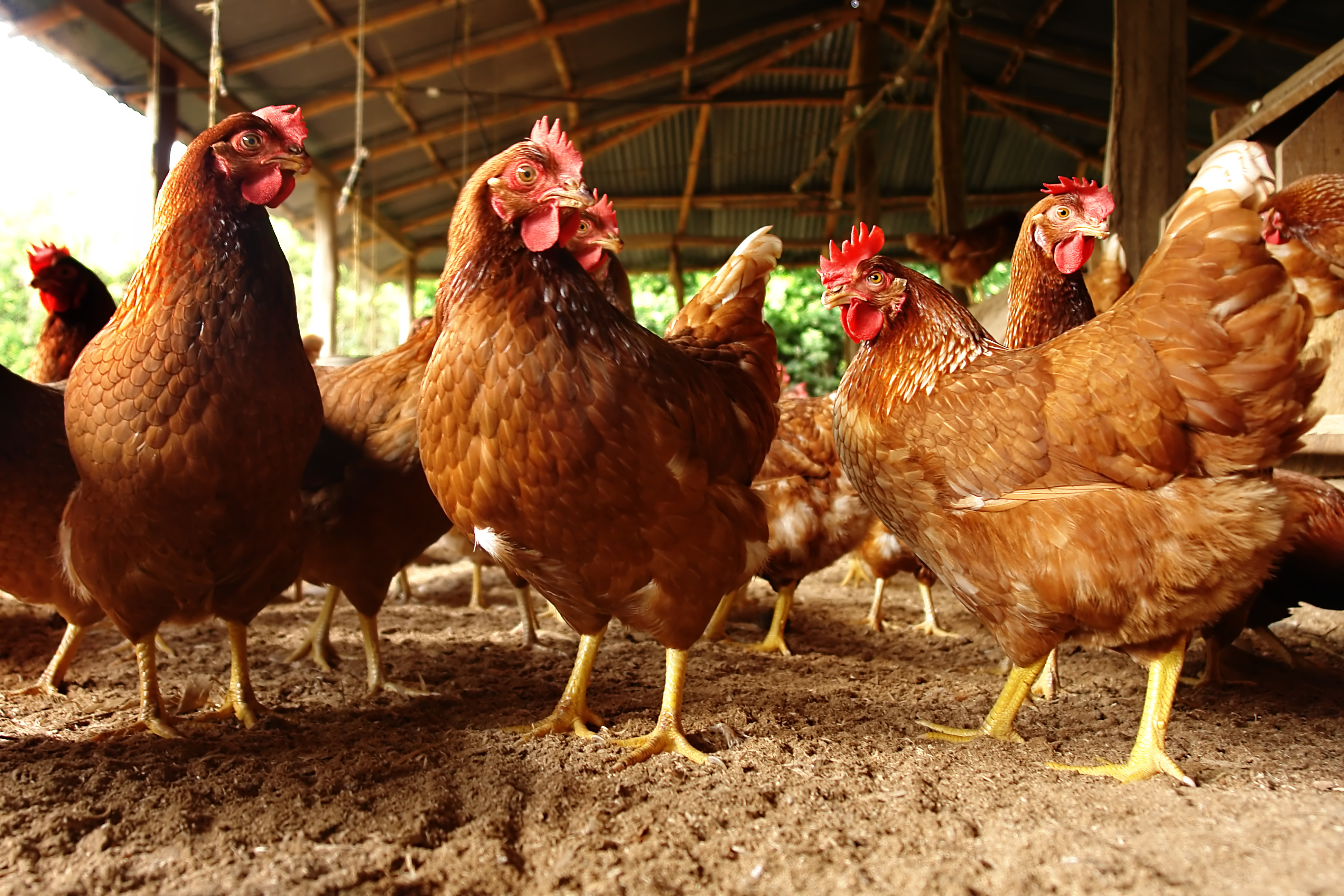 As this humane transformation around the world progresses, more and more food and hospitality leaders are adopting cage-free egg policies. Major egg producers are transitioning to higher welfare production systems to meet this growing demand.
With the release of Charoen Pokphand Foods' 2017 Sustainability Report, the global cage-free movement has reached new heights in Asia. Humane Society International (HSI), a leading global animal protection organization, expressed their enthusiasm that Asia has joined the global cage-free egg movement and we're proud of our partnerships with the food industry in the region to create a more humane food system.
Charoen Pokphand Foods, commonly known as CP Foods, one of the world's biggest agro-industrial and food conglomerates, announced plans to phase out the use of battery cages for 100 percent of the company-owned egg-laying hen farms in Thailand. The announcement was made in its 2017 Sustainability Report. The company will launch its first cage-free egg barn next year, which unlike conventional battery cage production, will grant hens the freedom of space to walk, fly, stretch their wings and engage in important natural behaviors such as nesting and perching. With this announcement, CP Foods joins other major Asian egg producers in Thailand such as Betagro - which launched its cage-free egg line in March of this year - and Saeng Thong Saha Farm in providing higher welfare eggs to the Southeast Asian market.
Mr Somkuan Choowatanapakorn, chief operating officer and chairman of animal welfare of CP Foods, said, "The company places enormous emphasis on ethical livestock farming, and believes that animals should be raised properly and according to practices which allow them to move freely and express their natural behavior. Our commitment to animal welfare recognises the growing demand from consumers for higher welfare products and our own corporate social responsibility to answer this demand."
An increasing number of studies show that consumers are changing their purchasing habits and choosing higher animal welfare products. The food industry is rapidly changing to accommodate these preferences and prioritise animal welfare, improving the lives of millions of animals. Earlier this year, Carrefour Taiwan became the first supermarket in Asia to commit to selling only cage-free eggs, recognizing the global trend for higher animal welfare products. HSI is working with major food and hospitality companies worldwide on the adoption and implementation of their cage-free egg procurement policies. This includes global industry leaders such as AccorHotels, Compass Group, and Sodexo, and industry leaders in Asia such as SaladStop!, The Lo & Behold Group, Grand Hyatt Singapore and AndazSingapore.
As consumer demand continues to rise, HSI notes that "producers such as CP Foods are responding to the market change in order to stay competitive, provide higher quality products and keep up with the global cage-free trend as it expands throughout Asia. Now, more than ever, it is evident that the future of egg production is cage-free. We look forward to continuing to help usher in this new era for food production."