US poultry safe for the moment from trade war tensions as ag barometer sees record decline
USA - The Purdue University/CME Group Ag Economy Barometer declined 26 points, down to 117, in July making it the largest one-month decline in producer sentiment since data collection began in October 2015. The drop in sentiment was fueled by increasing trade war concerns and decreasing commodity prices
"This summer we've seen tariffs placed on imports of US ag products by China and Mexico that are impacting producers' bottom line," said James Mintert, the barometer's principal investigator and director of Purdue University's Center for Commercial Agriculture. "This month, we asked producers whether they expect to see their net income decline as a result of trade war conflicts. Over two-thirds of respondents indicated they expect to see lower income because of trade conflicts with over 70 percent of them expecting a net income decline of 10 percent or more."
Sharp declines were also recorded for the Index of Current Conditions, which fell from 138 to 99, and the Index of Future Expectations, which fell from 146 to 126 in July. The Ag Economy barometer is based on a monthly survey of 400 agricultural producers from across the country.
"Commodity prices dropped sharply in June and July, and there is real concern among producers that those prices will remain low and, possibly, fall even further," said Mintert. In the July survey, approximately 4 out of 10 producers stated they think it's likely December 2018 corn futures will trade below $3.25 per bushel and November 2018 soybean futures trade below $8 per bushel between mid-July and this fall. "Prices in that range would result in a significant cash flow squeeze for many farm operators," said Mintert. "While prices at those levels would cover variable production expenses, it would leave some farmers falling far short of covering fixed and overhead expenses."
The negative outlook on commodity prices spilled over into farmland values as well, with 31 percent of producers saying they expect lower farmland prices over the next year. Farmers also became more apprehensive about making large purchases, as 73 percent indicated it's a bad time for large farm investments.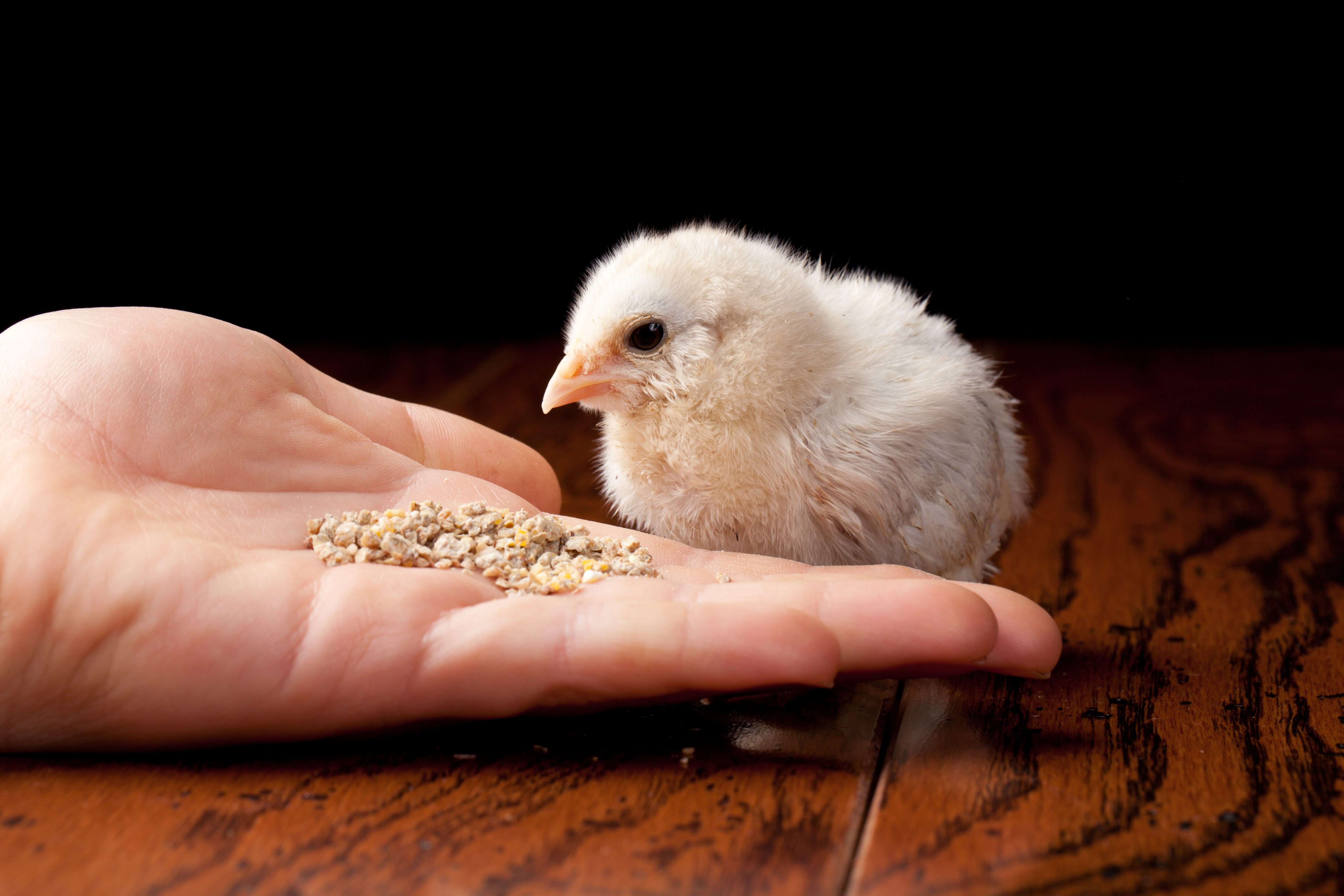 "US poultry producers export approximately 16 percent of total production (by weight), but major importers of US poultry have not (to date) placed import tariffs on US poultry so there is not a direct loss to poultry producers with respect to export markets," said Minert to The Poultry Site.
"Still, loss of export channels for beef and pork (especially) could increase domestic meat supplies, providing more competition for poultry in the US. On the other hand, in the short-run, poultry producers have benefitted from declines in feed costs associated with lower corn and soybean meal prices."
Read the full July Ag Economy Barometer report here. The report includes more information on producer concerns over the trade conflict and its impact on agricultural exports. New this month, get additional July barometer analysis in a video from Center for Commercial Agriculture Director James Mintert. Available now here.
The Ag Economy Barometer, Index of Current Conditions and Index of Future Expectations are available on the Bloomberg Terminal under the following ticker symbols: AGECBARO, AGECCURC and AGECFTEX.