Aviagen UK welcomes Japan Chicken Association
On Oct. 9 close to 20 poultry industry professionals, who are members of the Japan Chicken Association, were welcomed by Aviagen in the UK. The top agenda items were an overview of Aviagen's global developments and the latest health and biosecurity updates.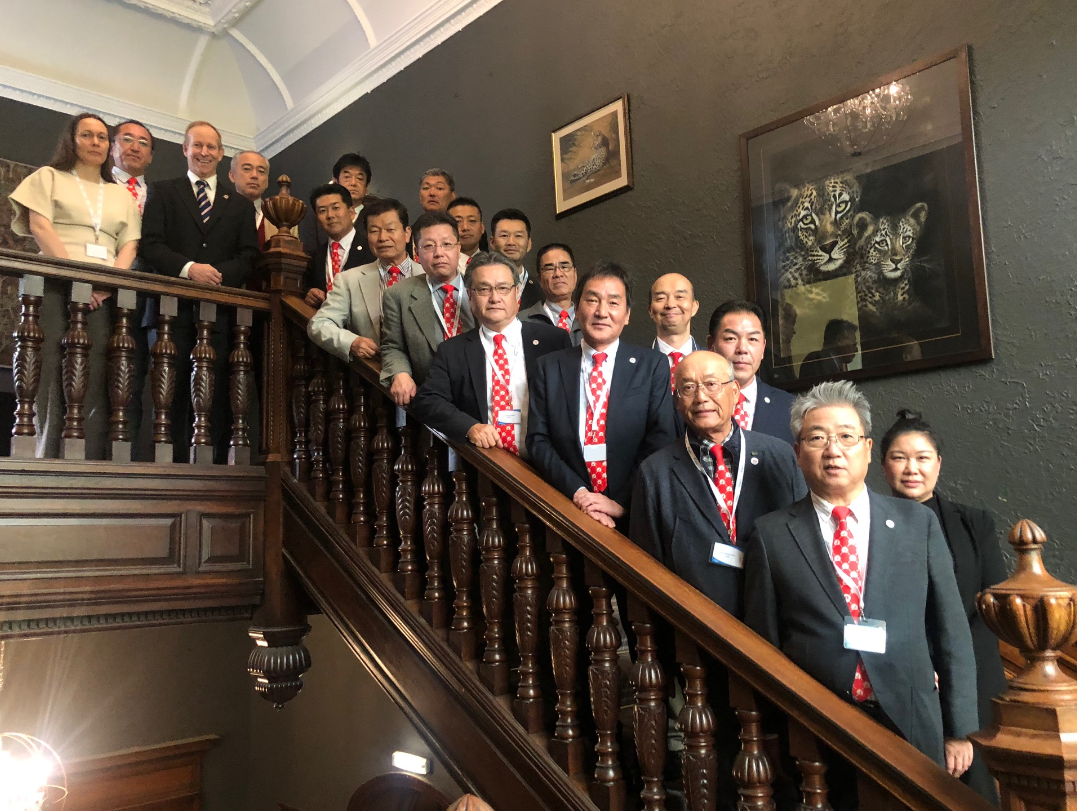 "Aviagen® is committed to our Ross® distributor Nippon Chunky and its customers, and we are delighted to help supply them with the management knowledge needed to succeed in a highly competitive industry. We and the Japan Chicken Association are dedicated to our common mission of advancing the industry by continuously sharing the knowledge and insight gained through ongoing research and development," commented Ross Vice President of Asia, Orapan Chansawat.
Japan Chicken Association Chairman Minoru Sato gave his impression of his first visit to Aviagen in Edinburgh. "I was impressed with the presentations by Aviagen, especially the news that yearly improvement in feed conversion ratio (FCR) is able to save the consumption of feed grains and, as a result, approximately 1.62 million acres of farm land. This conservation of land contributes to food sustainability globally. As the world's largest poultry genetics company, Aviagen is helping to bring an important source of quality protein to the people of the world."
Likewise, Nippon Chunky President Tadashi Yoshida offered his thoughts on the occasion. "I was very happy to join the Japan Chicken delegation, and appreciated the quality of information, as well as the opportunity to build closer relationships with the Japan Chicken Association and our Aviagen support team."