Cage-free egg production in Brazil: Not a matter of "what" but "how"
BRAZIL, 12 November 2018 - Last month, FAI Brazil and Humane Society International (HSI) hosted the second Meeting on the Corporate Movement for Cage-Free Egg Production
With support from the UK embassy and speakers from FAI Brazil, HSI, Grupo Mantiqueira, the Brazilian Association for Alternative Poultry Production and Barilla as well as participation from egg producers and industry partners, including veterinary and government representatives, the workshop focused on how to fully transition to cage-free egg production in Brazil.
FAI's Murilo Quintiliano and Øistein Thorsen spoke about FAI's experience with cage-free egg production and transitioning to this system.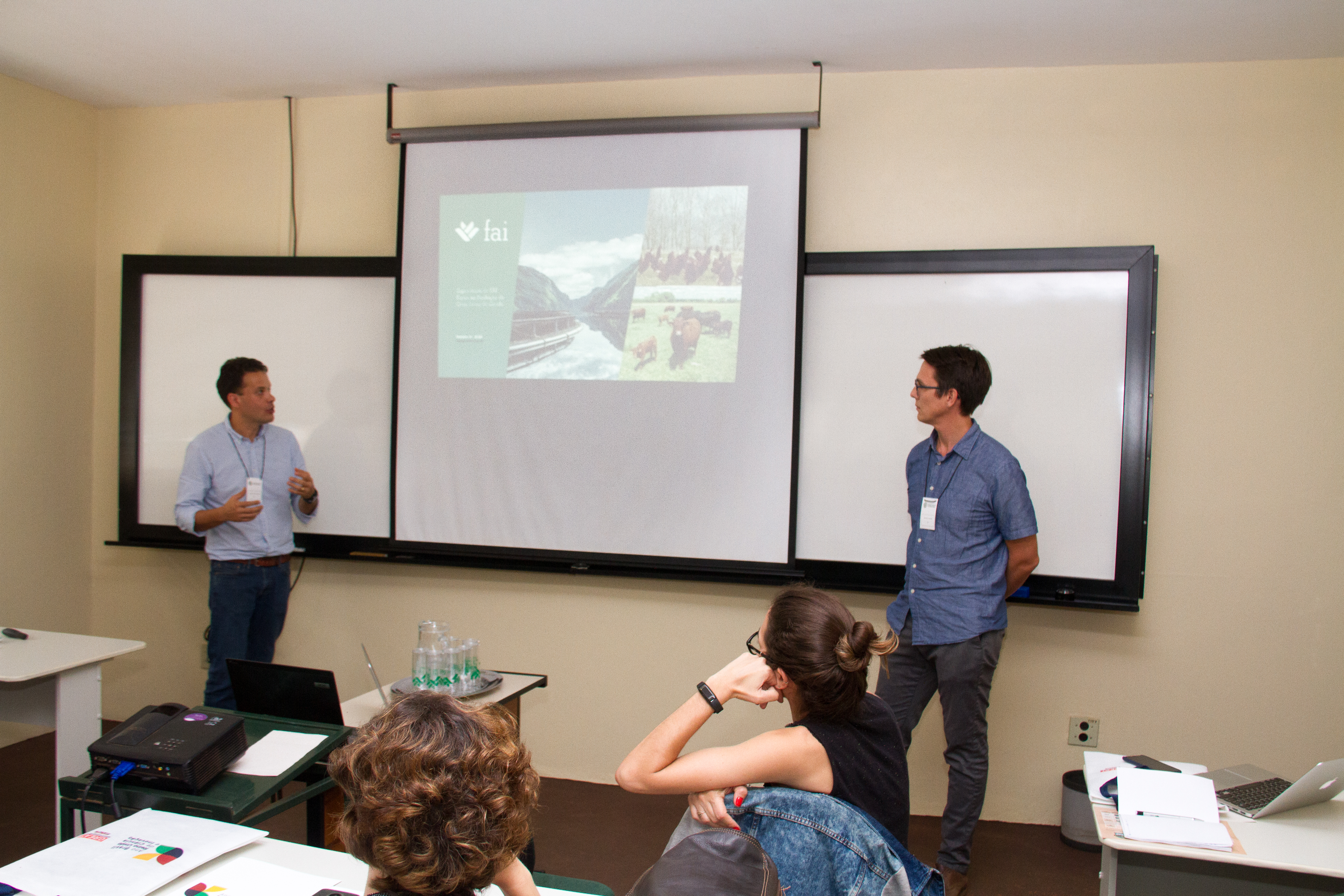 Mr Quintiliano, executive director of FAI Brazil said, "I believe that the commitments made by large food companies to source cage-free eggs are very important but just a first step. Our focus now is no longer on what to do, but rather how to do it. This event brought together everyone involved in the egg production sector and practical solutions with respect to planning, execution, and selling were and will continue to be shared. I hope that everyone now understands that cage-free hens are already a reality in our country and that there are people willing to help anyone who wants to embrace these higher welfare systems."
Øistein Thorsen, director of FAI, said in an interview that the workshop was focused on industry and is available to guide any and all who are ready to make the transition to cage-free production. "FAI Brazil is on the ground, we have international experience in managing the transition process to cage-free and free-range egg production. In Brazil we operate one appropriate model that puts the hens' welfare first, requires limited up-front investment, and drives benefits to the producer through smart data."
Operating within their 3Es sustainability framework of Economics, Environment and Ethics, FAI Farms' experience includes working with some of the world's leading food service and retail companies to achieve greater sustainability, transparency and profitability. Their multi-disciplinary team of farmers, veterinarians, data analysts, agriculturalists, auditors and scientists, continues to prove its efficacy in guiding producers, food service and retail companies towards greater sustainability and higher animal welfare.
HSI commented, "FAI Brazil plays a fundamental role in showing in practice that cage-free systems are efficient, technically and economically. FAI has vast experience in farm animal welfare and best practices in animal care and housing. In addition to this, FAI provides practical information to producers and the industry and proves cage-free systems present equal or better values than cage systems."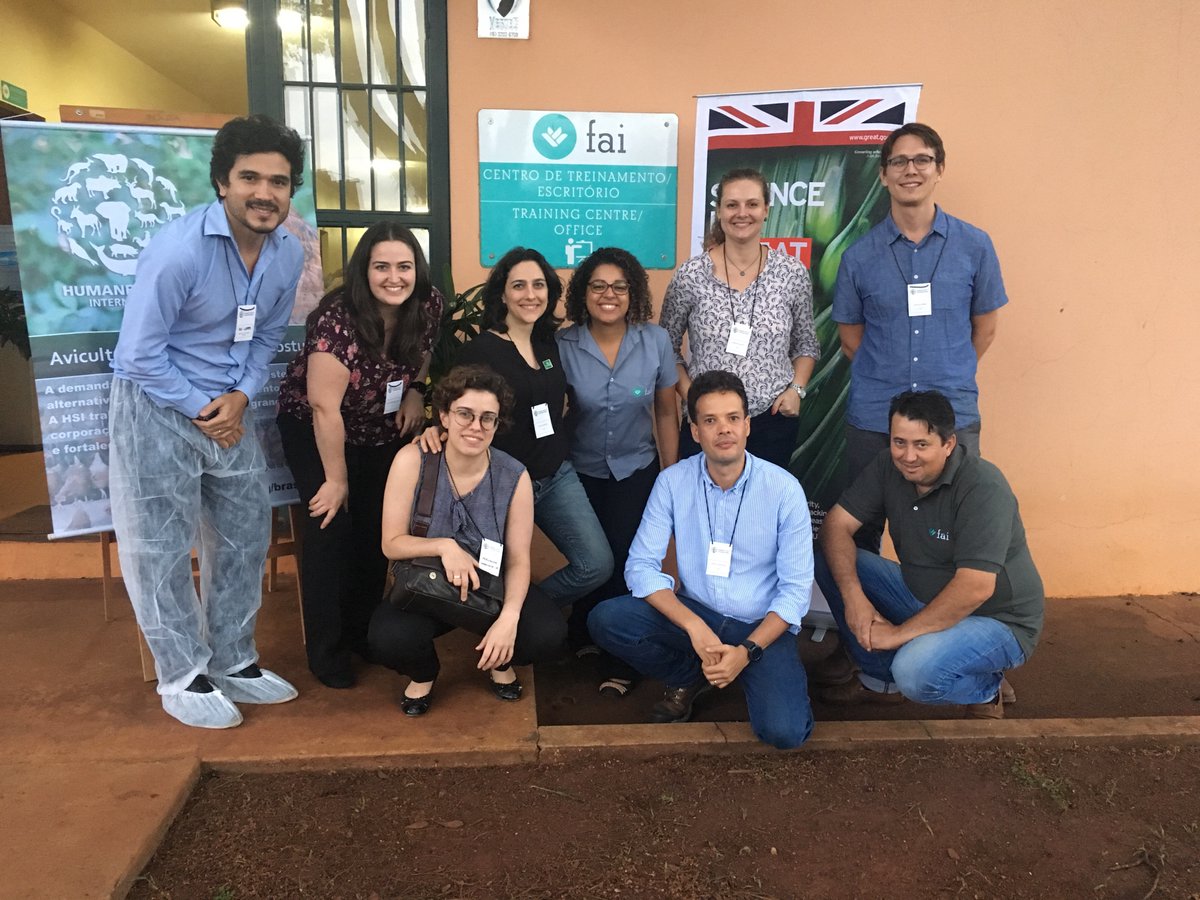 FAI Farms is a member of the Benchmark group of companies founded in 2000 based on the need to build a global food chain that is more efficient, economical, ethical, environmentally friendly and fit for the future.