Evaporative media test chamber
Evaporative pads, used on poultry or livestock buildings, require scheduled routine maintenance to remain effective. A recent addition to Hog Slat Inc.'s engineering facility will help provide producers with information focused on increasing the useful life of cool cell pads.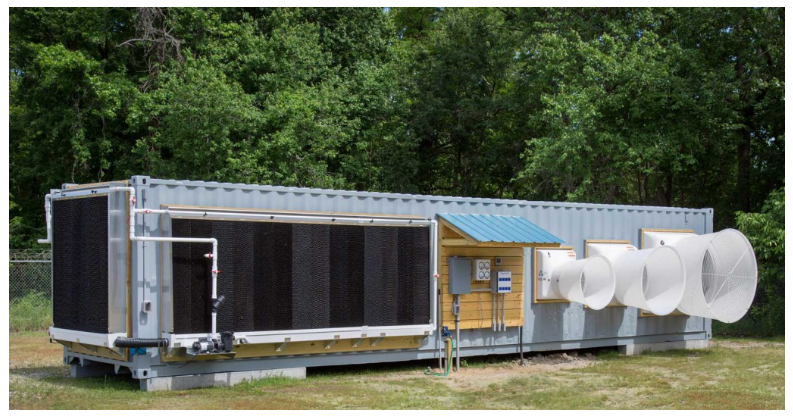 "We are really excited to put the new Evaporative Media Test Chamber to work," said Tyler Marion, project engineer, "So many times it is tough to do accurate evaluations under farm conditions. This equipment gives us a way to gather data using a controlled, repeatable approach. We can use a much smaller footprint to replicate conditions found in a tunnel-ventilated building. For instance, we can quickly evaluate a new product on the test chamber's 14-foot long system compared to having to install 80 feet or 100 feet on full-sized production facility."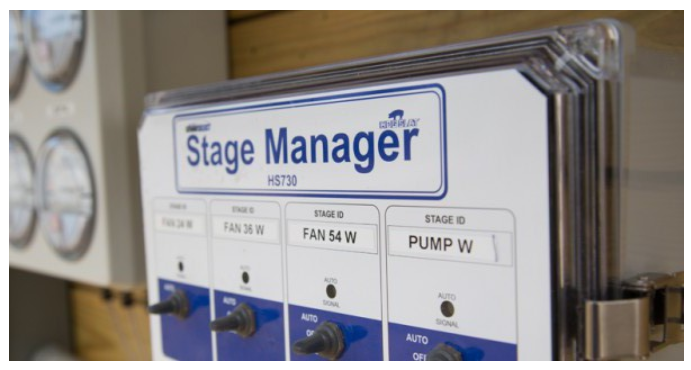 "Because they are constantly saturated, pad life is greatly affected by the water quality on each farm," Tyler explained, "The pH, hardness, and the amount of sediment of each water source account for a lot of the difference we see from farm to farm. Using the test chamber, we can simulate poor water conditions by changing the water pH or hardness. That will allow us to evaluate how different treatments such as algaecides and descalers affect pad life. We will also determine how or if different drying/saturated cycles contribute to pad failure."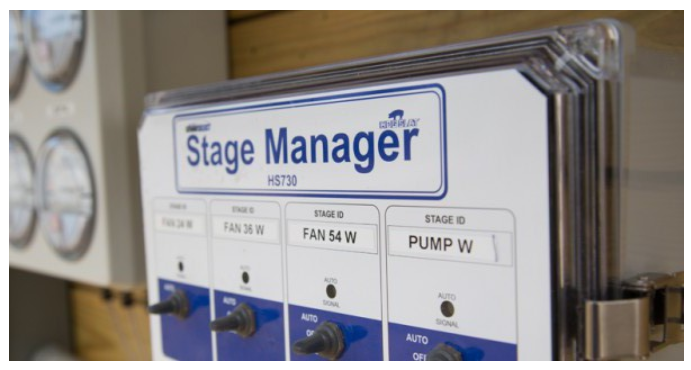 Tyler continued, "We can also accelerate product testing timeline due to the fan combination installed on the chamber. It is easily possible to double the static pressure and airspeed over normal rates, which causes a potential weakness to show up quicker. The new test chamber is a great tool to help us understand what factors contribute to product failure."
Hog Slat is a leading manufacturer of livestock and poultry live production equipment headquartered in Newton Grove, NC. Hog Slat also provides turnkey construction services in the major production areas of the United States.