Petersime specialists discuss best practices on incubation in Russia during OX Days in Moscow
With seminars in all continents and throughout the year, the Operational Excellence Days have become a fixture in the sector. To complete the 2018 series, the very successful OXD in Russia took place in Moscow in hotel Izmaylovo.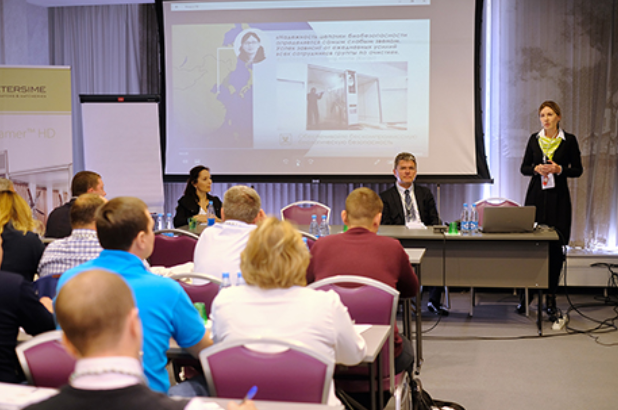 This exclusive seminar in Moscow was part of Petersime Operational Excellence™ programme aimed to provide attendees the best practices in incubation. Petersime's guests are handpicked and invited to join incubation experts, technical advisers and other experts from the poultry sector to soak up knowledge they can immediately apply in their hatcheries.
The Moscow OX Days were opened with a word of welcome by Gabriel Zyla, Sales Director Eastern Europe and Russia, wishing all participants an interesting and productive time among Petersime specialists and Russian colleagues. The programme continued with presentations about unique Petersime technology, embryonic requirements and hatch assessment tools. The first day concluded with very practical tips and advice on preventive maintenance. On the second day Sergey Shabaev, President of Eurasian Poultry Association, presented analytics of different markets that are very important for the growing export demand in Russia. Russian expert in incubation Lyudmila Dyadichkina gave a talk about the quality of hatching eggs and reasons for embryo mortality. The seminar was closed by Petersime specialists on incubation and equipment subjects.
Among the attendees we welcomed directors, hatchery managers, engineers and veterinarians interested in the best operation of their hatchery and the newest technologies developed by Petersime for Russia and CIS countries. Petersime's distributor in Russia, Hartmann company was represented by Mr. Ulrich Jahnke, Head of the incubation department and engineers Yuriy and Evgeniy Ignatov. Since 2007 Hartmann has been selling Petersime incubators in Russia and providing service support to Russian customers.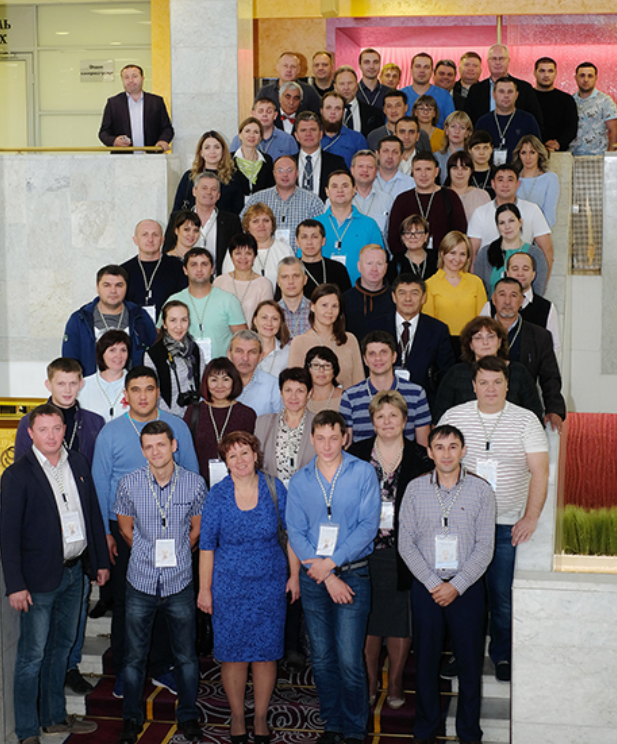 When asked what they enjoyed most, the attendees indicate having the opportunity to network and discuss different opinions with their colleagues from all over the country. Also, the fact that Petersime specialists covered topics and answered questions that hatchery managers face every day made the seminar more than worthwhile.
Ulrich Janke said: "It is a unique opportunity for our Russian and CIS customers and hatchery specialists to get this wide range of knowledge from the newest hatchery technology to maintenance of equipment, to sharing experience with colleagues and at the end to improve the already very good hatch results of Russian Petersime hatcheries. On behalf of the Hartmann company we would like to thank Petersime for the perfect organisation of the OX Days seminar in Moscow, and especially Mrs. Anna Nemtseva, Director of the Petersime Moscow office, who has done a marvellous job."