Petersime to exhibit their Operational Excellence Programme at VIV Asia
Visit Petersime at VIV Asia in Bangkok, which will take place from March 13 till March 15. The Petersime booth will be located in Hall 100, n°2940.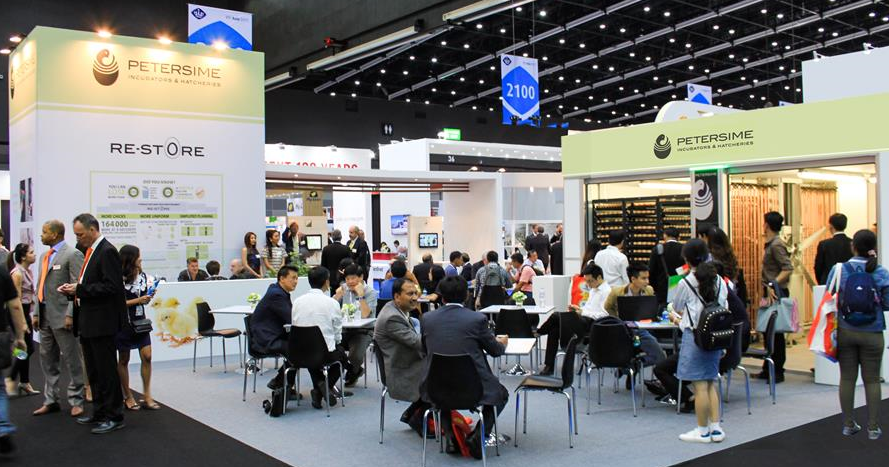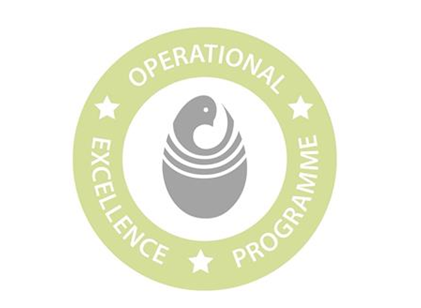 Find out how our latest innovations and our Operational Excellence Programme will help you to maximise your return on investment.
Petersime now offers a range of standard automation solutions to increase the efficiency of essential processes in the hatchery. With professional assistance, our experts can help you find out which automation solution will deliver the most added value to your hatchery.
Petersime continuously invests in improving its products. Discover new product developments such as the Hatchery Alert System™ and the Eagle Eye™ app at our booth.
Optimising the entire hatchery performance of hatcheries equipped with Petersime incubators, that is the goal Petersime sets. That is why we introduced the Petersime Operational Excellence Programme™ in 2016. This programme assists you to apply best practices in hatchery management.