USDA announces details of trade assistance package
The US Department of Agriculture (USDA) today released initial details for a trade assistance package to support family farmers and ranchers struggling with oversupply and low prices due to international trade conflicts.
The agency plans to allocate as much as $16 billion, including $14.5 billion in direct payments to producers through the Market Facilitation Program (MFP). Additionally, USDA has designated $1.4 billion for commodity purchases through the Food Purchase and Distribution Program (FPDP) as well as $100 million for the development of new export markets through the Agricultural Trade Promotion Program (ATP).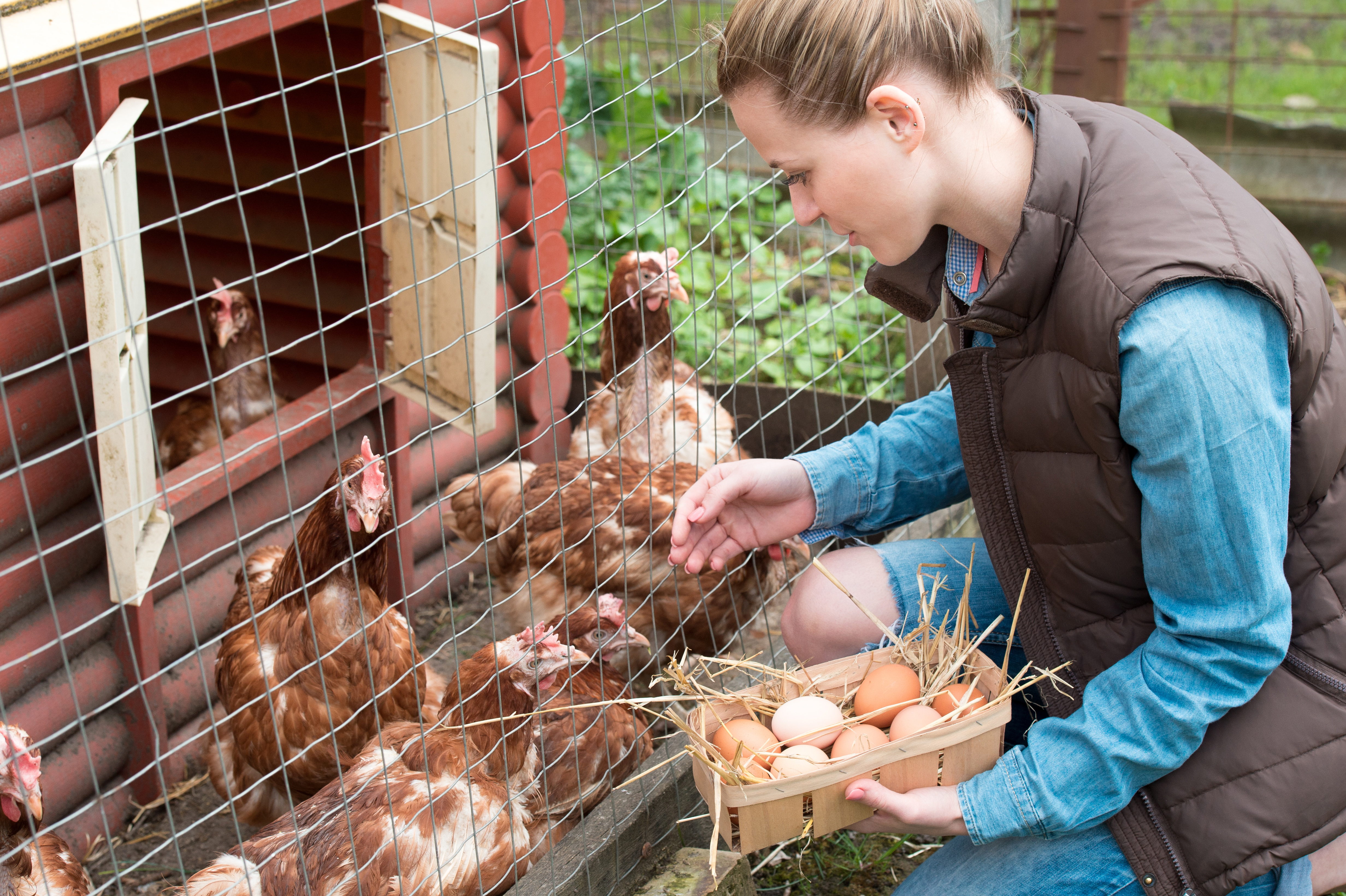 National Farmers Union (NFU) supports efforts to address China's unfair and manipulative trade practices and has repeatedly urged the administration to provide necessary assistance to farmers caught in the crosshairs. NFU President Roger Johnson issued the following statement in response to the agency's announcement:
"Family farmers and ranchers have been grappling with low commodity prices and excess production for many years now, and the trade war with China and other major trading partners has compounded both problems. We appreciate USDA's work to mitigate family farmers' losses as a result of these trade disputes. However, while this trade aid package is an improvement over last year's Market Facilitation Program, by definition it fails to provide predictable, consistent and adequate relief across American agriculture.
"We are pleased that USDA will be providing payments for a broader range of commodities than were covered under last year's programme. We also appreciate that producers of all covered commodities will receive equitable support. At the same time, basing payments on 2019 planted acres fails to help those who have faced or are facing impossible planting conditions.
"Ultimately, this package is only a short-term fix for a very long-term problem. Farmers rely on markets to make a living. Our ongoing trade wars have destroyed our reputation as a reliable supplier and have left family farmers with swelling grain stores and empty pockets. The very least we can do is provide our country's struggling food producers with the certainty of a longer-term plan that also addresses the persistent and pernicious problem of oversupply."