Cobb New Zealand pure-line facility delivers first shipment
After three years of planning and construction, Cobb New Zealand delivered its first grandparent (GP) shipment on May 21, 2019.
The delivery marks a significant expansion for Cobb in the Asia-Pacific region and helps protect the security of supply for the whole region.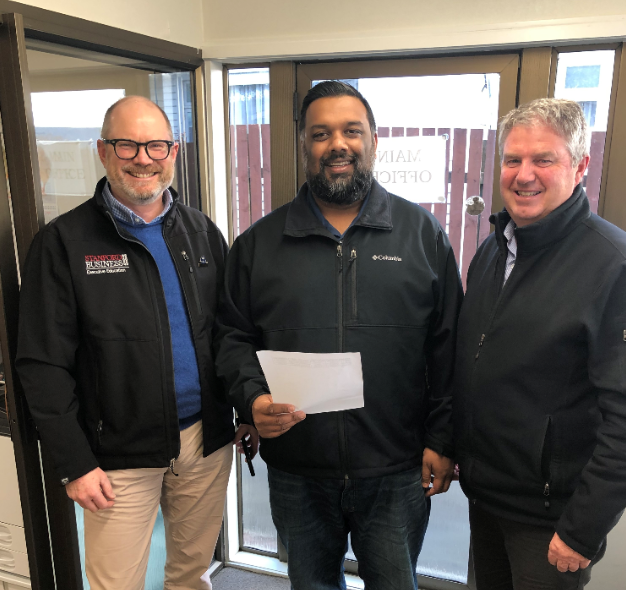 Cobb delivered the GP package to Bromley Park Hatcheries Group, a New Zealand family-owned business that produces and sells high-quality chicks. Bromley Park Hatcheries Group, which has distributed Cobb breeding stock for nearly 30 years, operates in Waikato and Christchurch.
"Today, we received the first GP shipment from Cobb New Zealand," said Brent Williams, general manager of operations at Bromley Park Hatcheries Group. "As a loyal Cobb distributor since 1990, we are pleased to embark on a new journey with Cobb."
Located in Rotongaro, North Island, the Cobb New Zealand project broke ground in October 2017. The pure-line facility aims to serve as a hub for the delivery of breeding stocks to Asia. New Zealand's reputation for hygiene and absence of avian diseases makes its products accessible to most countries around the world.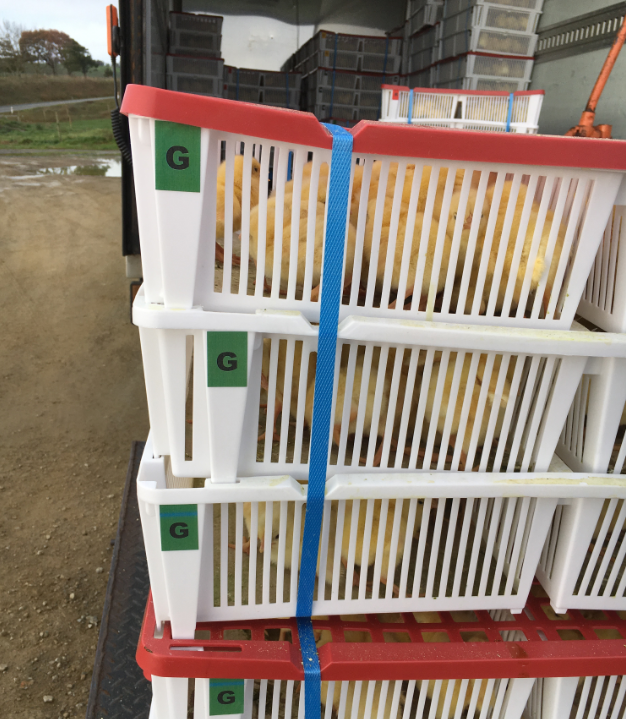 "This first delivery marks the beginning of unprecedented product availability for our Asia-Pacific customers and showcases our commitment to serving customers around the globe," said Fred Kao, general manager of Cobb Asia-Pacific. "This advancement wouldn't have been possible without our team members who worked tirelessly to make it happen and we greatly appreciate their efforts."
Home to 4.4 billion people, Asia is expected to grow its population by another 20 percent by 2050. Rising incomes and stable economies are driving the growth of protein consumption in the region. In 2019, chicken meat is expected to overtake pork as the world's number one consumed protein due to low cost of production from superior feed conversion.
"I'm proud of our team that got us where we are today and excited for what is to come as we continue to grow in our operations," said Jimmy Chand, general manager of Cobb New Zealand. "We're incredibly grateful to everyone in the community who has supported our business from day one."
Cobb New Zealand currently employs 80 team members, many of whom are from the local communities. The company strives to integrate into local communities through employment and philanthropic activities.