Chinese pig and poultry producers recognised at Good Farm Animal Welfare Awards
Compassion in World Farming's Good Farm Animal Welfare Awards recognised the work of 15 Chinese producers.
Compassion in World Farming held its annual Good Farm Animal Welfare Awards in Brussels on 27 June celebrating market-leading food businesses for their higher welfare policies and practices. Amongst the 50 awards presented, 15 Chinese companies received 17 awards between them, which are set to benefit the lives of over 10 million farm animals each year.
Compassion's awards programme in China started in 2014 and has continued to flourish, working with the International Cooperation Committee of Animal Welfare (ICCAW), to recognise the higher welfare achievements of Chinese pig and poultry producers. The awards reflect efforts being made in the breeding, housing, rearing and health management of the animals and are based on criteria that equate to stars, with five stars being the highest accolade achievable.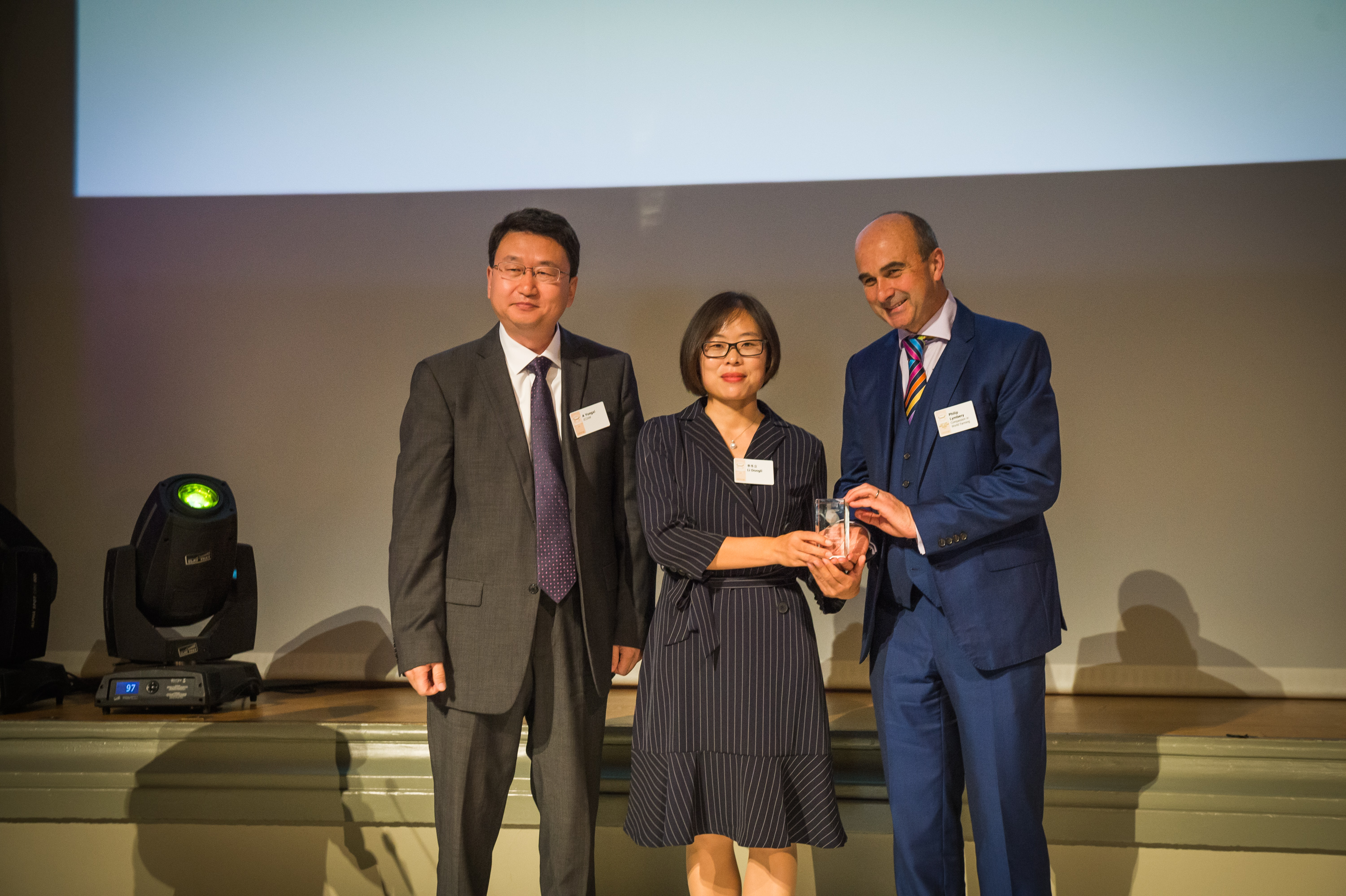 This year, five of the Chinese companies awarded received the maximum 5 star rating, demonstrating a similar level of higher welfare production to other world leading companies. They include: Henan Nongduoduo Agriculture and Animal Husbandry Eco. S&T Co., Ltd.; Chuying Agro. Pastoral Group (Tibet) Co., Ltd.; Henan Aimu Agriculture Co., Ltd.; Beijing Bainianliyuan Ecological Agriculture Co., Ltd.; and Guizhou Nayong Yuansheng Animal Husbandry Co., Ltd.Ecological Free-range Farms.

Jeff Zhou, Compassion's Chief China Representative said: "These companies have shown to the world, through their practical actions, the development and improvement in farm animal welfare in China. It requires perseverance and courage and their long term efforts and determination are much to be admired. "
Several leading companies among this year's Chinese winners are affiliated farms or subsidiary companies of some of China's leading and largest producers, including Muyuan Group - one of the third largest pig production companies in the world and the second largest in China (with an annual output of over 11 million pigs), and Heilongjiang Chia Tai Enterprise Co., Ltd., a subsidiary company of Charoen Pokphand.
The 7th sub-farm of Tanghe Muyuan Agriculture and Animal Husbandry Co., Ltd, affiliated with Muyuan Group, received Compassion's Good Pig Production Award (2 stars) this year - the second Muyuan subsidiary to be recognised with an Award to date.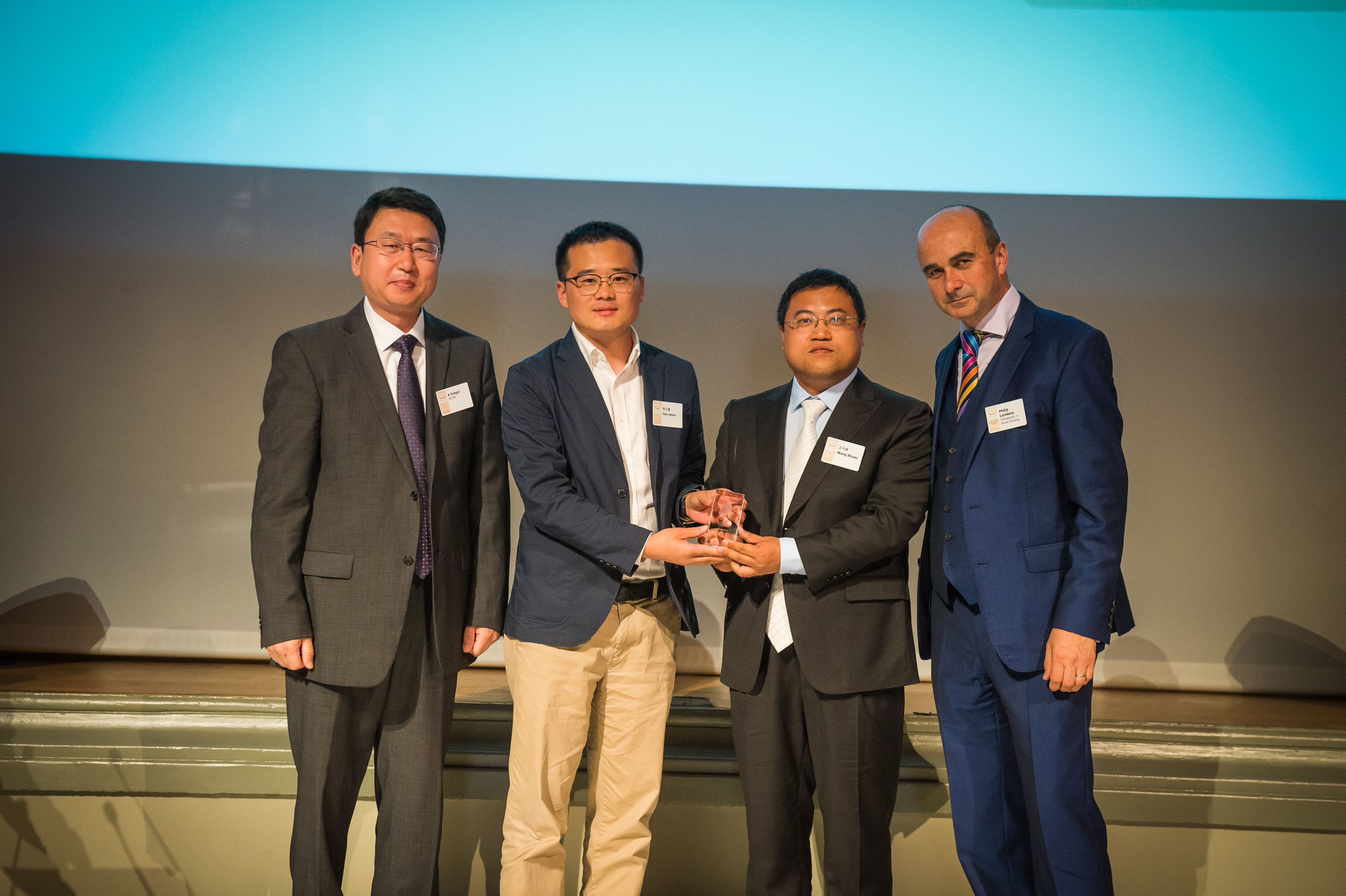 Zhou Lanlan, the Quality Control Manager of Muyuan Group, highlighted some of the difficulties the company encountered on their journey to improving pig welfare, including the prohibition of sow stalls and the requirements for solid floors and bedding which have implications on labour and costs. She said: "If the cleaning is not timely, the manure will pollute the environment, increasing the concentration of ammonia gas which can cause problems with pathogens." Despite these huge challenges, Muyuan Group has already incorporated some higher welfare standards on its farms, factoring these into new design builds. So far, group housing has been adopted in 60 of the 80 sow farms they own.

Zhou Lanlan added: "Animal welfare helps improve animal health and I believe that higher welfare systems contribute to the long term production efficiency and disease control."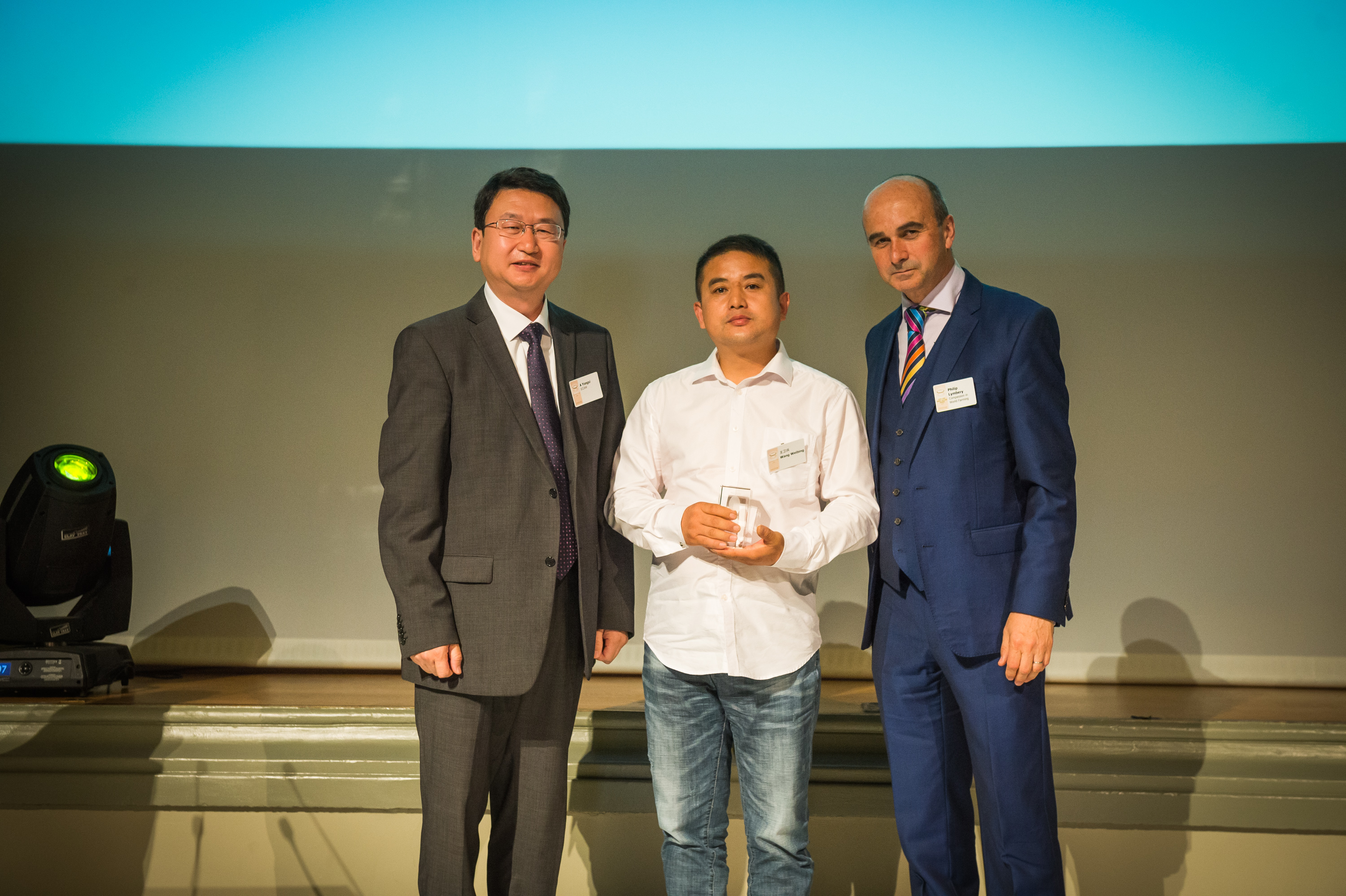 Wang Bo, President of Heilongjiang Chia Tai Enterprise Co., Ltd which achieved a 3 star Good Chicken Production Award said: "Animal welfare is the base of healthy farming and is also the key to social responsibility and sustainable development. Chia Tai Enterprise has always been an industry leader in chicken production and we hope that more people will learn from us and understand the meaning of animal welfare."

Mr Ayongxi, President of the International Cooperation Committee of Animal Welfare (ICCAW) who joined the celebrations in Brussels said: "For the past five years, 85 Chinese producers have been awarded by Compassion. These leading companies have been motivated to make decisive changes which will benefit over 280 million animals each year.
"The awards criteria has given Chinese companies a basis for achieving higher welfare standards and the number of winners demonstrates China's animal husbandry is aligning more with international standards, further developing China's brand for higher welfare, higher quality products."
Finally, Dr Tracey Jones, Compassion's Director of Food Business, reflected on the success of this year's awards: "There is undoubtedly a major shift happening across the global food industry towards higher welfare, as market forces continue to shape the way we produce and eat our food. While change is being driven by consumer demand for animal welfare and the need to look after our planet, it is the food industry that is making this change a reality.
"It's refreshing to see that change is not only driven by commitments from global food companies sourcing in China, but from large Chinese food producers too. The commitments of our Chinese pig and poultry winners are particularly appreciated because of the sheer scale of production and the numbers of animals affected. I congratulate them all."