Daily US grain report: wetter, cooler weather and China trade talks play on markets
Wetter, cooler weather in US midwest dents grain market bulls, but hopes on China trade improve.
US grain futures prices were lower in overnight trading. Corn was down 6 to 7 cents, soybeans off around 6 cents, and wheat 4 to 6 cents down.
Midwest US weather over the weekend saw beneficial rains over much of the region, boosting growth prospects for corn and soybean plants. Also, temperatures have cooled well down from the scorching highs seen late last week. The lower temperatures this week will aid the critical growth phase of the corn crop.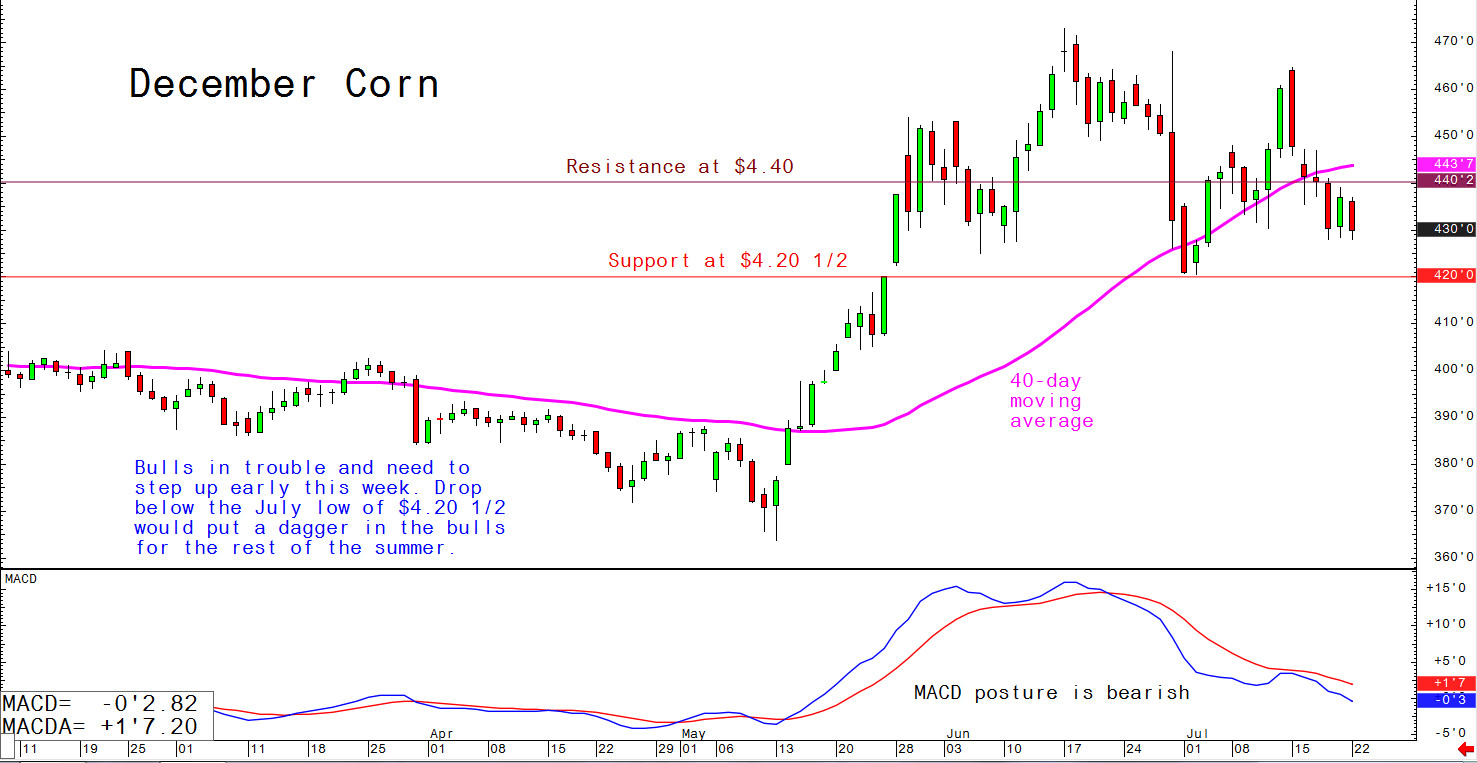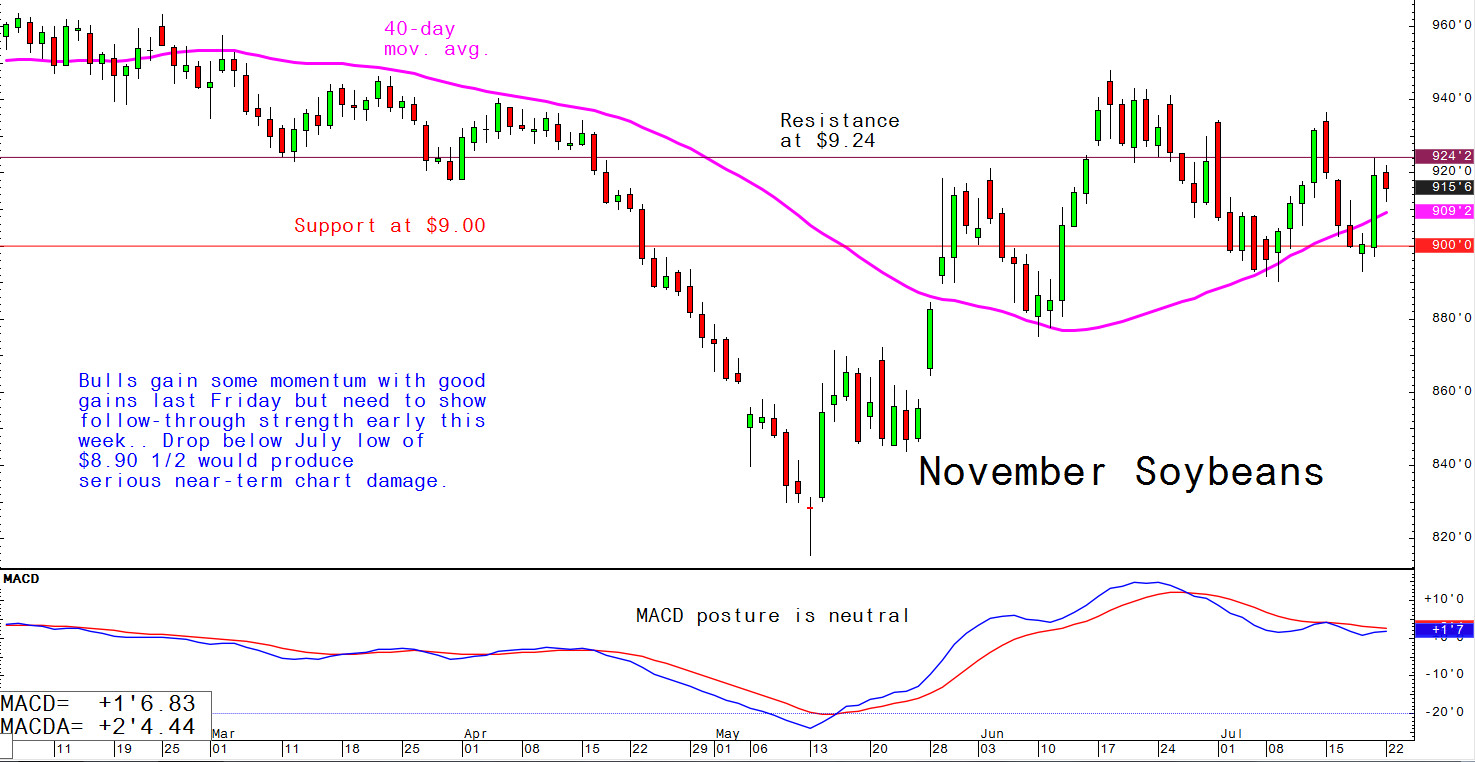 US-China trade negotiations may be making some progress. Chinese media over the weekend said Chinese companies are inquiring with US companies regarding agricultural product purchases. President Trump is demanding China buy more US agricultural products, or the US might slap more trade sanctions on China. Any significant breakthrough in the trade talks would likely provide an immediate boost to US grain market prices.