Hy-Line International hosts near record technical school
Hy-Line International, the world leader in layer poultry genetics, recently hosted a near record-breaking technical school.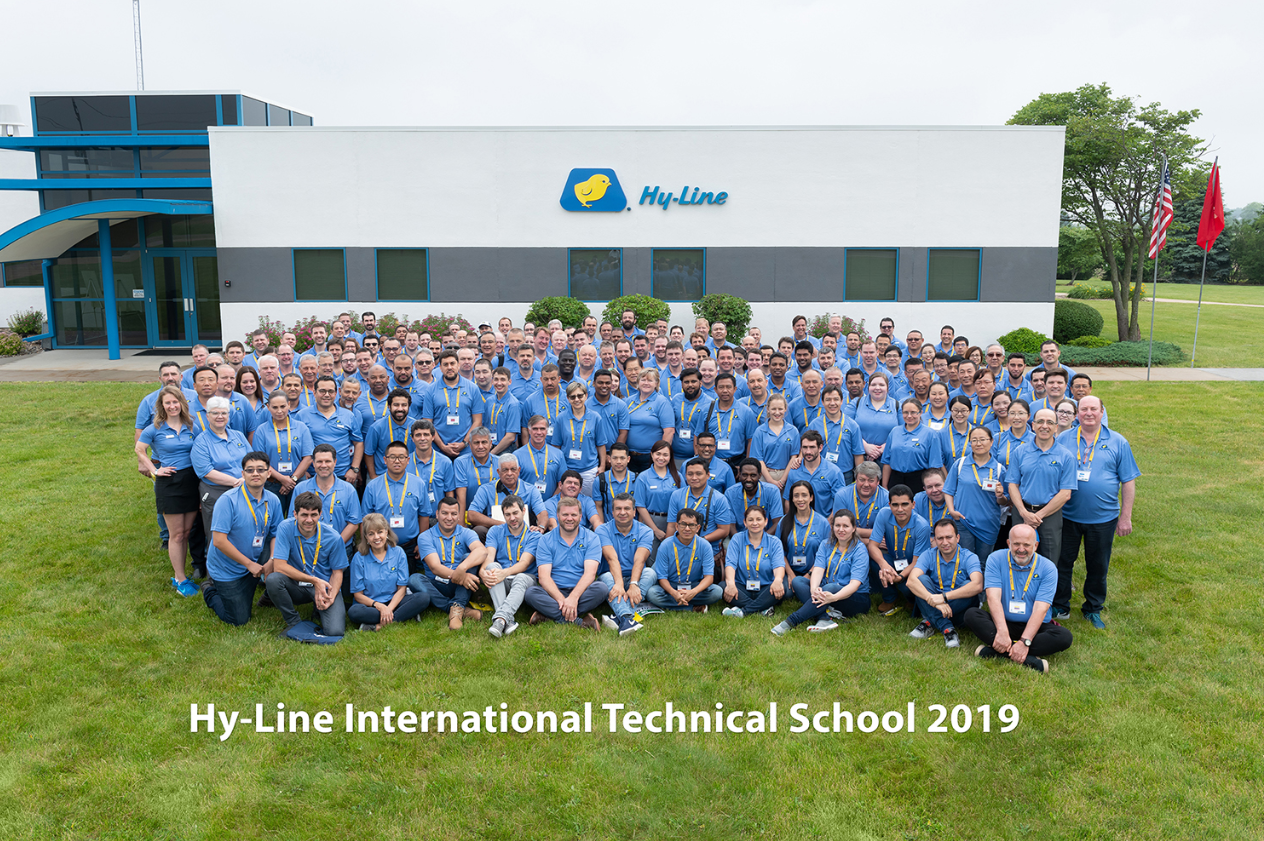 The four-day Hy-Line International Technical School attracted more than 150 customers from more than 43 countries. The program highlighted Hy-Line's accelerated genetic program, along with a series of presentations given by Hy-Line Technical Services and Research teams and industry experts.
Speakers presented topics ranging from Hy-Line's recent genetic progress across all lines, pullet nutrition, biosecurity and infectious disease to hatchery management and egg nutrition. An entire day was devoted to live demonstrations and workshops at Hy-Line's Dallas Center, Iowa campus, detailing vaccination technique, hatchery breakout, poultry lighting, genomic selection and more. Participants also visited the Hy-Line Egg Quality Laboratory. Dr Ian Rubinoff, Hy-Line's director of global technical services, stated, "It was great to receive our worldwide friends and colleagues. We learn from our participants while updating them on our accelerated genetic progress and management advancements."